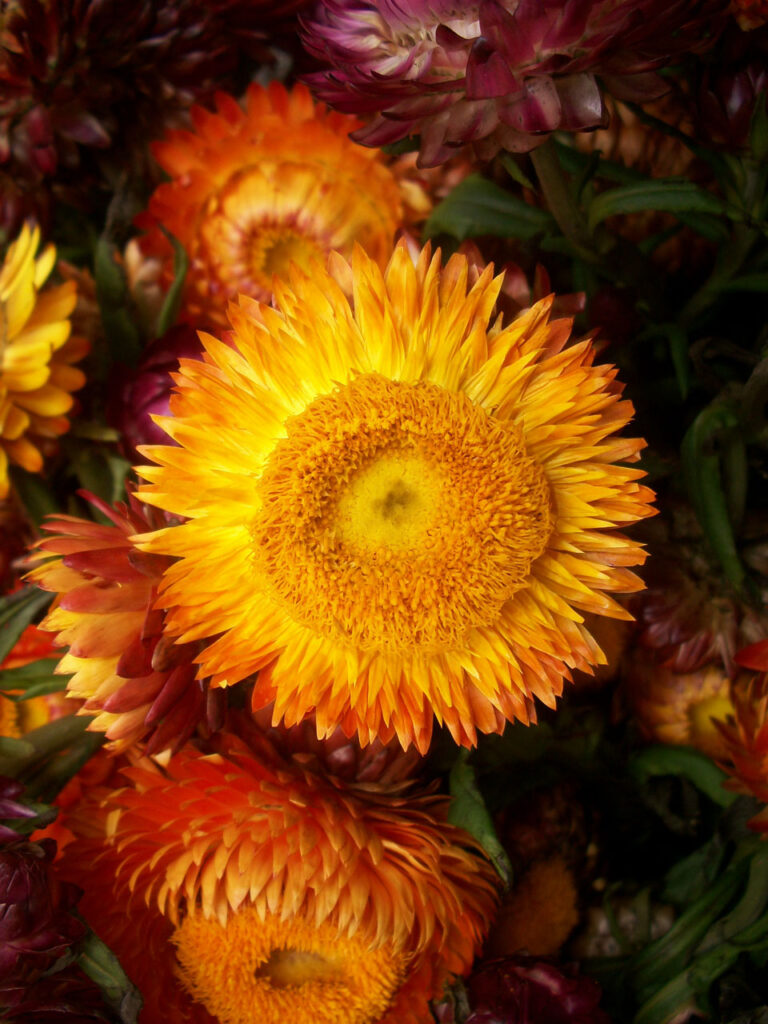 All are welcome to attend the Hayward Lit Hop, a multi-venue literary reading at 3pm Saturday April 30th, coinciding with and continuing after Hayward's first youth poet laureate award ceremony. Several Synchronized Chaos contributors will read from their work.
Welcome, readers, to Synchronized Chaos' second April issue, To Know We're Alive. This issue explores 'signs of life' of many kinds, creative and emotional and intellectual as well as physical.
Michael Robinson relates his faith journey and in honor of this weekend's Easter celebration of resurrection and new life. John Culp asserts his spiritual wellness and his choice to stand with what's good. Stephen Jarrell Williams shares gentle odes to love, writing, and the next
John Thomas Allen leads us through a semi-urban nocturnal trek amid the cicadas and beer cans and metallic moonlight. Dan Raphael ponders existence and observation from a distance in a variety of domestic and ordinary settings.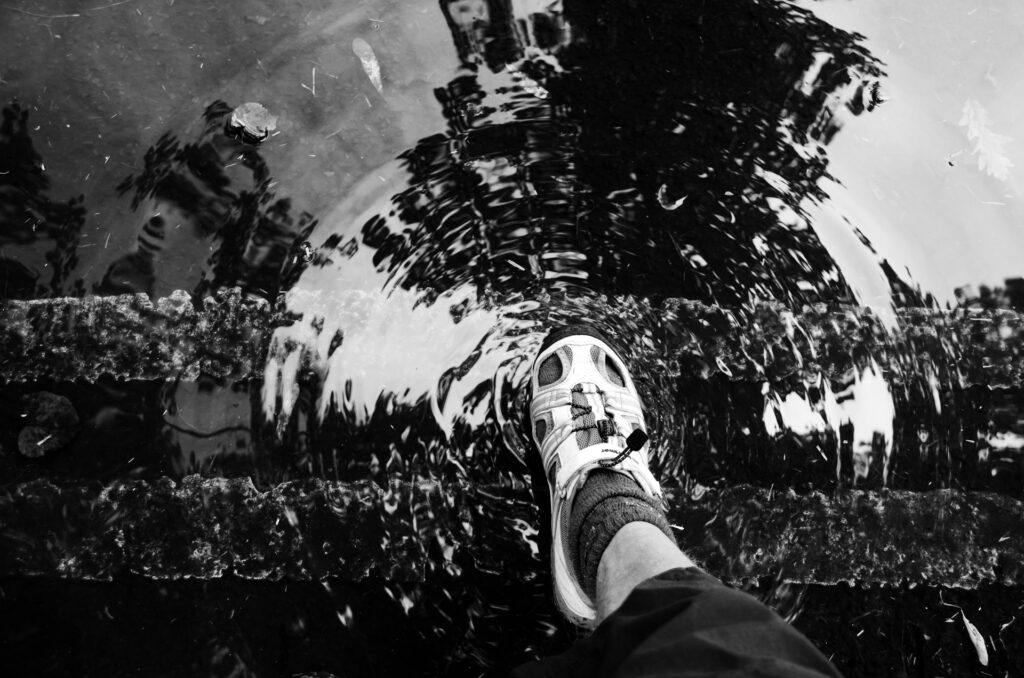 Mahbub discusses lively characters: birds in flight, soccer player Diego Maradona, people of the world embracing in peace. He pleads for people to come together in harmony and also to show special care for those in need, such as the frail and lonely elderly.
Denis Emorine celebrates the rich heritage of Russian culture and urges us not to equate all of it with Putin's contemporary aggression. Chimezie Ihekuna celebrates the dedication and honor of a soldier who has chosen to put service to their country above their own desires.
J.J. Campbell brings us our monthly theme, mentioning how pain is often a medical clue that a person is still with us. His work explores heartbreak, disillusionment, and the vague unease of watching news of a distant war.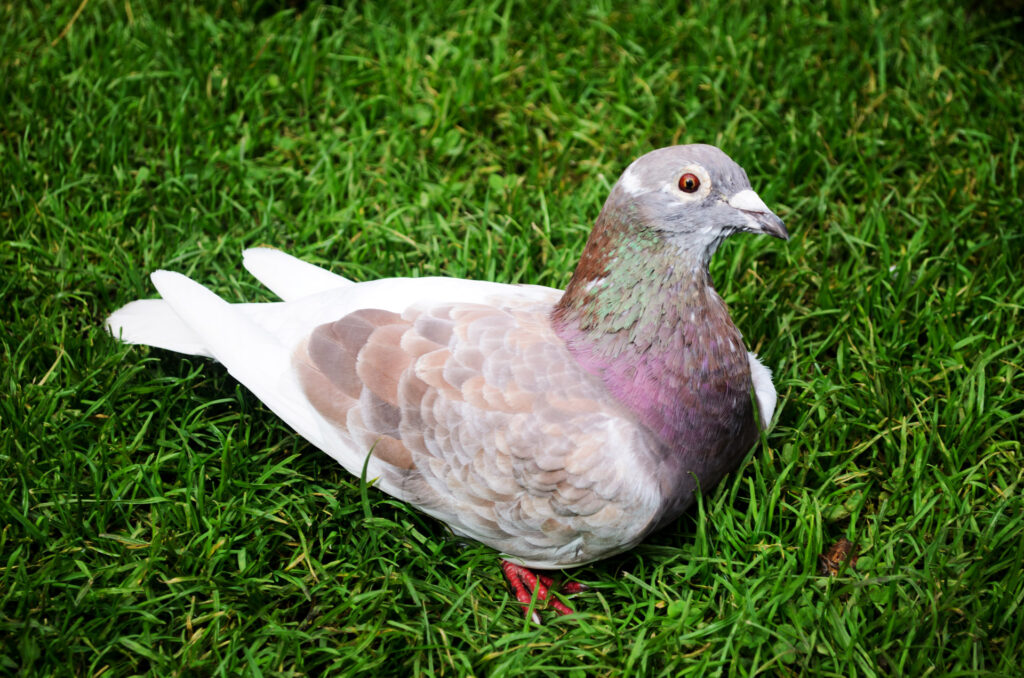 Howie Good sends up vignettes of trauma observed from a distance, of how the passage of time, space, and culture renders inhumanity mundane. Brian Fugett renders trauma half a world away into a symphonic metaphor, pondering what it means to bee the audience to events that kill children.
Gabriel T. Saah paints a pastel photo of a gentle village beachside love, along with the drama of driving in the rain. Santiago Burdon also depicts love, at nighttime, in a hypnotic sentence replete with moonlight, street lamps, and scented magnolia blossoms.
Yusuf Salisu Muhammad celebrates his love for his mother in a piece full of visceral images: food, the home, and his body. Gerald Onyebuchi renders love through Biblical psalm imagery, adding a historical, cultural, and spiritual dimension to his romantic yearnings.
Please enjoy and find comfort and inspiration in this month's issue.