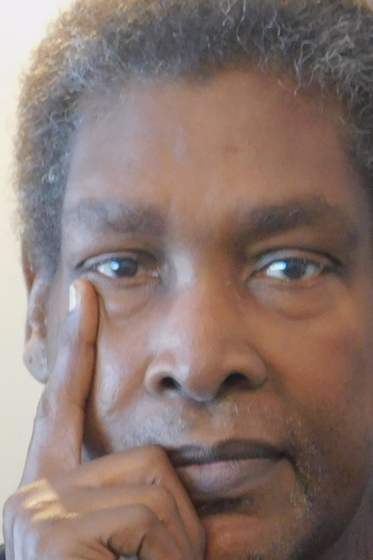 Rebirth of a Soul 

Life had been empty when my faith was lacking. 
Years of seeking something that was empty within. 
Faith came to me earlier this season of Jesus's death.

Daily praying to be saved from a world which held nothing. 
Listening to the gospels there was no recognition of death. 
Yet, death had me in a vice on me daily without ceasing. 

My emptiness repeated each year and tears continued to flow. 
Kneeling at the altar alone and crying alone praying for a life.
Finding that empty place within me without salvation coming.

Meaning meant life was a vacuum of suffering and pain. 
Jesus hanging with nails in his hands had meaning for me. 
It was a day in which a quietness blanketed me the first time. 

Walking with a wooden cross on his shoulders alone. 
It had meaning to walk to his death to suffer with meaning
Sitting there in an empty church alone changed that day.

Instead, it was an understanding of what death meant,
There was no flashing of lights or angels singing. 
It was a recognition that my life meant something. 

My life was given to me by God's love for me to live. 
Somehow it all meant something to me that he died. 
Not for my sins but rather to save me from emptiness. 
God had given me my life and my life had meaning.