Title: Significance of Life
Adapted from a book by Chimezie Ihekuna (Mr. Ben)
Screenwriter: Robert Sacchi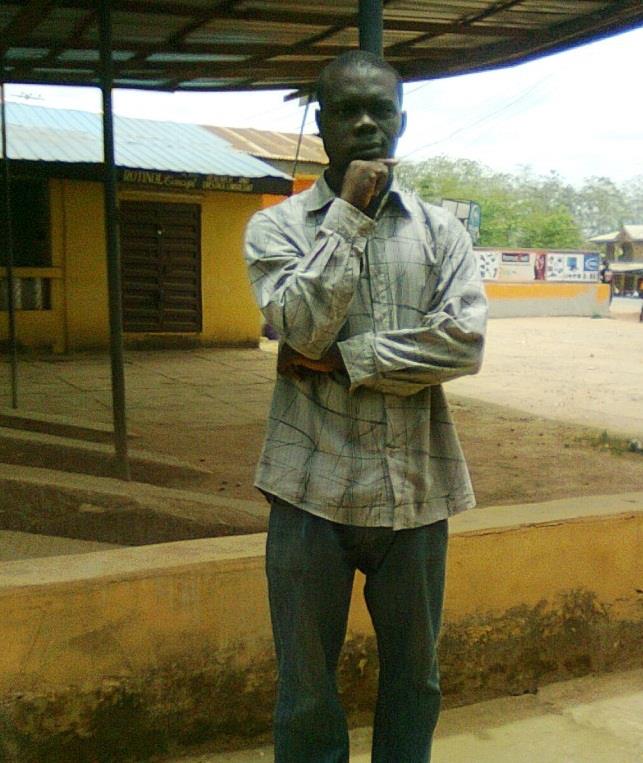 Genre: Drama/Family
For reviews, production consideration and other publicity, please contact us through the email addresses below:
Synopsis/Details: 
It looks at the various happenings in the world as mirrored in
politics, relationship and family. As Muriel Rukeyser said: "Our
universe is made up of stories, not atoms", The World We Live In tells the experiences of people and how their stories explore
politics, family, friendship, and love.
This five-chapter short story collection contains the following
stories "Daniela Has Changed!" "Dad Loves Me", "The Order of the Day" and "See Life In Your Own Way." Chapter One explains how Daniela was on her way to being a troubled teenage girl, but a heart-to-heart talk with her parents made her turn over a new leaf for the better. They used their stories to change her completely.
Chapter Two tells the story of six-year-old Jack, whose father, Mr.
Phelps, divorced his mom, Jane, on grounds of infidelity. Because of
not being able to see his mom, Jack poured out his displeasure by beating and bullying his classmates. Mr. Phelps made a sensitive
subtle decision based on the reports of Jack's behavior from the
proprietress, Miss Dean, to make Jack a good boy. He succeeded by
doing the unusual…
Chapter Three narrates the plight of Carlos Alberto at the University
of Nassau in the Bahamas. Popularly called 'The Conspiracy Theorist', his ideologies caused a lot of attention but the school authorities took a drastic measure to halt the activities of his group. Carlos was arrested and after a while, he was released on grounds of good behavior but only to discover that he was rehabilitated. He returned to his native Bolivia to go through a life-changing situation…
Chapter Four recounts the story of a young man, Micah, whose
frustration got the better of him. But with 'stern' encouragement Floyd, his friend, he wrote an award-wining rap song, 'See Life
In Your Own Way' for rapper P.R.O who went on to win The African Lyricist of the Year award.
Chapter Five unveils the literary experiences of a young Australian,
Martins. Through determination, persistence and his belief in his own success, despite countless manuscript rejections and discouragement from his friend, Charles, he went on to become the
first literary ambassador to the rest of the world. Martins' undying
quest to become a successful literary icon was motivated by the
success of a certain author he read about on the internet…