This month's contributors beckon us within, to the inner landscape of our memories, thoughts, and emotions. Each of us contains a whole world, which is worth developing and exploring.
FYI Dennis Mann, a national of Ghana, is the head of a nonprofit donating children's books to low-income children in the country. This group is known as Wide Reading Among Kids and readers may find more information on the organization and how to support it here.
Hongri Yuan's glimpses of transcendence, translated by Manu Mangattu, connect ordinary people to the vastness of the universe. Abigail George turns to poetry to express longing for a cause and a connection that is both practical and inspiring. John Thomas Allen captivates with a lush rendering of the Tarot, an ancient spiritual way of understanding life and human nature, set in a circus setting.
Deborah Kerner's work links herself with a modern-day hitchhiker/bag lady through the sisterhood of history and nature. Kerner's other pieces describe life seen through a veil of interiority: from a train window or during insomnia. Sanjeev Sethi's poetry collections Bleb and Hesitancies, here reviewed by Cristina Deptula, also highlight the intricacy of our innermost thoughts, fostering reflection and respect for all people.
Mahbub looks to birds and other creatures in nature for life lessons, building on his inner understanding through contemplation. Nature, nighttime and storms become metaphors for both the passionate beauty and the hidden dangers of romantic love.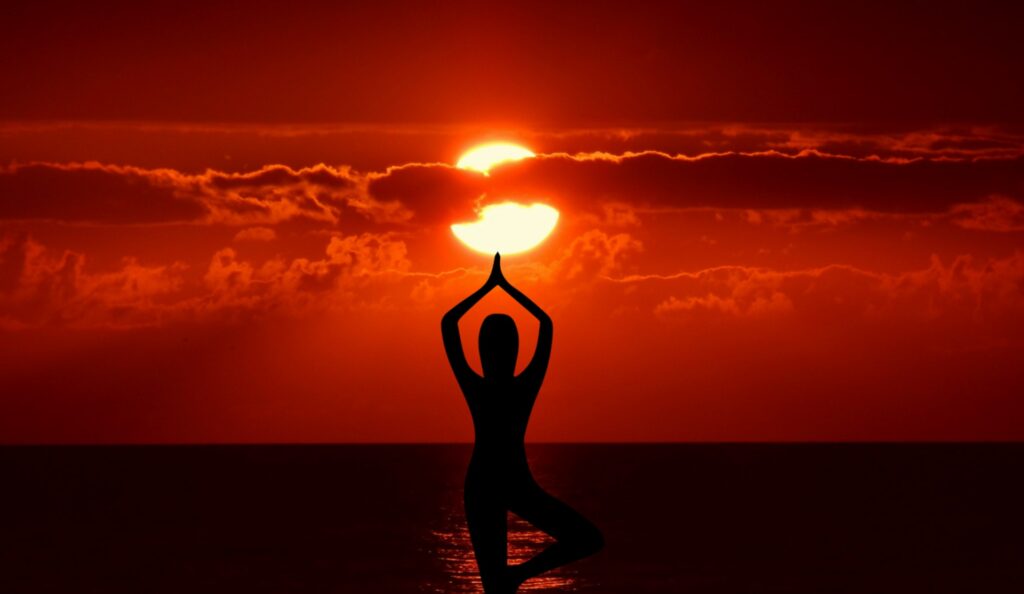 Doug Hawley writes of romance as well, in an elegant piece on the twilight years of a long marriage. Dennis Mann spins the tale of another wedded couple together until death does them part, although more tragically.
Robert Thomas reflects on what life might be like after his wife's passing, a pre-emptive elegy of love and grief. J.J. Campbell mourns relationships and other human connections that almost happened, or never happened. Chris Butler poignantly comments on not being able to go home again, not being able to recreate one's lost childhood, in a collection that includes an elegy to a stranded and dying rabbit along with descriptive, near-musical odes to bees.
Charlie Robert mourns the Berlin Zoo's animals lost during WWII bombings along with the Jews and other minorities who died in the Holocaust. Ahmad Al-Khatat's piece presents marginalized people who call forth their own dignity, determined to leave a record of their presence. Gaurav Ojha calls out corruption and lack of concern for important matters within his native Kathmandu.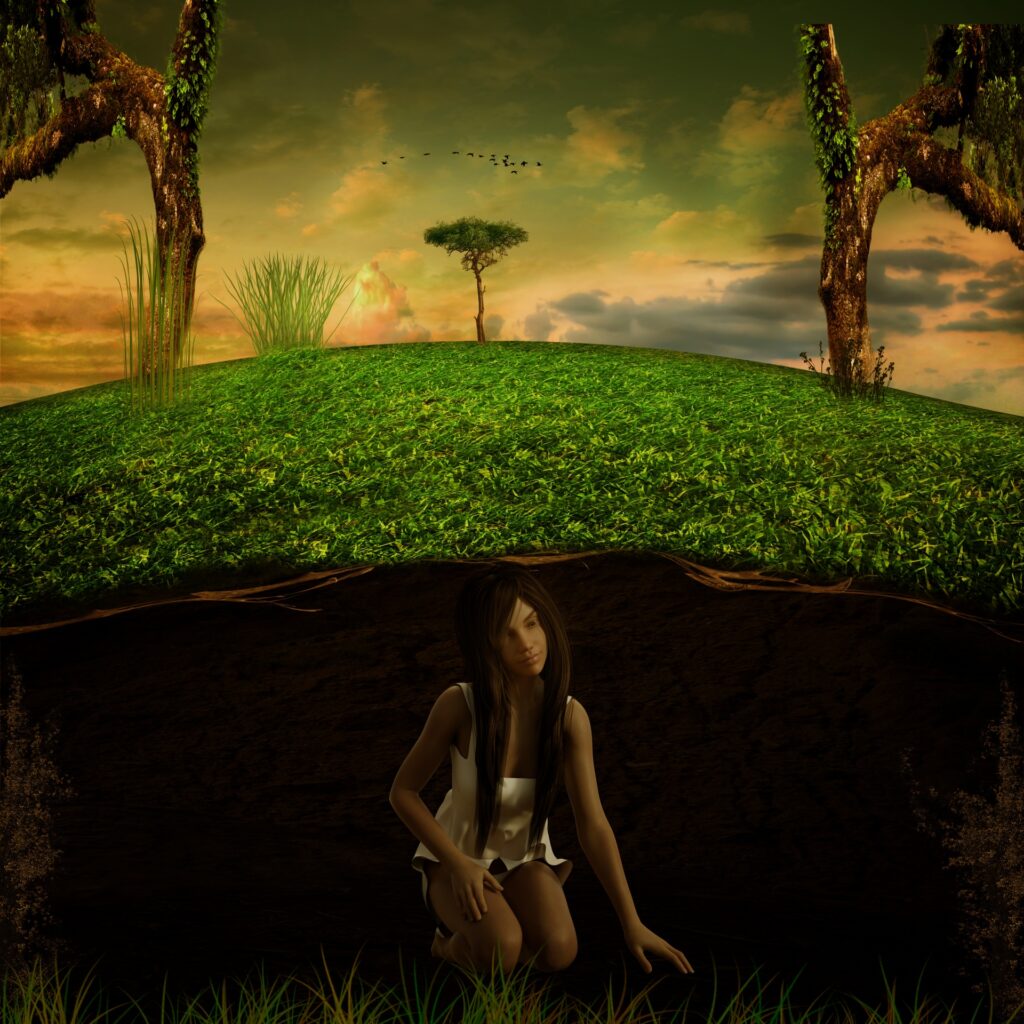 Chimezie Ihekuna's screenplay collection featured this month looks within individual, ordinary lives and relationships for deeper truths about compassion and understanding.
Mark Blickley created his performance art piece, shown here through video, with the intention of bringing us back to simpler times at a slower and less distracting pace. Alan Britt writes of nostalgia as well, remembering the youthful beauty of double dates with a friend. Britt also semi-playfully reflects on our connections with other species as well as with God, whether we explicitly believe or not. Marjorie Thelen offers up a narrative from someone who's become a relic in a post-human, post-philosophical era.
Richard Chetwynd integrates words and letters into visual art that alludes to concepts of faith, mental health and spiritual connection. Mark Young's technical wordplay is thoughtful and poignant, with a piece on soul-building and visual imagery that evokes thoughts of loss.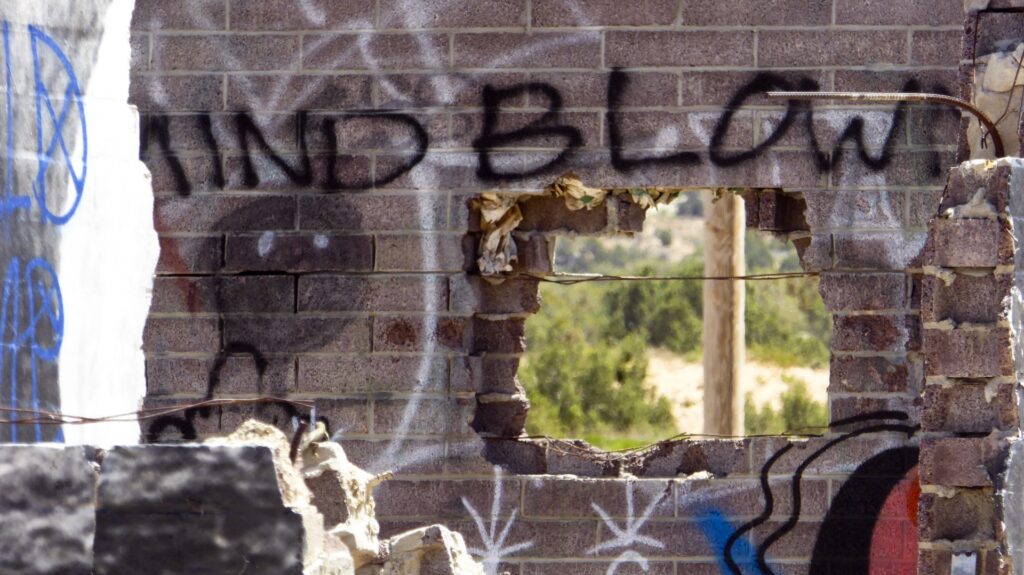 Raquel Silberman describes the psychological rebuilding and 'cleanup' after a disaster in a poem that makes some traumas seem messy, but survivable.
Z.I. Mahmud looks into the rich panoply of characters in Dickens' works to find allegories that promote compassion and respect for all people. Christopher Bernard also draws upon the language and narrative techniques of fables and children's literature in his monthly installment of The Ghost Trolley, which comments on power, justice, equity, and grace.
Elizabeth Hughes reviews Mike Honeycutt's hunting and travel memoir Into the Wild.
We invite you into the world of this magazine and also more deeply into your own world as you read this month's issue.