Welcome, readers, to 2023's first issue of Synchronized Chaos Magazine.
This month we start off with some sad news: our longtime contributor Joan Beebe has passed away. Here is her obituary, we encourage people to leave tributes, make donations or plant trees in her memory through this link.
Also, our friend and collaborator Rui Carvalho reminds us about our Nature Writing Contest for 2022.
This is an invitation to submit poems and short stories related to trees, water, and nature conservation between now and the March 2023 deadline. More information and submission instructions here!
This month's work probes the translucence of time: what we can see of past memories and future hopes and fears, and how that shapes our individual and collective identities.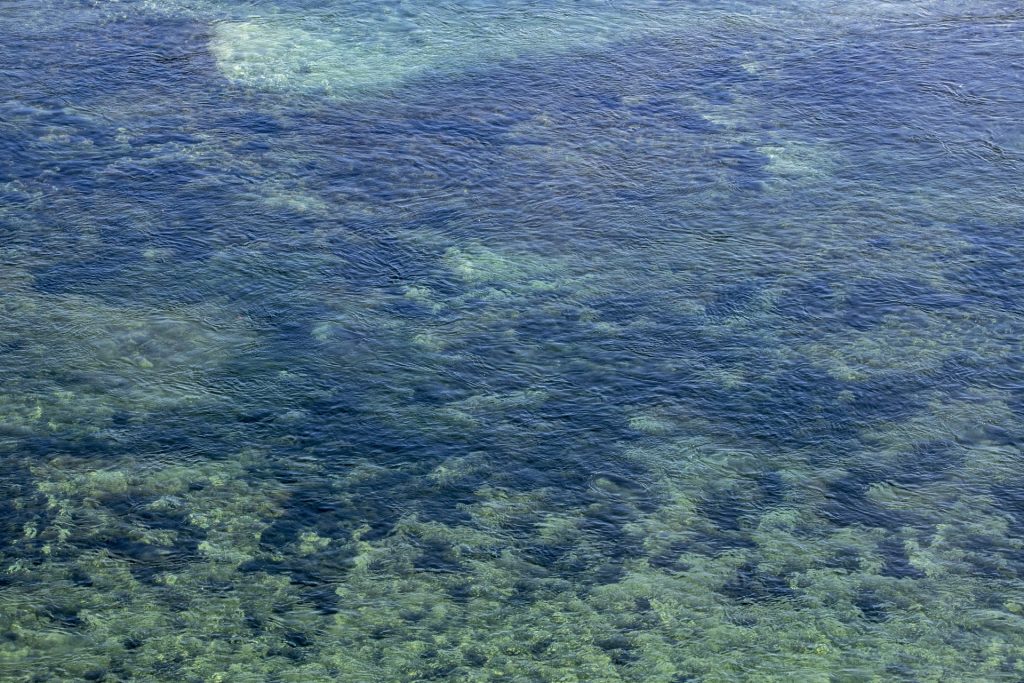 Lorena Caputo describes the Honduran town of Trujillo years after banana plantations and Contras have left their mark.
Christopher Bernard laments our world's harsh winter landscape of blizzards, ecological destruction, and war.
Sayani Mukherjee rejoices in the regular rejuvenation of landscapes with green vegetation, which resonates with me in California as it finally rains here in winter.
Wayne Mason sings of a subterranean post-industrial purgatory.
Daniel De Culla's piece suggests that time can cleanse, or at least cover over, dark memories and lost souls.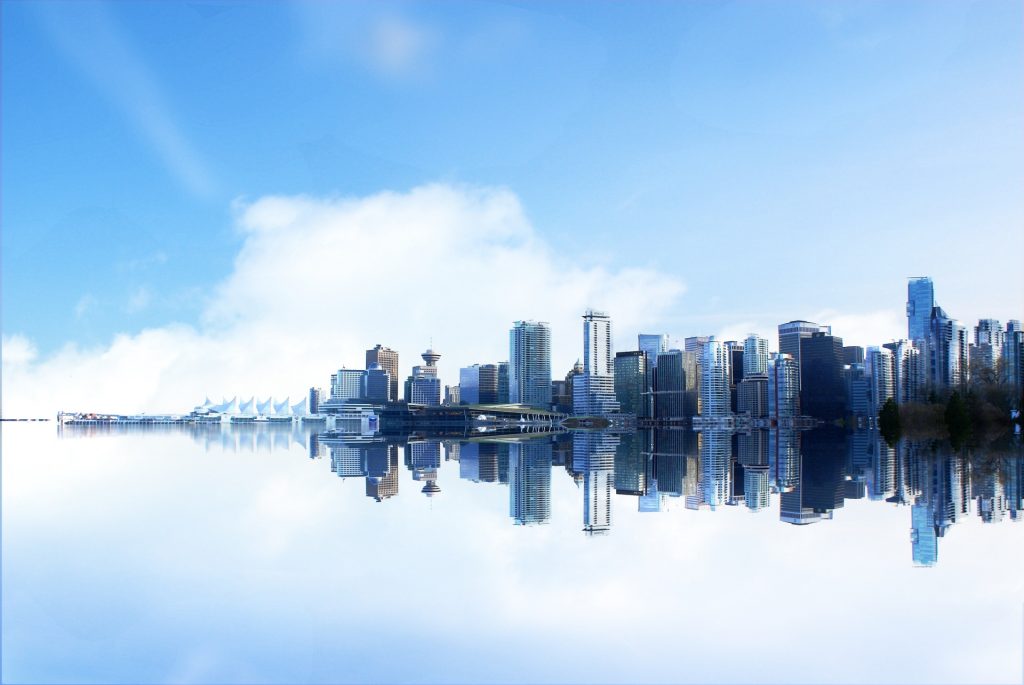 Dudu Tome speaks in various ways of binding ourselves to each other and to our homelands.
RP Verlaine musters equanimity when faced with reminders of a troubled past, and of how life has not always been kind to those he knows. J.T. Whitehead compares the financial and emotional toll of divorce to the sufferings of the Biblical character of Job.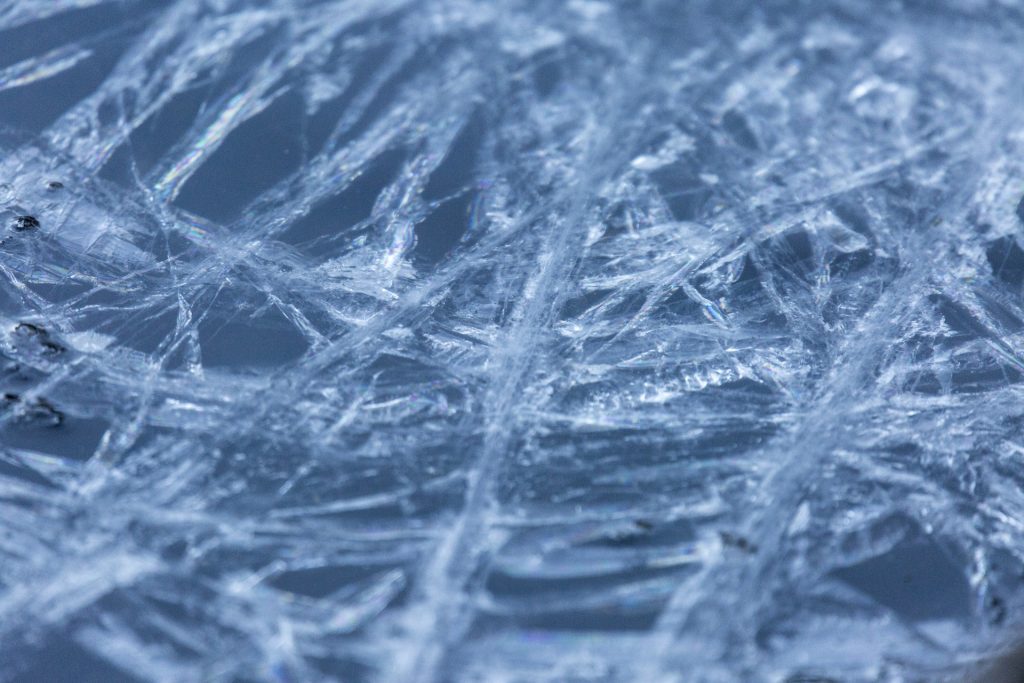 Z.I. Mahmud waxes poetic about Sir Walter Scott and William Blake and old-style chivalry.
Christopher Bernard questions the validity of the traditional social construction of gender, while Jaylan Salah explores differing concepts of masculinity embodied in films about men with physical deformities.
Fernando Sorrentino juxtaposes the two long and storied traditions of pop culture and academia with uneasy humor, while S.J. Fowler places a pleasantly amusing female gorilla amidst art museums, coffee, and the daily newspaper.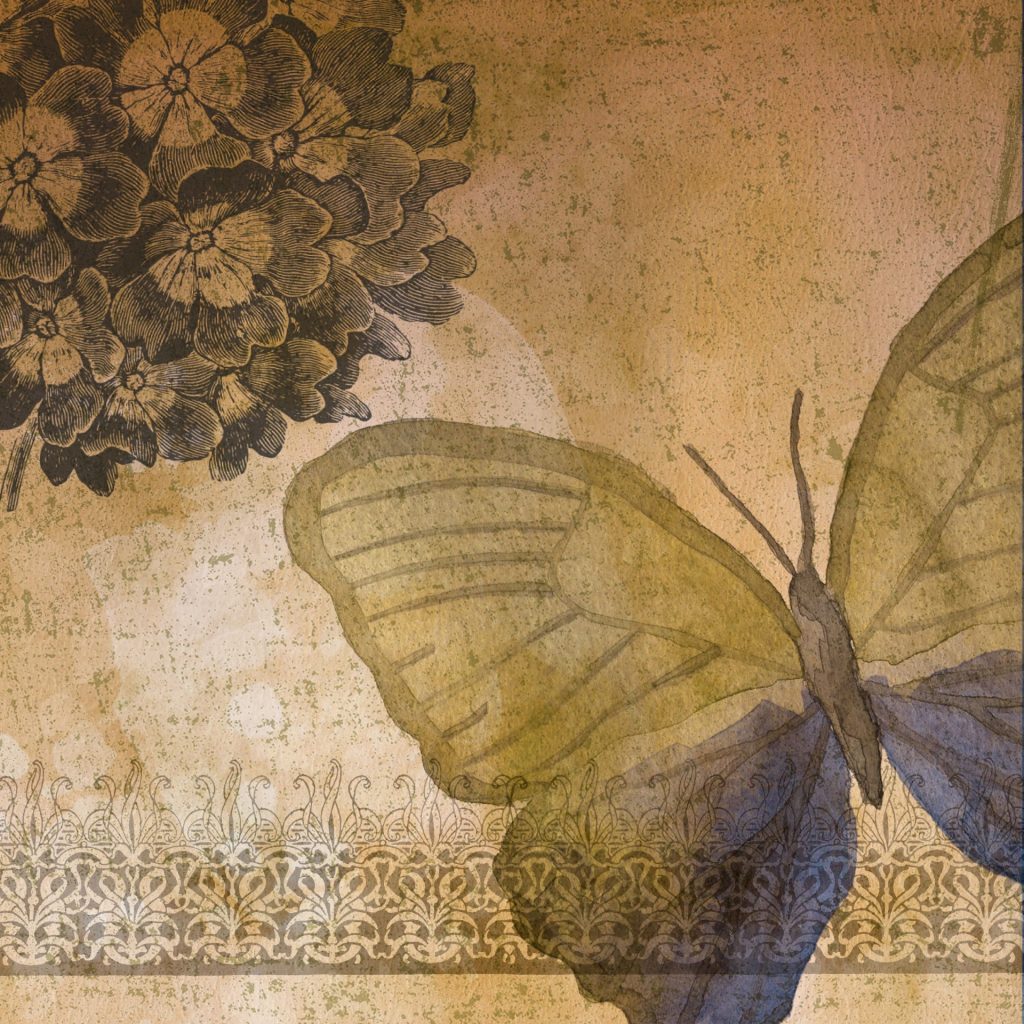 Susie Gharib breathes out wishes for the liberation of all living beings from various forms of despair or entrapment.
Hongri Yuan and Yuanbing Zhang speak of illusion, reality, and transcendence, drawing on motifs from Chinese poetry and history. Nilufar Rukhillayeva urges all people to hold onto our dreams for our lives and our world.
J.J. Campbell writes of the dull ache of disillusionment, living in an uncomfortable reality while still remembering better days. Mahbub Alam explores the uncomfortable gap between his aspirations and his reality.
Peter Cherches spurs us on to declare our existences in a complex, absurdist world. Ike Boat celebrates a school graduation in Ghana with pride.
Nahid Gul celebrates the capabilities and the journey towards psychological healing and social acceptance for a girl who uses a wheelchair for locomotion.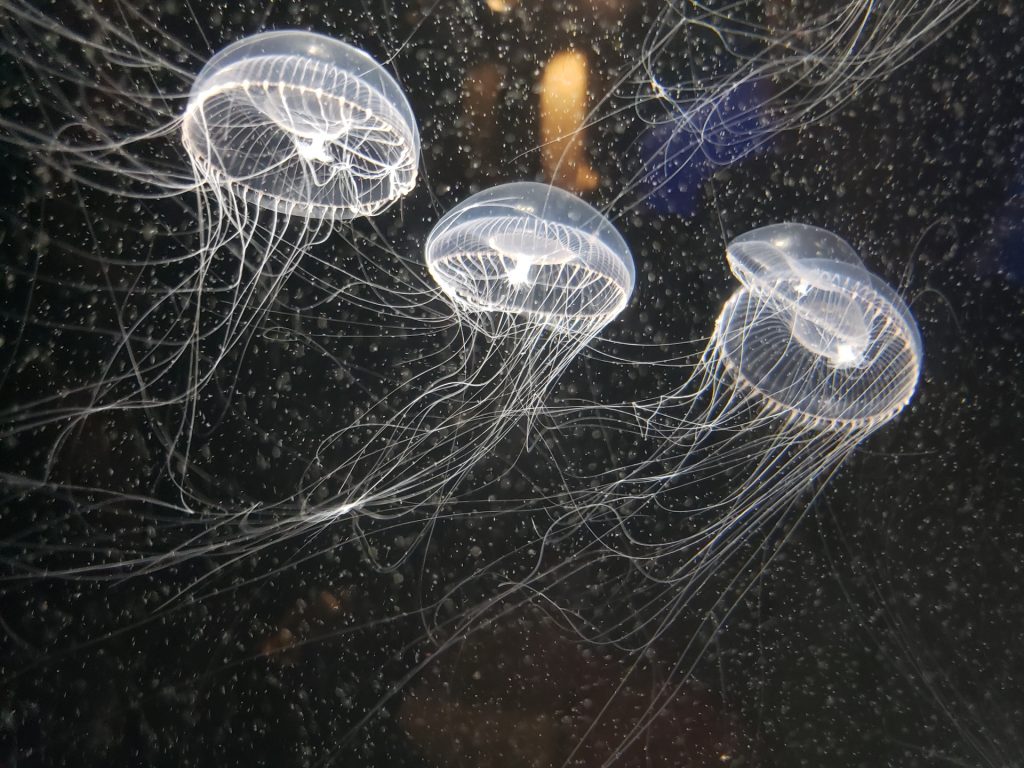 Bruce Roberts grapples with the dangerous natural and human elements of our world in a collection of persona poems that symbolically brings them down to our level.
Mark Young echoes Ezra Pound while conjuring up a semblance of reality.
Channie Greenberg's photos explore various ways of looking at the felines who share our planet.
J.D. Nelson renders everyday human and animal life in a set of haikus, showing how it can be intriguing and special.
Mubarak Said reflects on a mythical dream journey to the land of the dead.
Tajudeen Muadh Akanbi laments the violence and chaos of his homeland and hopes for a better future through nurturance and healing of broken dreams. Patricia Doyne satirizes Donald Trump and related political movements within the United States.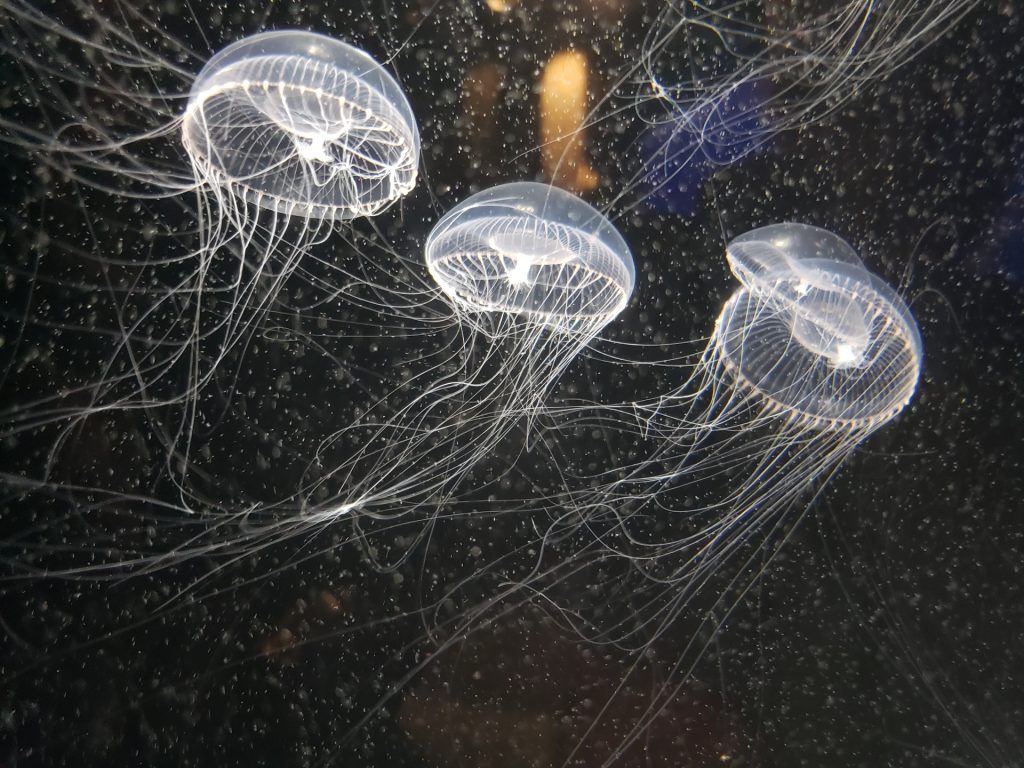 Olawe Opeyemi reflects on his hopes and dreams for his life.
Chimezie Ihekuna urges us in song to get going and take the steps we need to transform our lives.
We hope that this issue will serve as a similar source of inspiration.