Welcome, all, to June's second issue of Synchronized Chaos. This month's contributors take a step back, contemplating our world and our lives. Many show thought and care, aware of the loss and grief around us, and even the more celebratory or humorous pieces draw upon our fragility for inspiration.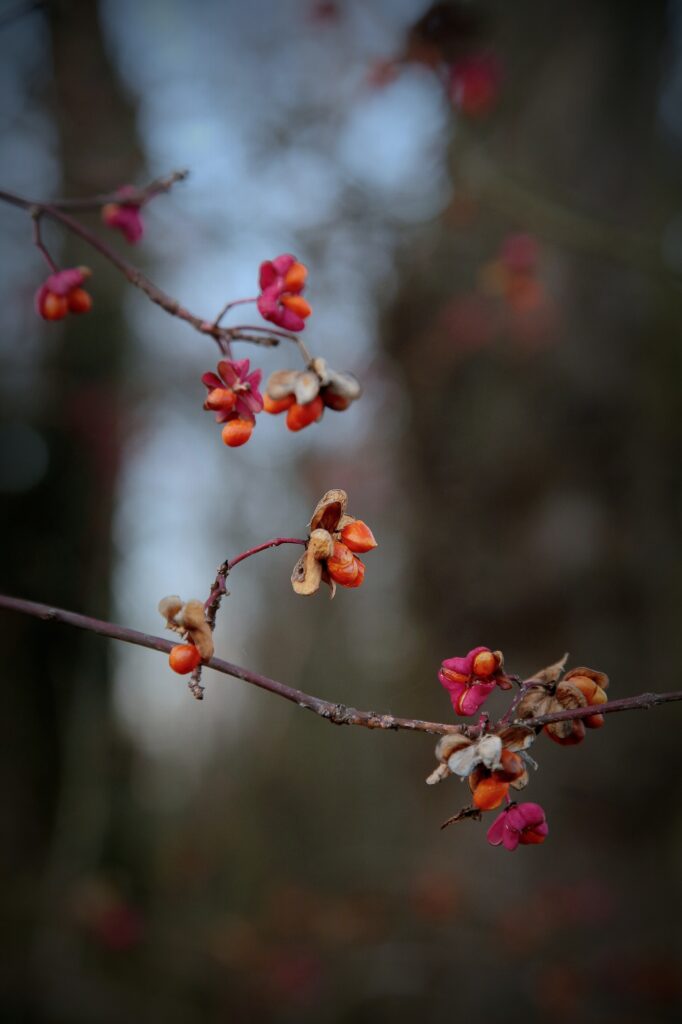 Mark Blickley and Miss Unity's ekphrastic work shows the vulnerability of a silent performer who must gesticulate for her living.
Multimedia work from Jeff Crouch, Soumailia Zoungrana, and Diana Magallón also involves performance, a dancer giving a very athletic performance in old-time gritty black and white, as if she's a legend fading with time. Stephen Crowe sketches out a scene at a dying California lake.
John M. Brantingham's novel excerpt deals with the passage of time. Its main character is an old man facing death, unsure how or when to share that news with his grandson.
Tess Tyler presents a lovely scene of outdoor family life in Northern California that turns into a lament for murdered children, while J.K Durick comments on gun violence and rising gas prices and Lewis LaCook's surrealist poems probe death, intimacy, and wildfires.
Ahmed Aminu and Yahuza Abdulkadir mourn political corruption, violence, and social injustice, as does Mahbub, in a collection otherwise devoted to time-stopping moments of connection and beauty.
Candace Meredith's short story brings the poetry of a fairytale to the real-life drama of drug addiction and recovery. Amos Momo Ngunbu's piece also highlights the social influences we can have on each other, for good or ill.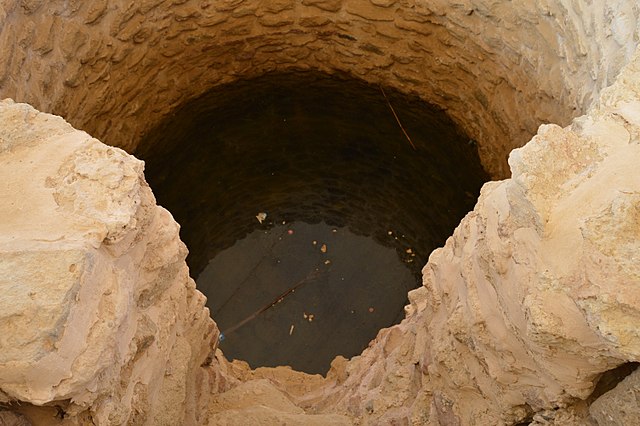 Chimezie Ihekuna reflects on how social shame inspired him to falsify his report card as a child, and how his deed was discovered. Fatihah Quadri also remembers childhood vignettes entertainment from a friendly neighbor who has since passed.
Benyeakeh Miapeh contributes elegant, figurative verse about grief, while Ayiyi Joel reflects on the touch of a lost love.
Stephen House describes memories of the past and of lost causes. Steve Brisendine's poems set in America's heartland explore what we remember, what happened and what didn't.
Robert Ragan's piece skirts the fine line between describing the anger stage of grief and the way love can turn to possessiveness and hate.
J.J. Campbell's poetic speakers are misanthropes on the edge of society who still crave some type of human companionship, although by sexually objectifying women of color.
Ryan Quinn Flanagan also writes poems of middle age, but with heavy helpings of humor tossed in with the laments.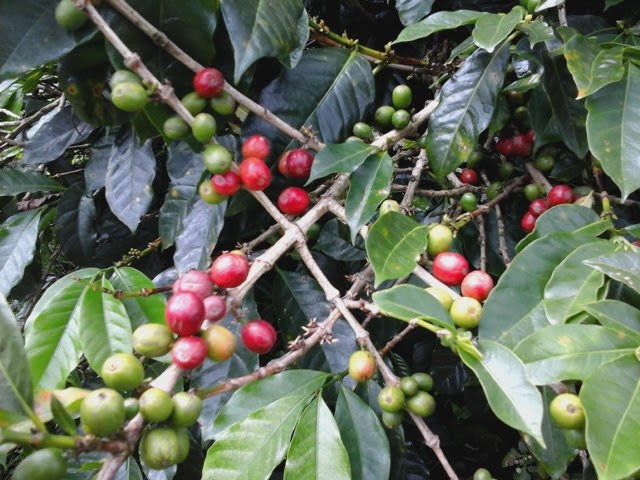 Mehreen Ahmed's pieces convey sanctity and privacy, while Michael Robinson reflects on the comfort he finds in Christ.
John Culp's work illuminates the physical sense of elation. Ojo Olumide Emmanuel's poems can serve as expression of his feelings, but can also seek lives of their own, independent of his will.
This month includes visual art as well: striking photographs of signage from Hannah Greenberg and graffiti-style work from Texas Fontanella.
Thank you for reading June's issue of Synchronized Chaos.