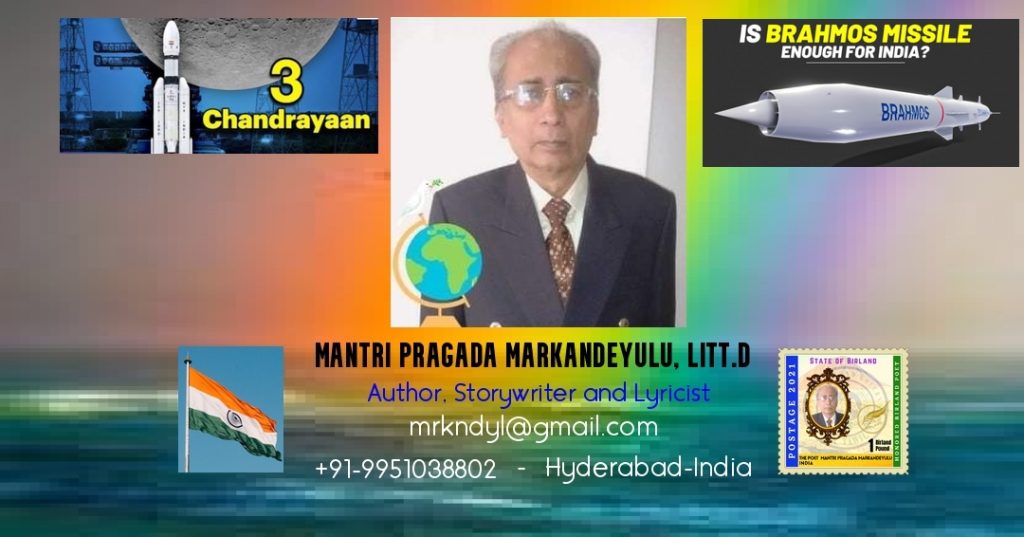 FLOURISHING POINT
Few people flourish at one point of time because of their past concrete Deeds, but, at the same time, people criticize such people mercilessly for any gain without useful strategy.
EARNING FOR SUFFERANCE
People earn money for self and family happiness, but there will be no sight of happiness seen anywhere in their life, rather such people land in more & more problems with complicated tax evasion cases and ultimately such people suffer for want of peace of mind.
STRUGGLE FOR PEACE OF MIND
I don't think so, there is Peace of Mind for any person. If anybody say's so he has, it is sure such person is bluffing with an eye on some favor. But, it is sure that Peace of Mind cannot be purchased, but one will get the Peace of Mind by virtue of his/her good character deeds and discipline in life.
IMAGE TARNISH
The brand image of a person cannot be tarnished by anybody other than himself/herself, if his/her deeds, character and antecedents are not good.
STRATEGY FAILURE
I can't blame anybody for my own failures, but, during the success period, had I maintained good financial management discipline and good public relations, the failure should have not dared to reach me, if my strategy in management and execution of projects was good.
NO FREE MEAL
One can't work for free as there is no free-meal, but, free-meal can't be given for free as at the end of the free-meal, management may ask for little donation like fund for use of developmental activities.
QUALITY OF FOOD
In olden days, the quality of food items was so good that peoples' longevity was 100 years; whereas, these days lack of quality of food items makes the longevity to 50 years, it's all because of adulterations and bad habits, as is evident these days.
PATIENCE IN LONG QUEUES
People can't wait in long queues at ATMs, Banks and at Cinema Theatres, but, people wait in long queues for long hours at Temples to have a one minute God's darshan, as this is linked to sentiment.
SATISFACTION MEMORIES
The broken stones represent the broken failures, but, molded stones are the success and concrete diamond stones.
——————–
MANTRI PRAGADA MARKANDEYULU, Litt.D.,
Poet, Novelist, Song and Story Writer (The Scholar)
B. Com, DBM, PGDCA, DCP,
(Visited Nairobi-Kenya, East Africa)
His honors and awards:
International Achievement Award in Authorship from IPRH, Philippines and Bangladesh.
· Birland Government honored me with a One Pound Postage Stamp as an official Poet.
· Global Honorary Advisor, Federation of World Cultural and Arts Society (FOWCASS), Singapore.
· CIVIC EXCELLENCE AWARD 2022 FROM UHE, PERU
· Rabindranath Tagore Literary Honor 2022
(Government of Seychelles, Motivational Strips and SIPAY Journal)
· CESAR VALLEJO AWARD 2021, 2022 and 2023 (3 Years) UHE, Peru for Literary Excellence WORLD WRITERS' UNION Peru
· Gujarat Sahitya Academy and Motivational Strips LITERARY EXCELLENCE Honor
· Honored with "Royal Kutai Mulawarman Peace International Institute, Philippines"
· Royal Success International Book of Records 2019 Honor, Hyderabad-
· The Silver Shield Award from UHE, Peru for my Literary Excellence 2021.
· 2021 GOLDEN EAGLE WORLD AWARD FOR LITERARY EXCELLENCE, Peru.
· The Scholar, Institute of Scholars Research Excellence Award-2020, Bangalore (India)
· Hon. Doctorate in Literature from ITMUT, Brazil. (2019)
· State of Birland at Bir Tawil Recognized Poet
…………
· Mr. Mantri Pragada Markandeyulu, Litt.D., is a retired Public Sector Enterprise Officer from Hyderabad (India).
· He is the Deputy-Editor-In-Chief of www.petruska-nastamba.com (Serbia/Belgrade) eMagazine.
· He is the Editorial Committee Member of THE PANACHE, eMagazine from Bhopal, Madhya Pradesh, India (https://www.aadhyapublication.in)
· He has worked in few News Papers (English) in Editorial Department.
· He is also the Trainer in Motivational Management Programs.
· He has published 75+ books with ISBN (Stories, Novels, Poems, Articles, Short Stories, Quotes etc) English/Telugu.
· His stories are useful for making Movies, TV series, Web Series.
Address: Plot No. 37, Anupuram, ECIL Post, Hyderabad-500062 Telangana State – India
+91-9951038802, +91-8186945103, Email: mrkndyl@gmail.com, Twitter: @mrkndyl68