First of all, an announcement: I (editor Cristina Deptula) am going to be providing accessibility support on Zoom for Art and Mind 2023, which is an amazing virtual showcase of art, music and writing centered on BIWOC creators and how their art helps them heal themselves and others. All are welcome and this is Thursday, October 5th, 6:30 to 8:30 EST (New Hampshire time).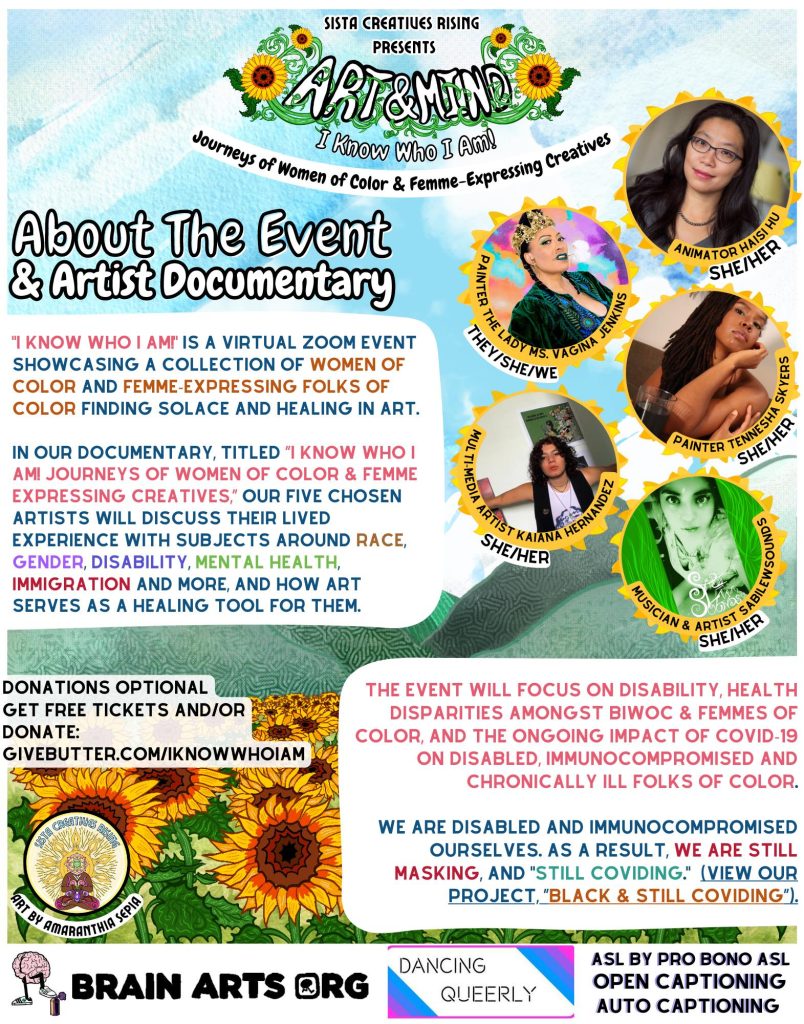 "Art & Mind," is a virtual Zoom disability-accessible film event series supporting creative marginalized women and marginalized genders to share their journeys. This event uses short films, documentaries, entrepreneur features, and speaking engagements from professionals such as therapists and activists to raise awareness about social issues these creatives face.
Tickets are free but they accept donations towards the fund they are developing to give artist grants to low-income BIWOC artists. They have a $1000 fundraising goal and so far have reached $711.
I've known the mother and daughter pair, Amaranthia and Claire, who are organizing this show, for several years through the art and writing world. They put a lot of heart and thought and research into this, and I encourage you to come see it!
Also, our October issue will have the theme of Electronica: Sound Medicine, edited by Kahlil Crawford, and will encompass themes of electronic music, music in general, the intersection of music and writing and other forms of art, and writing/music/art/technology. Submissions related to the above themes that touch on Indigenous People's Day in mid-October are also welcomed. Please submit to synchchaos@gmail.com with "Electronica" in the title.
Third, our contributor Mantri Pragada Markandeleyu seeks a songwriter with whom to collaborate to set his Bollywood-style lyrics to music! Here is his information if you are interested.
Finally, we at Synchronized Chaos Magazine acknowledge that as well as artists and writers and creatives, we are members of the broader human community. And right now the community is affected by the earthquake in Morocco and the flooding in Libya. We express our sorrow at the loss of life and property and encourage people to contribute if they can towards the relief and recovery efforts. Information on how to do that here.
This issue's theme is This Mortal Coil. A reference from Shakespeare's play Hamlet, where the titular character considers whether to continue his life, the phrase has come to signify the struggles and complexities of life.
In this issue, our contributors illustrate and grapple with various physical and psychological aspects of existence, or nonexistence.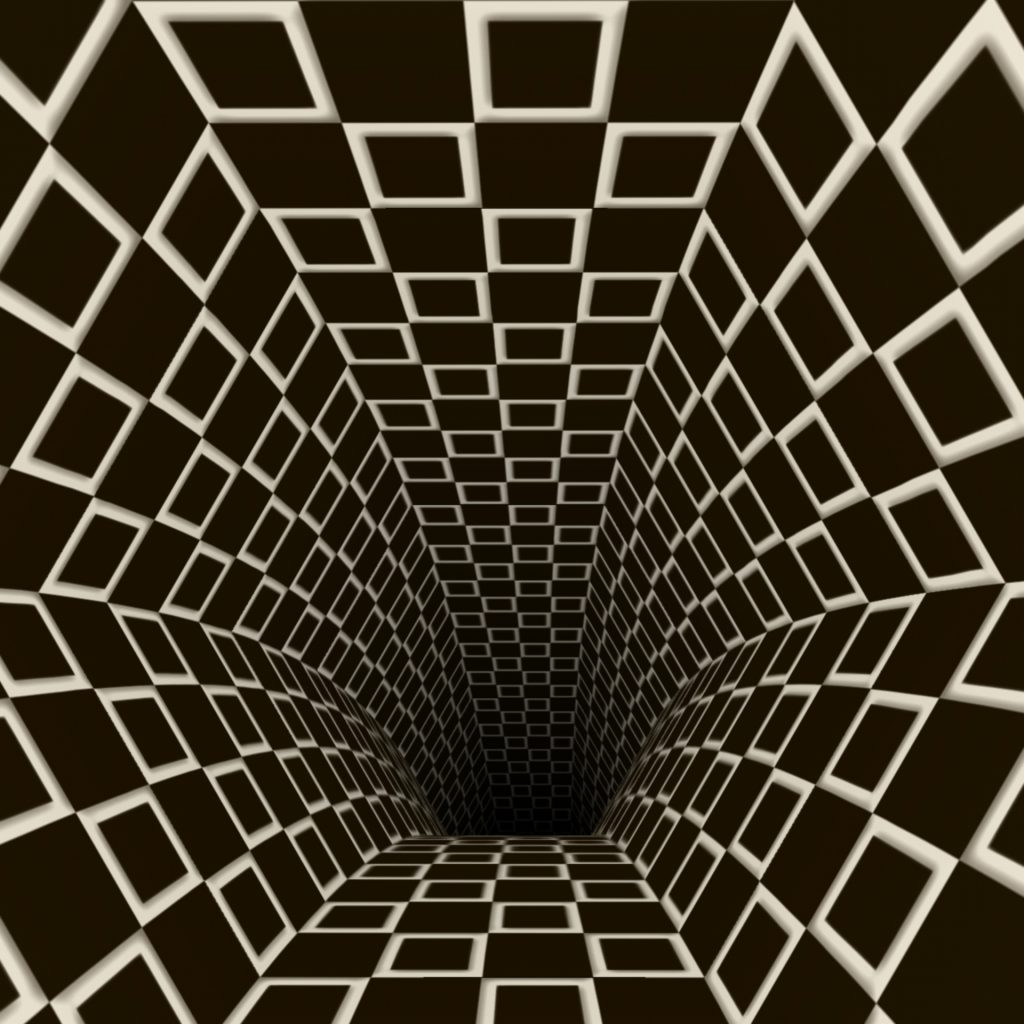 Lilian Dipasupil Kunimasa shares a basic universal statement: how we all face death and need love. Maja Milojkovic's pieces call us to remember who we really are, at a personal and universal level.
Mark Young ponders physical aging and mortality in a piece inspired by a lizard, which he wrote as a teen and reflected on in his older age. Grzegorz Wroblewski reminds us to enjoy life while we can, as it's impermanent.
Shamsiya Khudoynazarova Turumovna encourages faith and trust over the ups and downs of life. Mirta Liliana Ramirez asserts her existence and place in this world while acknowledging her Creator for animating her spirit.
Jim Meirose's surreal story conveys the unease of losing control over one's body and mind during surgery. Filip Zubatov relates a common struggle, failing in one's best-laid plans to wake up early. Ari Nystrom Rice narrates an experience of insomnia.
Skye Preston's poignant piece on a flightless bird speaks to how disabilities can cut to the heart of our identity and self-perception. Kendall Snipper presents a person's spiritual death due to their self-doubt.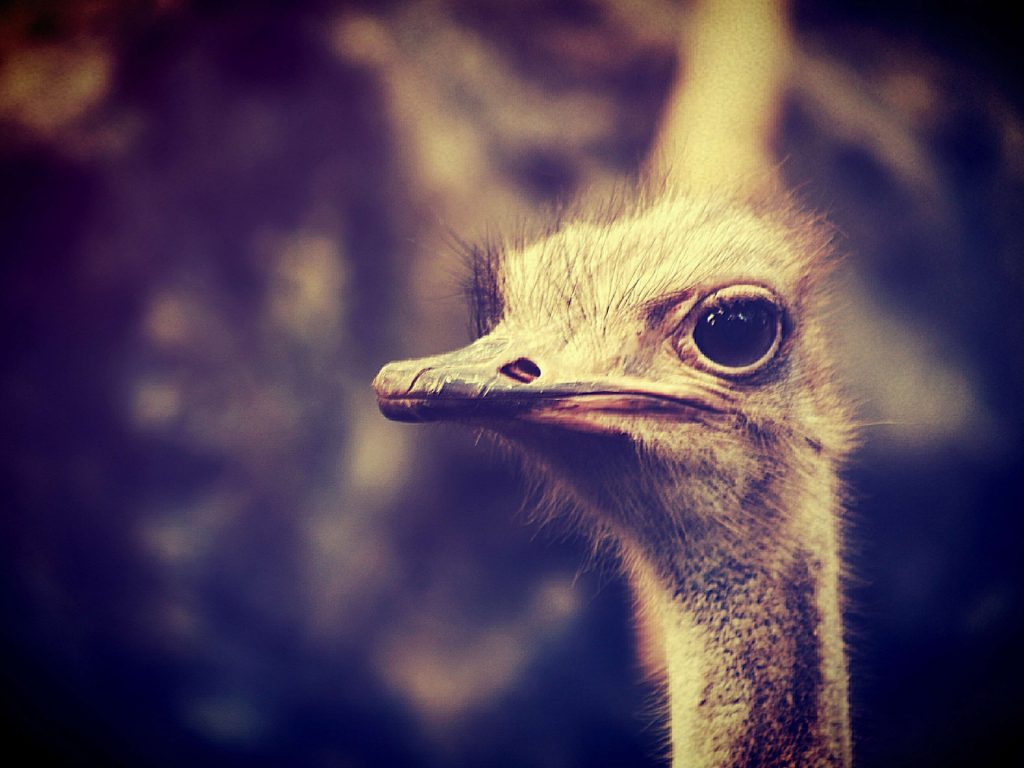 Cody Tse's speaker compares himself to a floor covered by a decorative rug: useful rather than ornamental, but often overlooked. Mary Acosta speaks to the pain of being forgotten and unheard.
Celeste Alisse writes of the struggle to be heard and seen, the lengths we go to in performing and sharing our pain in order to be noticed. Zofia Mosur expresses her rage at being trapped in a world not of her choosing and blamed for problems not of her creation, as well as the common artist's angst at not meeting her own standards.
Daniel Aondona relates his physical, embodied grief at living in a war-torn country. Zahro Shamsiyya looks outward at the multitude of sorrows concealed by night within her city of Tashkent, and the whole world.
Taylor Dibbert describes confused, alienated travelers just returning to the airport after long periods of isolation, playing the role of clueless Americans. Sayani Mukherjee's poem shares her love for Paris, spring, and the color pink.
Brian Barbeito sketches his observations of Vegas, focusing in on various individuals at a physical and spiritual level. In his photography, he evokes the spirit of places with basic natural elements, clouds and water and light.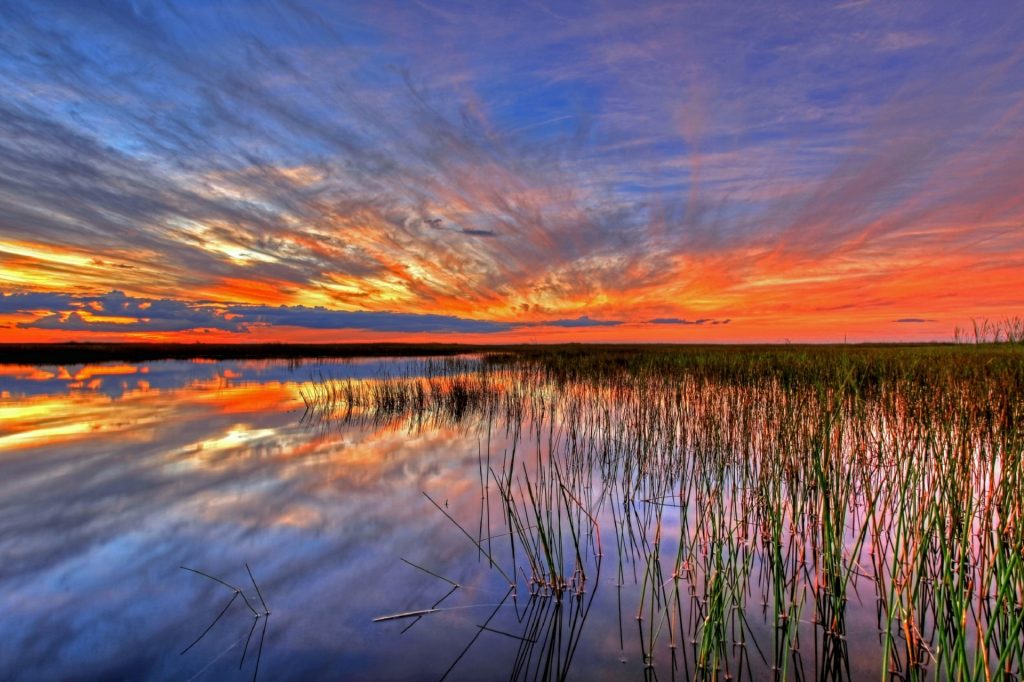 Mahbub Alam writes of growth from the refreshing natural nourishment of rain. Vandana Kumar recollects the endless rain of last winter in her lament. J.D. Nelson notices the imminent passage of summer into fall.
Don Bormon illustrates the glory and majesty of trees. Channie Greenberg splashes the screen with her colorful flowers.
Isabel Gomez de Diego contributes somewhat domestic scenes of cows, pans, and fish. Daniel De Culla's photographs, which include taxidermied boar's heads, juxtapose reminders of wildness with indoor calm and prettiness.
Marley Manalo observes nature closely, wanting to be seen at the same level of detail rather than just enjoyed as a pretty object.
Alma Ryan's poem speaks to the simple joys of surfing and togetherness. Kristy Raines evokes a deep and emotional love connection while Graciela Noemi Villaverde expresses the hope of reunion with a loved one after long absence in pieces laden with nature imagery. Anindya Paul's love for nature and for other people meld into one and the same feeling, while Gustavo Galliano exalts the mystical and physical communion of lovers amid the clouds and the deep night. Annie Johnson also describes long term communion with a partner and with nature. Mesfakus Salahin encourages a lover to return so they can together bring light to the world.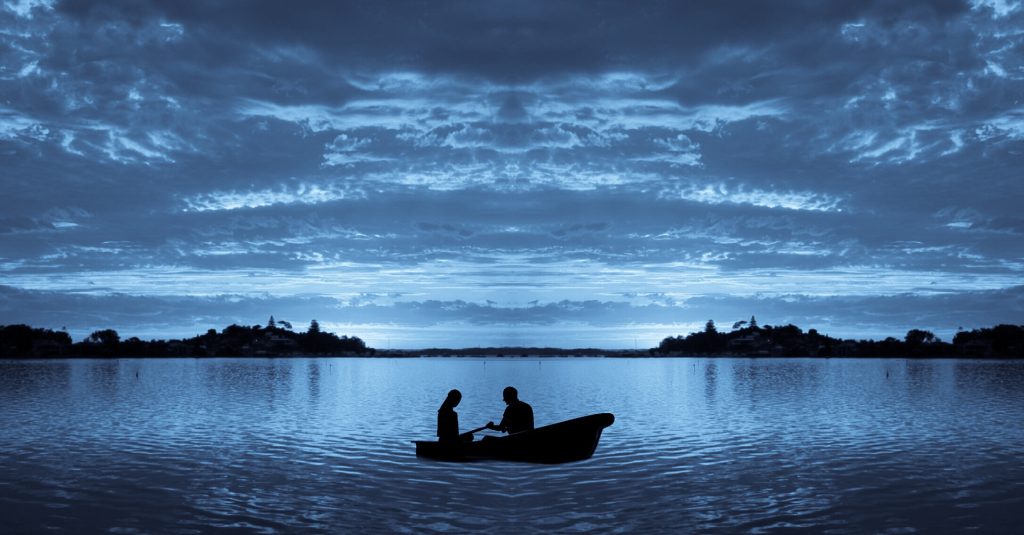 Fay Loomis' Bali travelogue shares how she started to let go of rigid expectations (her own and others) and embraced a softer, more dreamlike and natural schedule.
Hongri Yuan, in poetry translated by Yuanbing Zhang, also escapes the rigid counting of minutes and seconds to find spiritual transcendence in the past and the future.
Patrick Sweeney's little vignettes also slip the bounds of rationality, merging the familiar with the outlandish or cataclysmic.
Jerry Durick conveys the surreal experience of reading, of imagining oneself as someone else, shifting one's sense of time and place. Gabriel Flores Benard illuminates the flickering and transitory life of a fictional character, existing only in our imperfect memories. Monira Mahbub wishes for a variety of natural and fanciful things in her short but evocative poem.
Peter Cherches' stories probe the familiarity and mystery of neighbors. How well do we know the people we think we know, whom we see every day?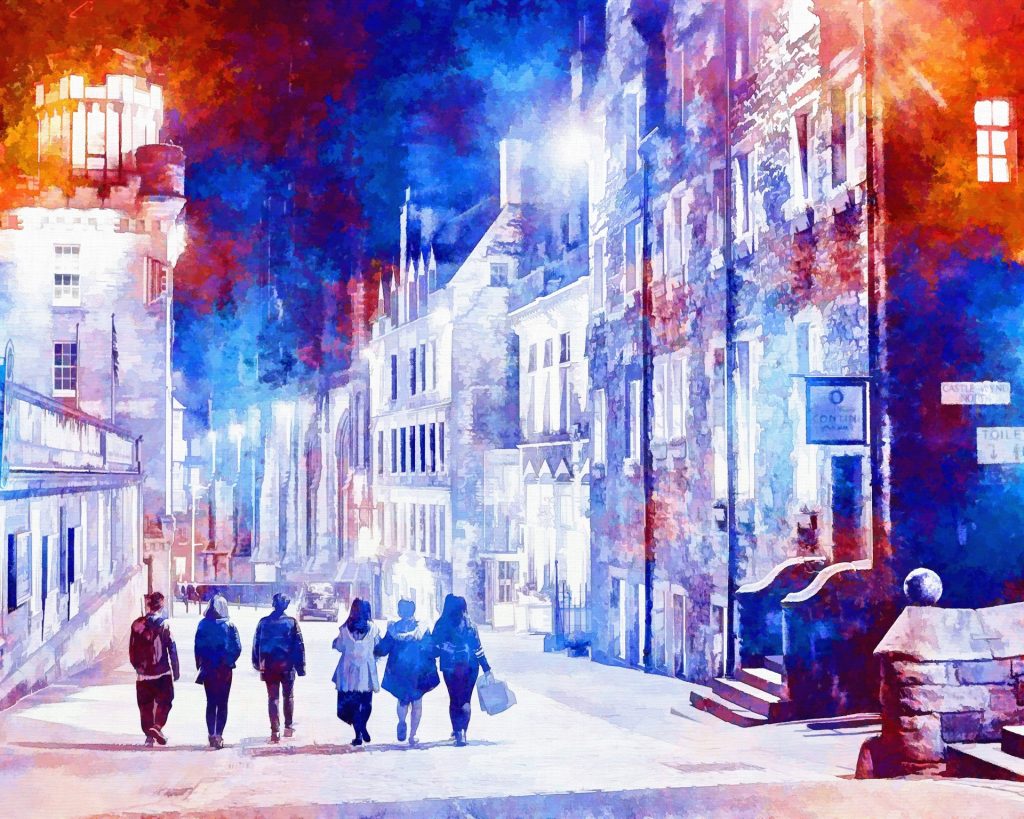 Grant Guy's nearly nihilistic black-and-white humorous pieces point out the potential absurdities in artistic expression, in contrast to the often explicitly meaningful and message-centric art outlined in Alec Dunn and Josh MacPhee's Journal of International Political Graphics, reviewed here by A. Iwasa.
Mykyta Ryzhykh's modernist, absurdist lowercase poetry reminds us there is life in the midst of death, ugliness in the midst of beauty.
Robert Ronnow's poetic speakers peruse their complex natural and human landscapes, classifying and observing, speculating on their place in the world and how they should live.
Muhammad Ehsan Khan suggests in his essay that compassion and wise and considerate actions begin with empathy.
Nurujjaman writes of the development of character, will, and perseverance. Iftikhar Zaman Ononno talks about what it takes to be a good citizen. Tanvir Islam describes a deep connection with a true friend.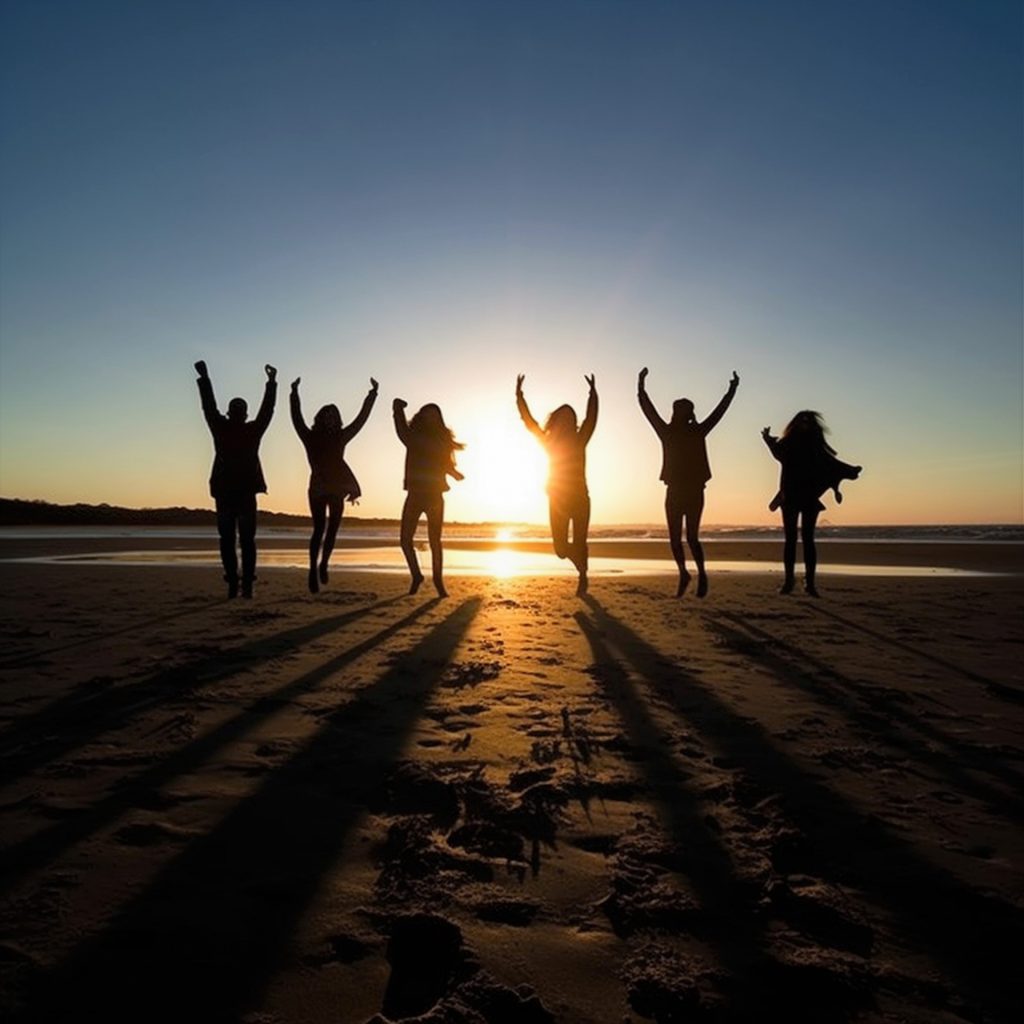 Mantri Pragada Markandeyulu shares wisdom on developing character and inner peace. His story "Vishal and the Evil King," reminds those in power that duty to those they govern is more important than their own fleeting sensual pleasures.
Pascal Lockwood-Villa's poetry illustrates how one's childhood experiences cast a long shadow over who we are. For this reason, several authors highlight the consideration we should show for children and young people.
Tasirul Islam looks into how to be a good teacher. Mustafayeva Feride urges teachers to show care and dedication for students. Abdullah Al-Mahin reminds us not to underestimate the contributions young people make to our world.
Abdullah Al Mamun offers love and thanks to his mother. Mr. Ben's book The Darn Things Kids Say includes children's candid thoughts about their parents. Rasheed Olayemi puts out a call to help struggling widows, especially those with young children.
Sabrid Jahan Mahin illustrates the personal and intellectual growth that can come through reading.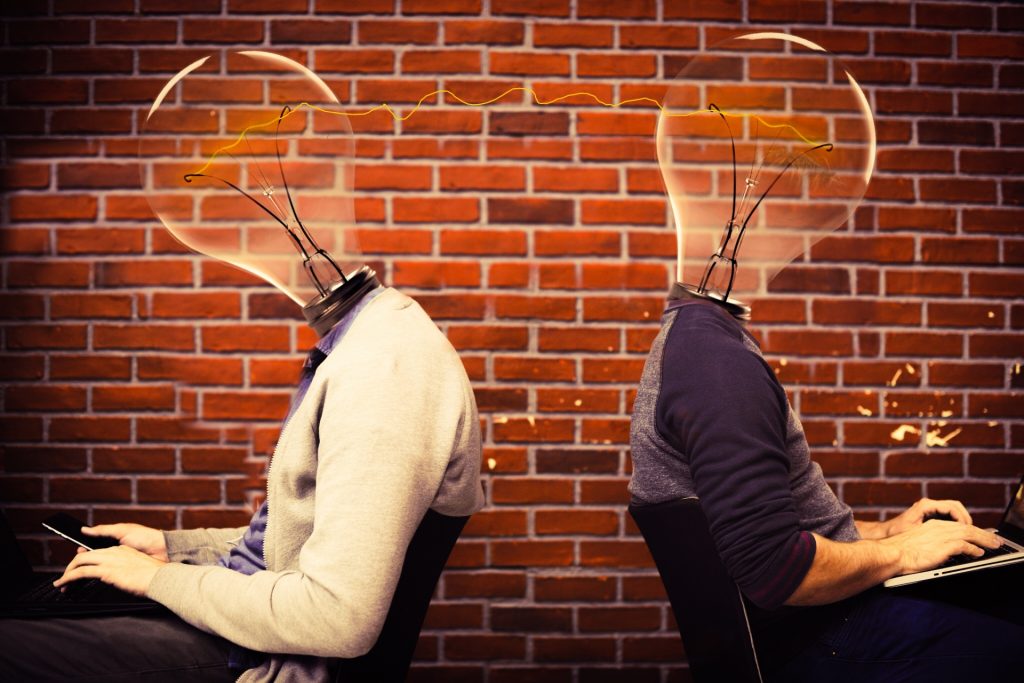 Andrea Carr encourages young adults, and all people, to follow one's dreams and carefully select those who will advise us. Asadova Sabina highlights the importance of setting goals in life.
Ali Haider's story demonstrates how laziness and revenge can have evil consequences. Stephen Bruce wryly points out how we escape responsibility by blaming our choices and circumstances on others and bad luck.
Guzal Botirova reminds us that the highest profession and calling is being a good and considerate human.
Akhlima Ankhi's poem is a lament over global climate change and human degradation of the natural world. Nahyean Bin Khalid's time travel story illustrates the risk of technological advancement without parallel advancement in our humanity and conscience, including our treatment of the environment. At the same time, Adhamova Laylo Akmaljon qizi reminds us that technology, when properly used, can be interesting, with her description of how a television set works.
Mahmudul Hasan Fahim's horror story poses the existential threat of zombies, and probes what dies inside of you when you become the kind of person who can easily kill them.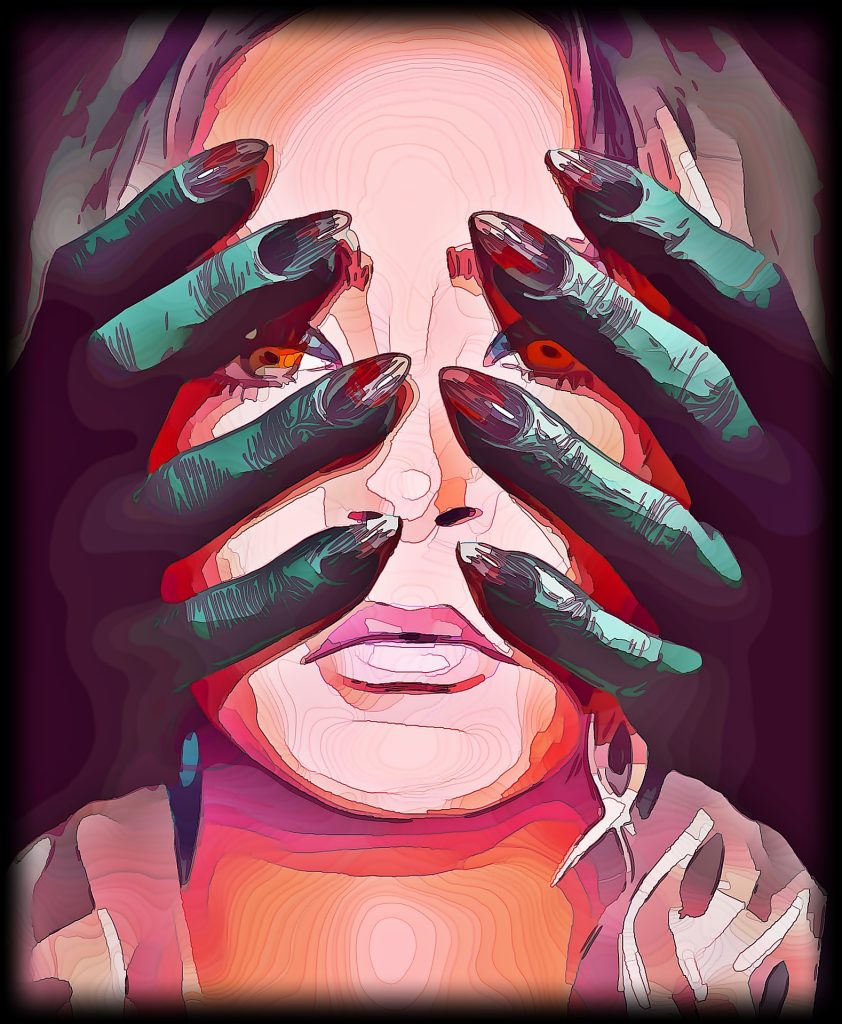 J.J. Campbell writes of his isolation, his inspirations, and how memory can be a curse. Jerry Langdon's poetic pieces reflect his speakers' desire to escape their lives and free themselves from memories of past violent trauma.
Sukhrob Saidov also deals with historical memory, reviewing the documentary "Before Stonewall" and its articulation of LGBT history and journey towards equality.
Diyora Umarkulova explores the history of the English language and its borrowing from other languages. Nadira Oktamavna and Umrbek Ibragimov trace the development of Uzbek historiography.
Z.I. Mahmud traces Jane Eyre's character development in the eponymous novel, which, unusually for its time, highlighted the journey of a regular person as having literary merit and being memorialized.
Elmaya Jabbarova's piece comes from a one-time lover urging a former partner to remember the good times they shared. Ahmad Al-Khatat's romantic poems also commingle love and memory, mixing loss and grief, reconnection and longing.
Duane Vorhees speaks to romance, wisdom, aging, learning, and spirituality.
Tolipova Zebuniso Ulug'bekovna concludes the issue with a simple poem with her wishes on how she would like to be remembered. We hope that this issue provokes and inspires thoughts of a similar nature for all of our readers.