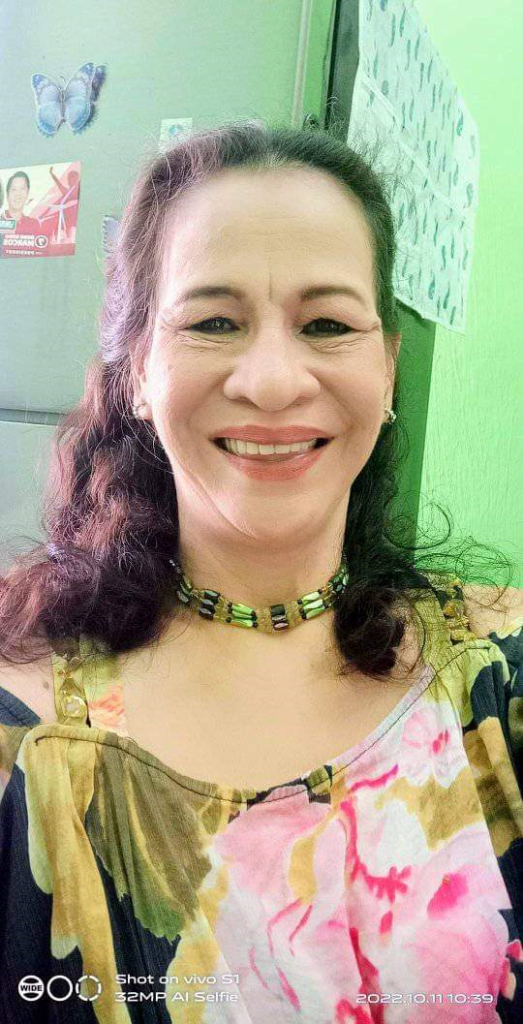 Ah, Death

Once, Death was a fearful word
Cutting life with unrelenting sword
Cold and stiff, underground to hoard 
Some naked, more in varnished board
All that's living, Death eventually lord
No one can choose on own accord 
The time to willingly cut the cord
But then, is Death really just an end?
The goal straight, no one can bend? 
How can broken hearts be mend? 
Where to, grieving prayers can send?
Gathering that one must attend
Careful that words will not offend
Comfort and strength to lend. 
Death is not the end, but a beginning 
From cold winter, comes the spring
New trails for green meadows bring
Knot or unknot the old with new string
Death, must the living yearn or fear?
Emotions and ambitions to stir
The future, sure yet vaguely unclear.


Nah, nah, nah. 

Everyone needs someone to love, 
Everyone needs someone who'll love. 
Coz we're human needing humans
That ain't wrong nor weird
We're not crazy, we're not weirdos 
We're social creatures not bimbos
That ain't wrong, so it goes
A Lone Wolf searching for a pack
Home waiting for my coming back
That ain't wrong to lack
Wanting wings for my head to tuck
Family feathers not wanting to pluck
That ain't wrong to wish luck
Nah nah nah
That ain't wrong nor weird
That ain't wrong, so it goes
That ain't wrong to lack
That ain't wrong to wish luck
Everyone needs someone to love, 
Everyone needs someone who'll love.
Searching, wishing for one true love.
Nah, nah, nah, normal ones

Lilian Dipasupil Kunimasa was born January 14, 1965, in Manila Philippines. She has worked as a retired Language Instructor, interpreter, caregiver, secretary, product promotion employee, and private therapeutic masseur. Her works have been published as poems and short story anthologies in several language translations for e-magazines, monthly magazines, and books; poems for cause anthologies in a Zimbabwean newspaper; a feature article in a Philippine newspaper; and had her works posted on different poetry web and blog sites. She has been writing poems since childhood but started on Facebook only in 2014. For her, Poetry is life and life is poetry. 

Lilian Kunimasa considers herself a student/teacher with the duty to learn, inspire, guide, and motivate others to contribute to changing what is seen as normal into a better world than when she steps into it. She has always considered life as an endless journey, searching for new goals, and challenges and how she can in small ways make a difference in every path she takes. She sees humanity as one family where each one must support the other and considers poets as a voice for truth in pursuit of equality and proper stewardship of nature despite the hindrances of distorted information and traditions.