First of all, we have a few announcements.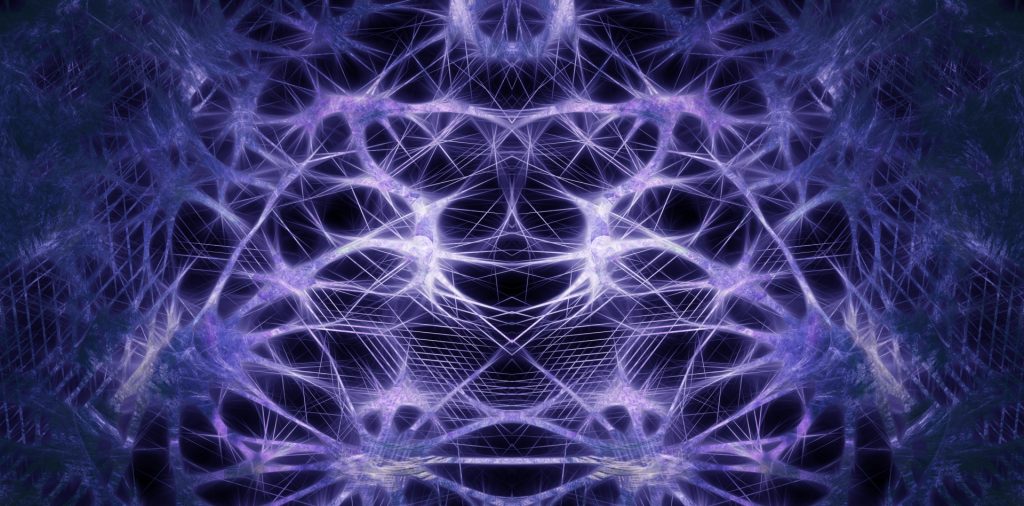 October's issue will be curated by Kahlil Crawford and has the theme of ELECTRONICA: Sound Medicine. This includes pieces about electronic music, pieces about the intersection of art, creativity, technology and healing, or electronic music composition itself.
The Electronica issue will be published October 1st and people may submit for it anytime this month. Please feel welcome to send submissions to synchchaos@gmail.com with 'Electronica' in the subject line. Our September 15th issue will come out as usual.
Also, our contributor Roodly Laurore, who sends us poems from his homeland of Haiti, would like to share a link with our magazine. His family volunteers with a nonprofit Haitian school seeking sponsorship for their elementary students. $40 USD can send a student to school for an entire year.
Now, for September 2023's first issue! Our theme is A Commemoration. As a magazine, we're commemorating fifteen years of existence, as we published our first issue in August 2008. Our first theme was Creating Abundance Through Imagination.
In this month's issue, some of our contributors honor loved ones or special occasions, but everyone who writes or creates art is making a commemoration in some way, placing some of their work out in the universe.
Adhamova Laylo Akmaljon describes pilaf, the national dish of Uzbekistan.
David Estringel relishes his world: lightning storms, poetry slams, even funerals and lost loves ruined like ice cream left out too long on the counter.
Dr. Shailesh Gupta Veer's speaker seeks unity with his loved ones and with the natural world and expresses this ecstasy in bursts of poetry. Sayani Mukherjee speaks of how the very atoms of her body are part of a much larger and sanctified universe.
American poet James Penha expresses the dislocation and wonderment of his trip to Bali through a series of haikus concerning birds and waves and trees. J.D. Nelson probes the world in tiny poems that give the effect of peering over the edge to catch a glimpse of something mysterious. Daniel De Culla adds a bit of mystery to his work by superimposing a butterfly on older and newer photographs of people. Jim Meirose creates a carnivalesque atmosphere in his surreal piece about games activated via coin slot.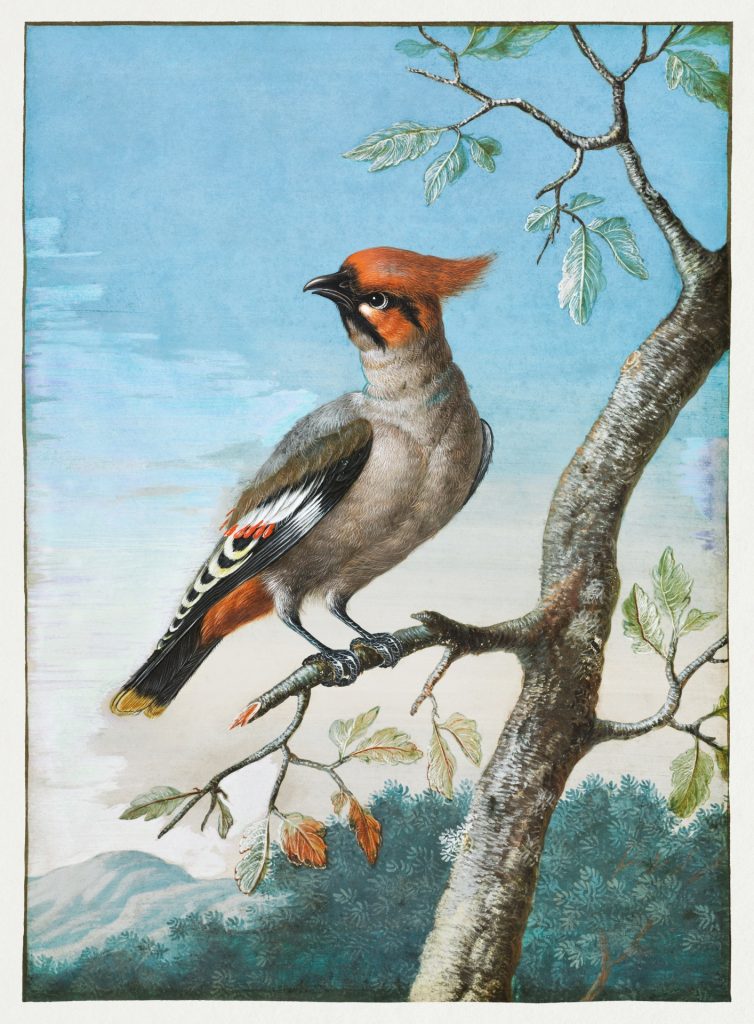 Don Bormon takes pride in the wondrous world around him, the natural and human beauty and heritage of his native Bangladesh. Abdullah Al Mamun celebrates the beauty of nature and reminds us to respect the natural world. Monira Mahbub speaks to and draws the beauty of ordinary life in a small country village close to nature. Channie Greenberg celebrates nature through her selection of photographic closeups of a variety of white flowers.
Isabel Gomes de Diego highlights the majesty of our world through photos of her young son with some lovely horses. She takes joy in her family as much as in nature.
Tanvir Islam highlights the love, kindness and support of his mother while Bakhora Bakhtiyorova outlines the many ways her mother has enriched her life. Nilufar Tuktaboyeva illustrates the unconditional love of parents and the sacrifices they make for their children.
Carol Pierce illustrates how a grandmother continues to teach compassion to younger members of her family even while in a physical rehab facility. Mr. Ben speaks to how parents and teachers need to give children proper guidance on how to behave, in his new book Don't Be Stubborn.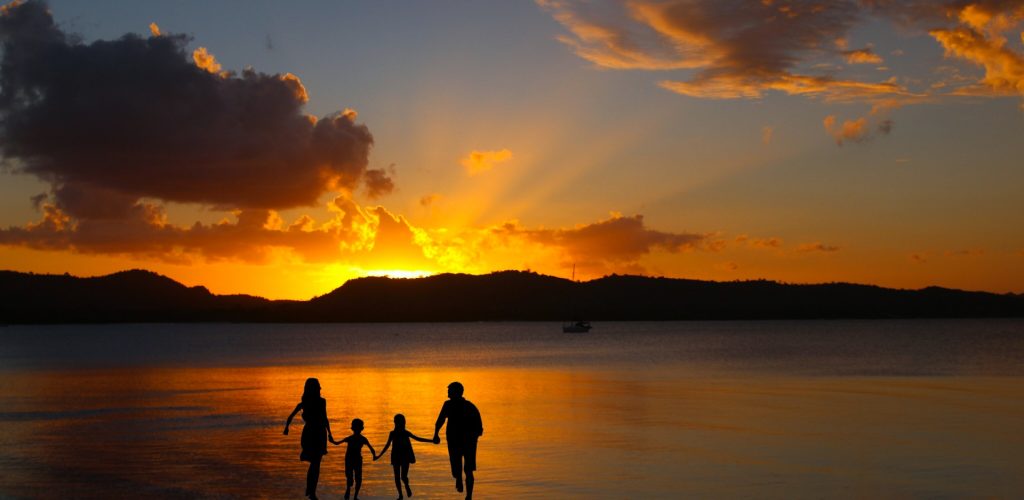 Wazed Abdullah reflects on the educational guidance he receives at school. Mantri Pragada Markandeleyu also outlines methods for improving education through graphic design principles in his essay on "Choism."
Lily Erkinova Nilufar also turns to principles of design to suggest ways to improve the tourist experience, and thus the economic development, of Uzbekistan. Mantri Pragada Markandeleyu's mixed media pieces interpose American cinema glamour with life lessons on ethics, wisdom, and success.
Nurujjaman speculates on what he will become when he is an adult and finishes school.
Abdul Aziz Muhammad Inuwa speaks to the creative life force behind the pen of a poet. Mark Young's postwoman poems address the random gifts people and life bring that can inspire an artist. Gustavo Galliano imagines that he's being watched as he works, and this supposed mysterious figure becomes his muse.
Eva Petropolou Lianou compares the thoughtful process of crafting a poem to a romance, while sharing the difficulty of holding onto high ideals in a world where not everyone shares them. Stephen Jarrell Williams contributes pieces replete with cyber and supernatural dangers and urges us to remember the values we knew when we were young to navigate a changing world. Annie Johnson recollects the idealism of her early childhood and the hazy early mornings next to her true love.
Jerry Langdon's poetic speakers feel themselves dissolving, as they lose valued relationships that made them who they were or their sense of uniqueness as artificial intelligence supplants them. Rus Khomutoff's work feels disorienting, yet reflects and spurs us on towards seeking authentic truth and becoming our real selves.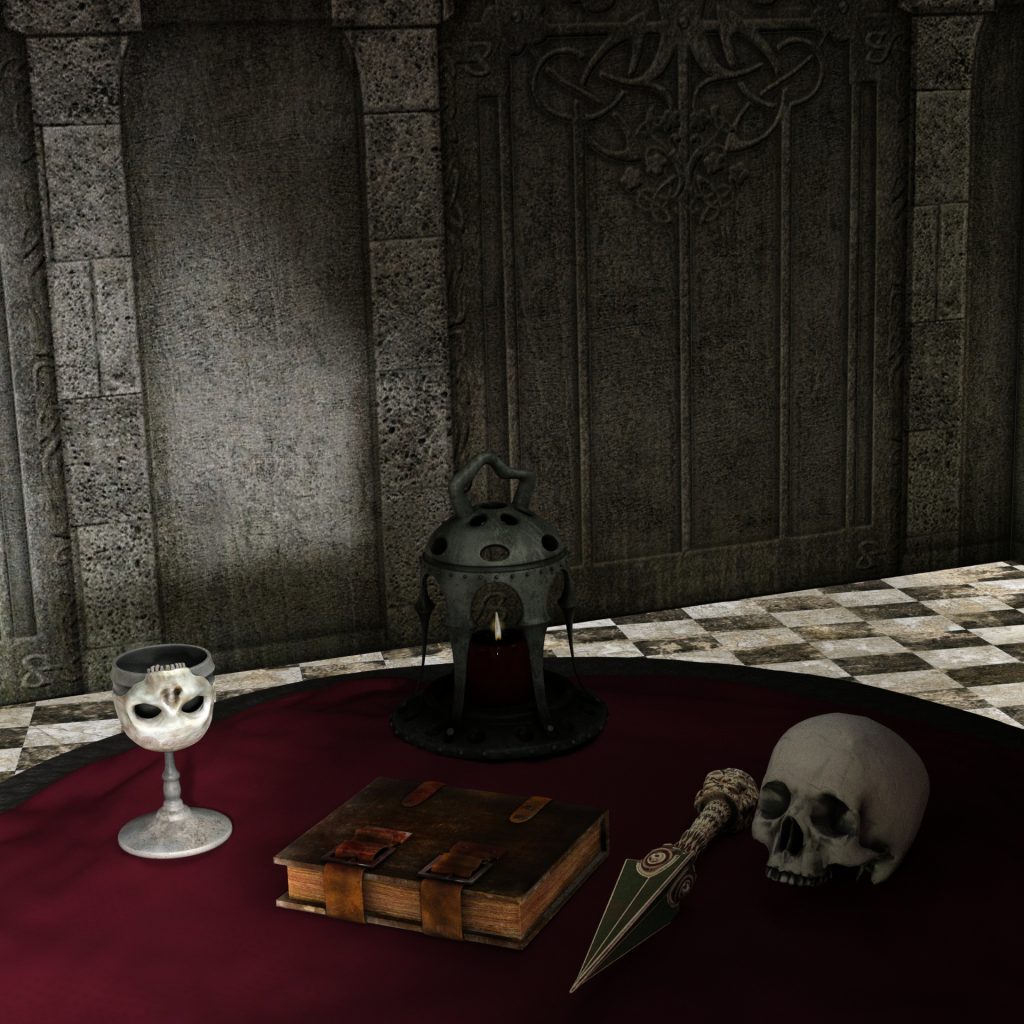 Marjorie Thelen's spiritual poetry encourages us to leave behind ideas about God/Goddess and experience the divine and spiritual awakening for ourselves as part of a universe full of many similarly awakening beings.
Rasheed Olayemi reminds us that true religious faith should inspire love of others rather than sectarian hatred.
Abdullah Al-Mahin writes of a person who has intelligence and perhaps a form of wisdom, but lacks love and compassion. Christopher Bernard finds no vindication, but only sorrow, and pity for the man and for our world, in the mug shot of former American president Donald Trump.
Mykyta Ryzhykh probes the selfishness and inhumanity he sees in contemporary life and urges us away from various forms of illicit power and exploitation.
Mahbub Alam suggests with two poems that the world's inhabitants can either connect together or divide with conflict. Ekpenisi Nwajesu's poetry offers advice on how to survive both internal and external conflict and suggests that people experience both during wartime. Roodly Laurore illustrates an argument between neighbors that de-escalates when adults pay attention to the wisdom of children.
Ayodeji Michael Adeboboye interviews Nigerian political leader Jimoh Ibrahim about statecraft and national defense and peacemaking in the country.
Daniel Aondona's fantasy tale illustrates the negative consequences of arrogance and selfishness in the life of a leader: pride goeth before a fall. Henry Ikechukwu's supernatural action drama illustrates the violent and alienating effects of homophobia and the possibility of future survival and triumph.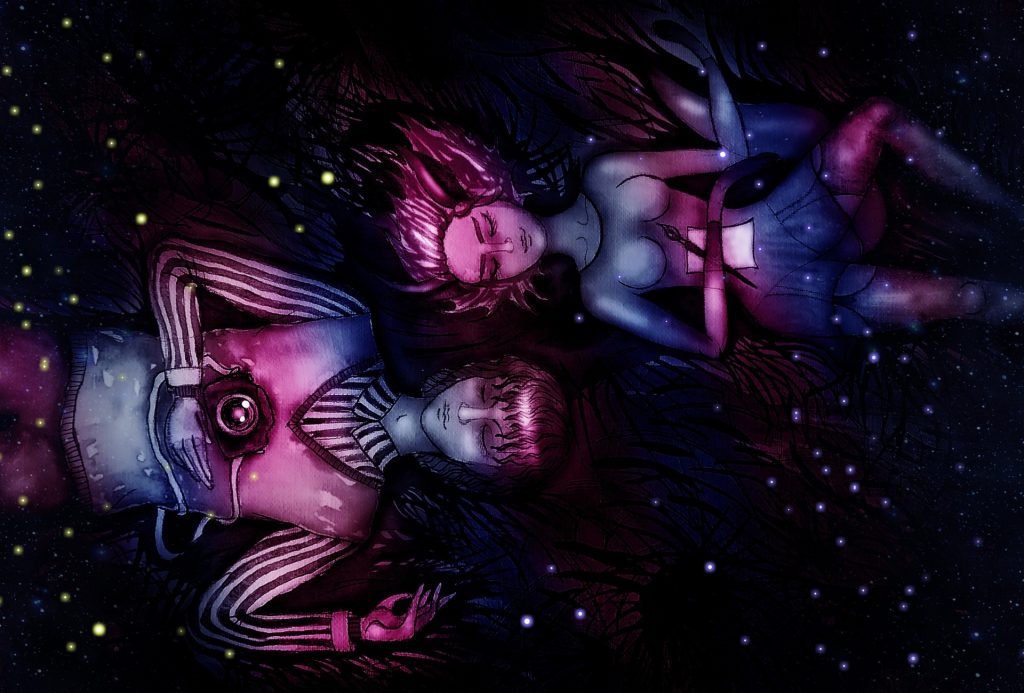 Mesfakus Salahin compares a romance to an epic drama, a dream fantasy that becomes real life.
Akhlina Ankhi presents a picture of a true and devoted romantic love that inspires a couple to work for justice and unity throughout the world. Sharipova Zuhro Sunnatovna evokes the beauty and renewing power of caring and nonjudgmental friendship and of rain. Shamsiya Khudoinasarova Turumovna illuminates the intensity of romantic passion while Elmaya Jabbarova highlights the wonderment of sincere love. Kristy Raines speaks to the way love not only welds a couple together but also burns away anything that could be a distraction to that connection.
John Edward Culp demonstrates how love, or friendship, can lift him up and call him back to himself on a bad day. David Estringel relishes the physical side of passion in his upcoming poetry collection Blue, reviewed here by Cristina Deptula. Taylor Dibbert highlights the unconditional love of his dog.
Leslie Lisbona reflects on a romance that fizzled out due to its inopportune timing and anti-Semitism.
J.J. Campbell muses on the persistence of his youthful dreams as he experiences gritty and cynical middle age. Duane Vorhees cleverly illuminates the limits of our heroism, language, and knowledge.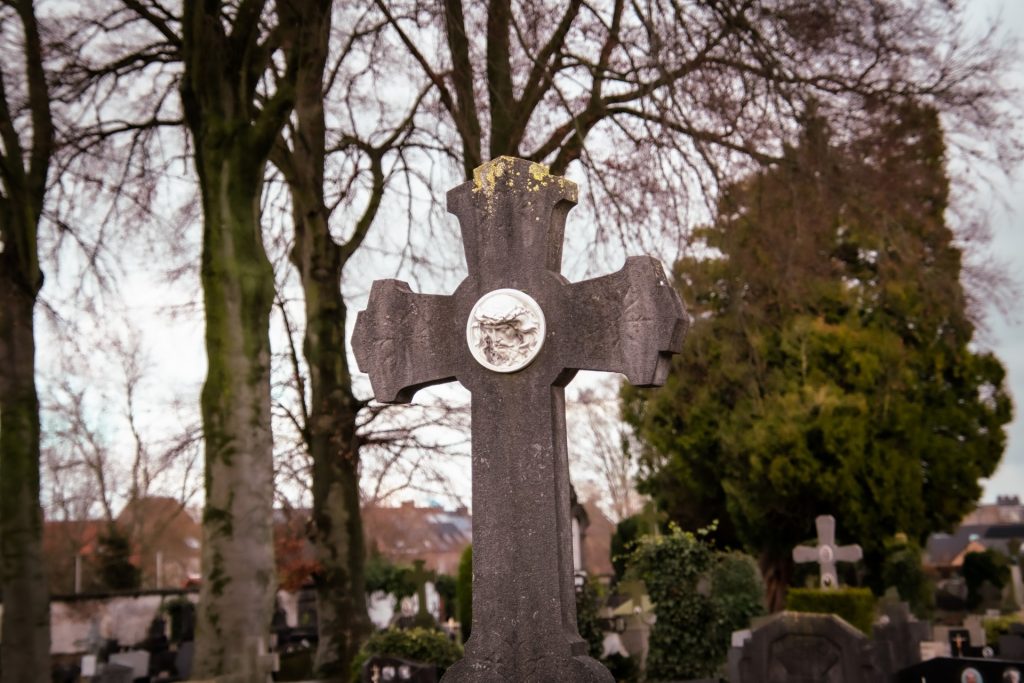 Sabrid Jahan Mahin muses on the brevity of life while Azemina Krehic remembers a personal loss in the time of great national grief in the Balkans. Manzar Alam grieves a young loved one who passed away. Francesco Favetta compares life to the sea, constantly roiling in motion and bringing change and grief, and takes comfort in his mother and his family.
Through her eaglet and lamb poems, Lilian Dipasupil Kunimasa exposes the danger and vulnerability inherent in our existence as well as the unnecessary cruelty we face at the hands of others. In his discussion of H.G. Wells' novel The Time Machine, Z.I. Mahmud suggests that it is change and challenges in our environments that push us to evolve and become creative.
We hope that the experience of reading this issue pushes you to become your best and most creative self. Enjoy!