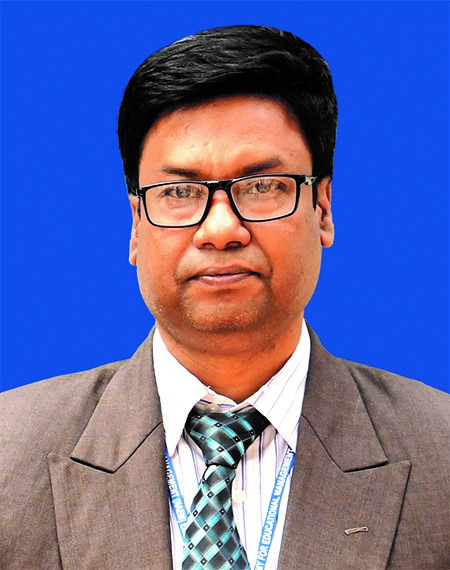 For the Bird of Peace
Some parts are jerking in earthquake
Some hearts are trembling in fire and fighting
The queue of death getting larger
We, the commoners affected too much
The souls cry in desert
The unstopped rain pouring on the soil in red
Only a touch of love can dispel
The dried, pathetic or hectic sight of face
Where is the bird of peace?
Oh bird, come so fast flapping on the eyes
And make us all joy.
Chapainawabganj, Bangladesh
27/02//2023
The Relics
The kite of love flying in the sky
Rotating from time to time on and on
You and I come out and visit the scene
Once they made The World of Love – still alive
Hundreds and thousands of men, women or children
Watch the relics and remember the shrine adding the wedding room
Built in 600-700 century called Gokul Medh at Bogura Zilla
The relics is open to all brightening the archaeological value
The tune of love suddenly focuses
The Basor Ghor ( The Wedding Room) of Behula – Lakhindor
The image you can draw at your own frontier.
Chapainawabganj, Bangladesh
27/02//2023