Welcome to a fresh month of Synchronized Chaos!
First of all, Synchronized Chaos stands with all those affected by the recent earthquakes in Turkiye and Syria. We encourage all who are able to contribute to the relief efforts, which you may do through the Red Crescent or other worthy organizations.
There is a virtual literary benefit reading hosted through Words Without Borders on Thursday March 9th at 1pm EST.
This online fundraiser with contemporary international authors and translators aims to raise funds to aid relief efforts and demonstrate solidarity with the Syrian, Turkish, and Kurdish people affected by the disaster.
Organized by Words Without Borders and hosted by author Merve Emre (writer and scholar, Turkey/USA), the fundraiser will feature Laila Lalami (novelist and essayist, Morocco/USA), Orhan Pamuk (novelist and essayist, Turkey), Maureen Freely (translator from Turkish, USA), Sema Kaygusuz (novelist and playwright, Turkey), Nick Glastonbury (translator from Turkish and Kurdish, USA), Elif Shafak (novelist and essayist, Turkey/UK), Bachtyar Ali (novelist, Iraq), Kareem Abdulrahman (translator from Kurdish, UK), and others to be confirmed.
Please join us online (Zoom) on Thursday, March 9th, at 1 pm/New York, 6 pm/London, 8 pm/Gaziantep & Aleppo.
Also, please come out to Synchronized Chaos Magazine's in-person event, held during the Association of Writing Programs' conference, Thursday March 9th at 6pm at Ada's Technical Books in Seattle.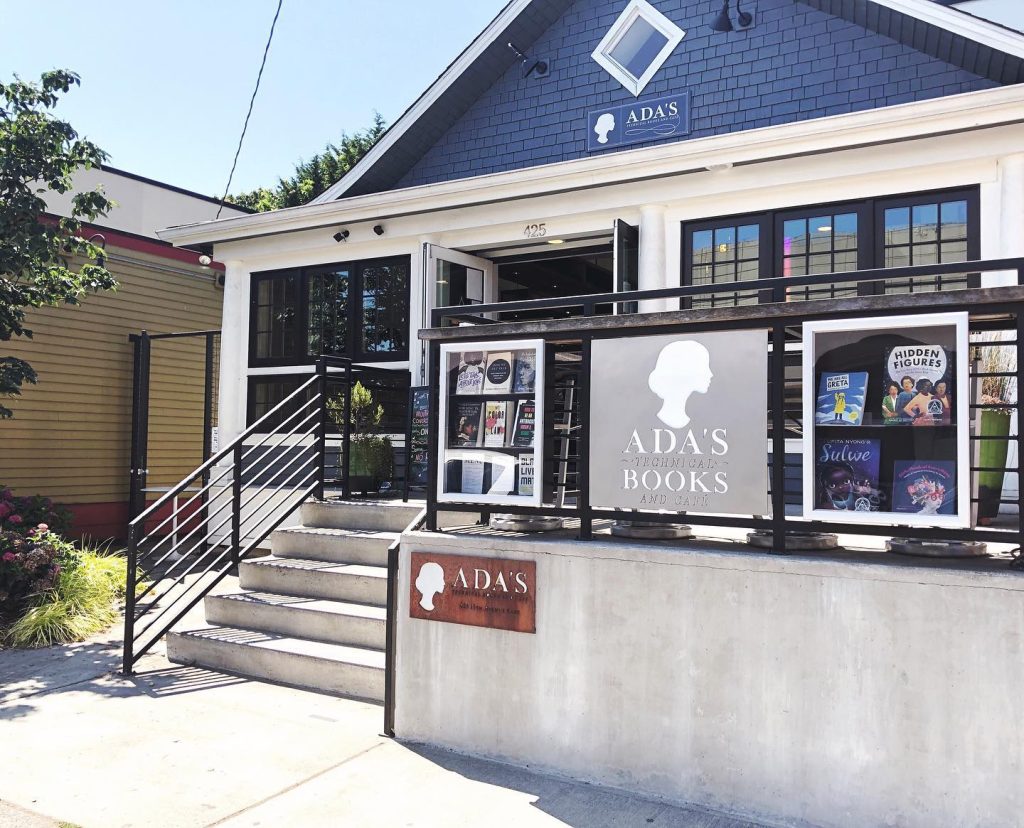 During the pandemic many of us came to miss browsing in bookstores and libraries. The experience of scanning and flipping through books that we wouldn't ordinarily order for ourselves, but which catch our eye and we find ourselves fingering, flipping, reading, and then checking out and buying.
This reading creates an 'audible browsing' experience by presenting readers who are published authors in a variety of genres. This includes mystery, romance, poetry, memoir, drama, literary and international fiction.
Also, our friend and collaborator Rui Carvalho reminds us about our Nature Writing Contest for 2022.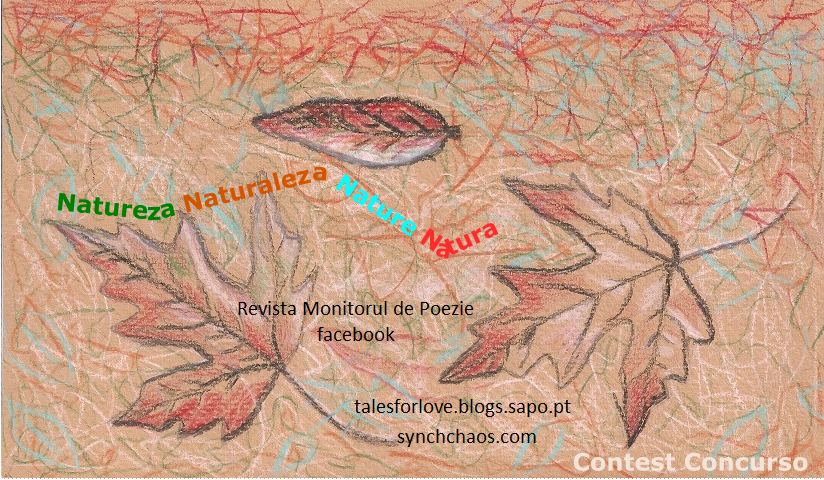 This is an invitation to submit poems and short stories related to trees, water, and nature conservation between now and the April 1st, 2023 deadline. More information and submission instructions here.
In this issue we see pieces where people grapple with their self-concepts. Some people search their souls for deeper understanding, others focus entirely outside themselves, and still others process their thoughts and emotions through interacting with the outside world.
Chimezie Ihekuna kicks us off with song lyrics about claiming one's selfhood and confidence.
In Brian Michael Barbeito's lush, detailed poems, narrators lose themselves within elemental wildness. He also contributes immersive photographs that aim to capture the spirit and feel of locales, focusing on the observed and hiding the observer.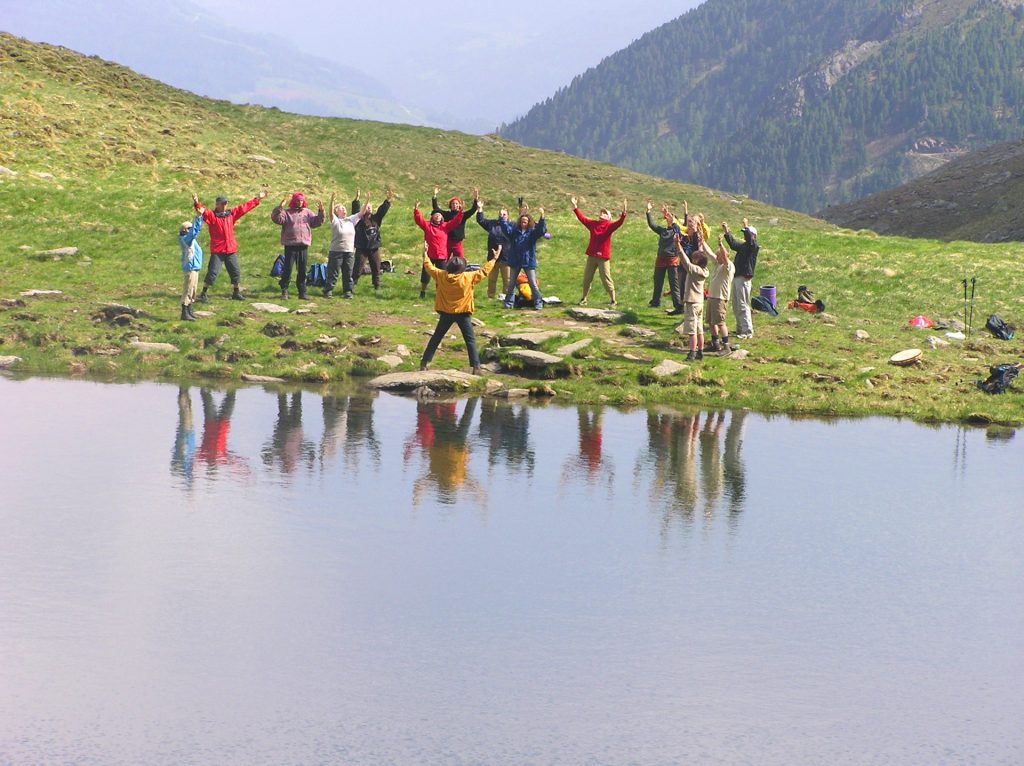 Bill Tope's prose poem also takes readers up and out of themselves and out into a richly imagined nostalgic fishing trip with his grandmother.
Channie Greenberg's artistic renderings of flowers capture their exuberance, in work that takes a turn towards abstract expression. Claudio Parentela highlights the details of slightly comedic scenes through color and black and white renditions.
Mesfakus Salahin evokes a love that pulls the speaker out of his own life into union with nature and his beloved.
Sandro Piedrahita's story explores how one might atone for a heinous crime, through shifting one's focus away from selfishness towards humble service to others for its own sake.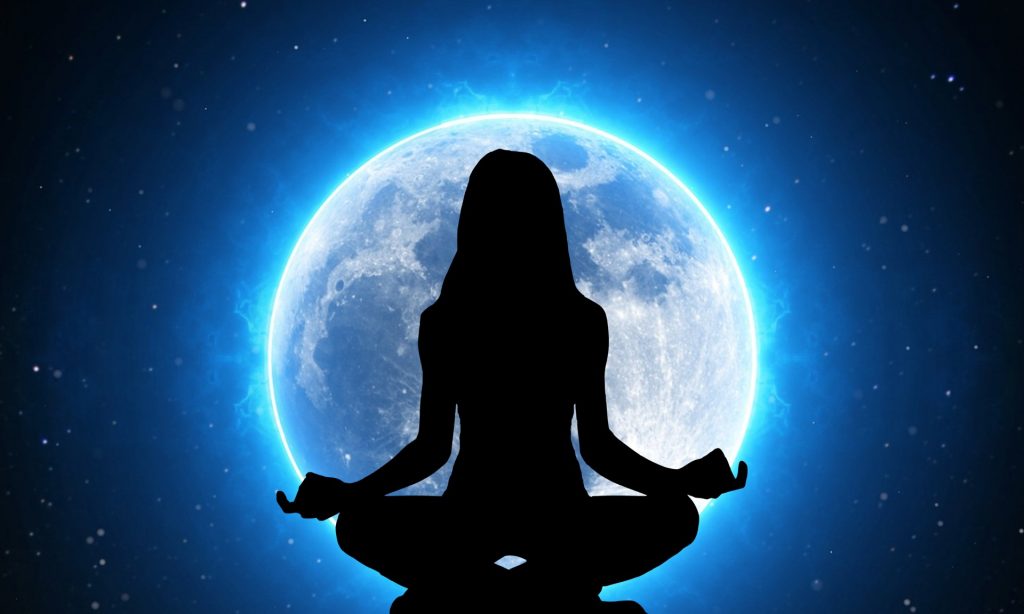 Sayani Mukherjee's poem describes an intense spiritual quest and how her faith survives her search and questioning.
Z.I. Mahmud's essay highlights the role of philosophers who were both spiritual mystics and humanists in shaping Indian culture. They were able to both address and transcend the human condition.
Gail Thomas highlights how various iconic songs have helped her to process her grief, explaining how music can be at once personal and universal. J.J. Campbell, a writer and caregiver, speaks to many universal human griefs and emotions: loneliness, lost love, aging, and tradition.
Doug Hawley handles common human experiences – surviving the natural elements, braving the dating world, aging and illness – through humor. Noah Berlatsky spoofs self-help culture through an elaborately constructed re-envisioning of Jordan Peterson's advice to men.
L. Wayne Russell speaks of pursuing and finding art and inspiration above all else, whatever his human circumstances.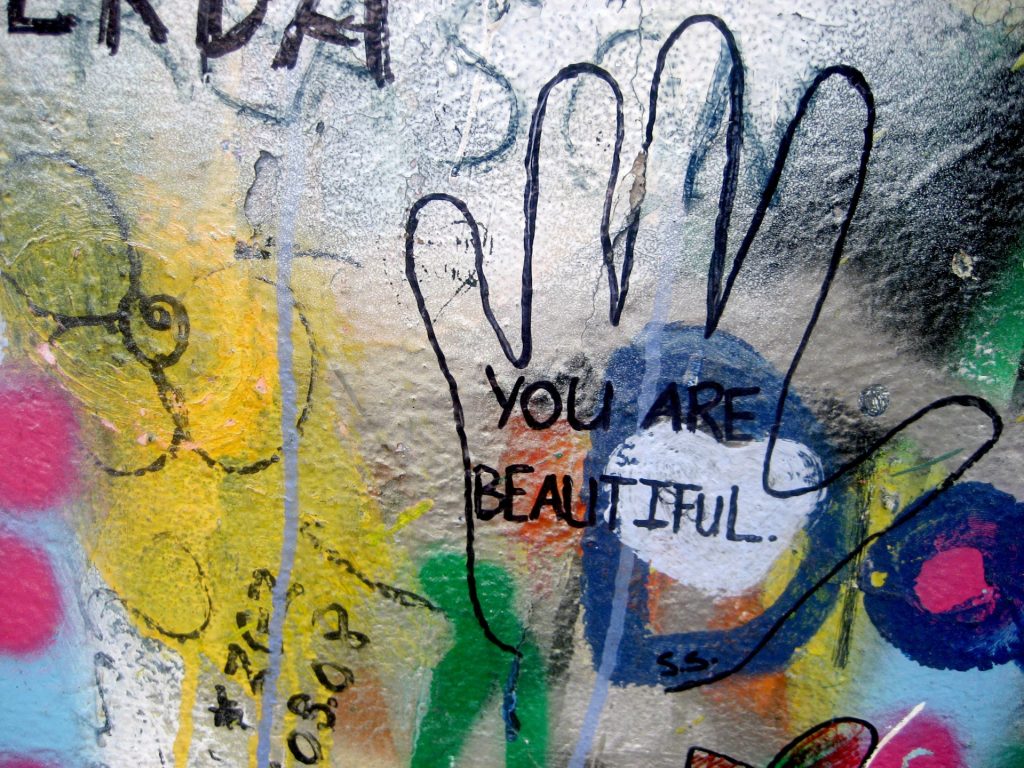 Daniel De Culla sends up a fanciful poem about shapeshifting: a poet with a hat that changes into a whimsical pumpkin.
Mark Young cleverly amuses us with "mail deliveries" that involve linguistic wordplay while Grant Guy breaks poetry down into its essential elements to explore what those elements are.
Vernon Frazer connects a lot of words and ideas together to experiment with meaning and thought. J.D. Nelson invites us to experience words and punctuation in fragments and ponder their possible meanings.
J.K. Durick evokes how life's experiences can play with our senses of time and space.
John Grey creates humorous character sketches of people and relationships with generosity of spirit.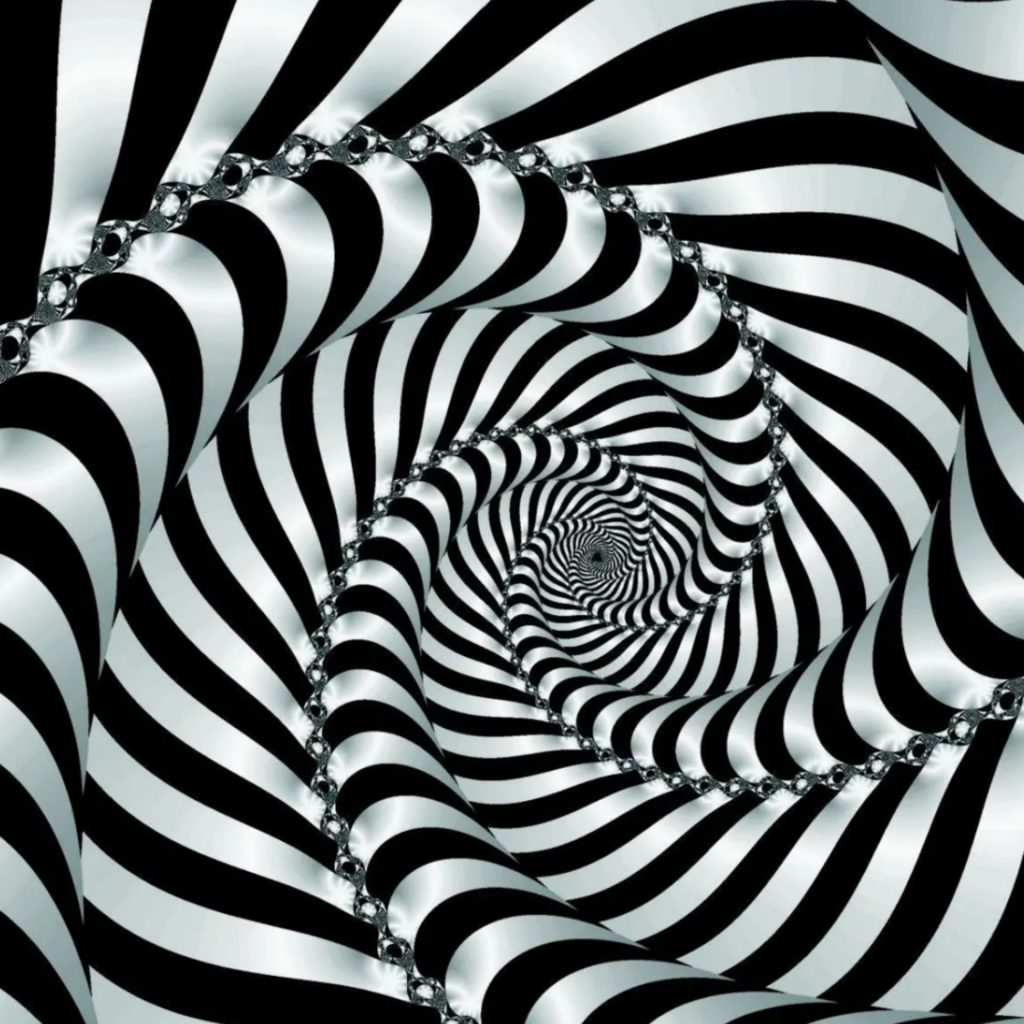 John Culp conveys the joy of reaching full intellectual and emotional understanding with another person, being fully and mutually seen and heard without either person having to lose themselves in the relationship.
Itzel Perez-Alarcon points out how the childish games that people play with each other can recall memories that undermine our sense of self.
Bilatu Abdullahi renders the loneliness, rage and grief of a spurned lover, who could be a person, a country, or the earth itself. Maurizio Brancaleoni speculates on whether humanity will be able to do enough to ameliorate the destruction of endangered species and disempowered humans.
Mahbub laments the natural and human tragedies of our current world, but then points to our heritage of honoring love between people to suggest that we may yet make it forward.
Christopher Bernard remembers his partner of many years through an elegant meditation on an empty table setting. Emina Delilovic-Kevric speaks to family love that perseveres after wartime, even in the face of losses.
In his thoughtful poem, Faroq Faisal quickly reminds us that we are mortal.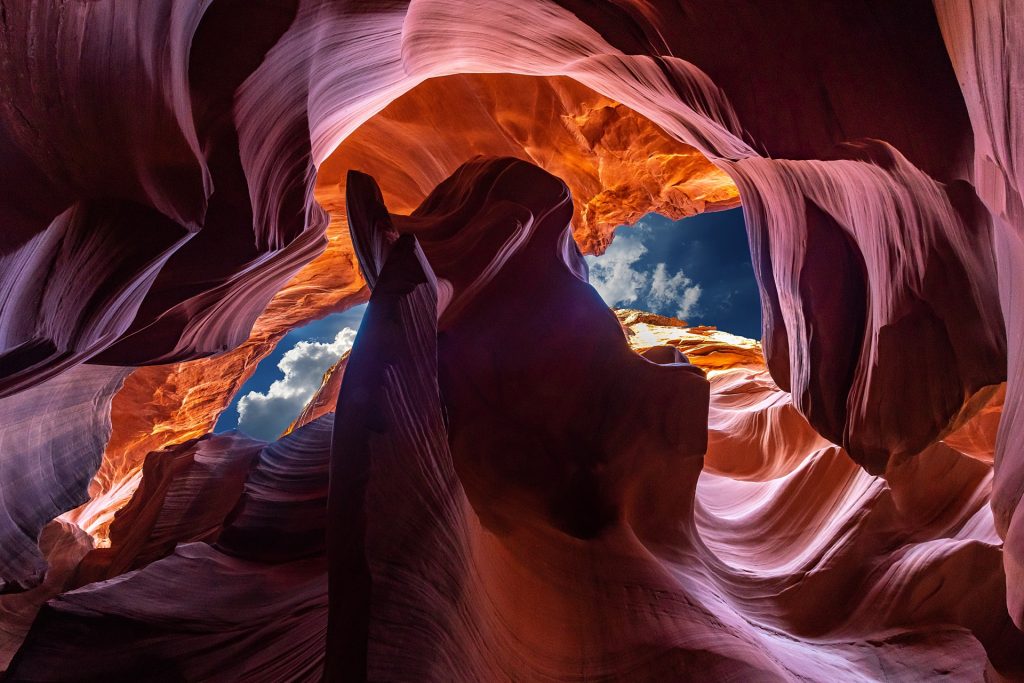 Some contributors take the focus off of themselves by writing about a highly researched topic.
Terry Trowbridge stares intently at a single jalapeno, discovering the mysteries of the universe in a pepper. Corey Cook highlights one intense image, of a tiny bird or a candle flame, and calls us to leave our own psyches and meditate on that.
Russell Streur explores the intimate relationship between poetry and pottery in Japan a few centuries in the past.
Masharipova Bakhor Ixtiyor provides an overview of the bakery products of Uzbekistan, while Kojamuratova Aygul urges Uzbekistan's criminal justice system to distinguish between one-time and repeat offenders for public safety.
Taylor Dibbert's poetic speaker steps beyond his own psyche in a simpler way: love and gratitude for his faithful dog.
We hope you enjoy this issue's depth, joy, grief, thought, and nuance.