Welcome to February's issue, the Literary Browsing Experience.
First of all, Synchronized Chaos stands with all those affected by the recent earthquakes in Turkiye and Syria. We encourage all who are able to contribute to the relief efforts, which you may do through the Red Crescent or other worthy organizations.
Also, please come out to Synchronized Chaos Magazine's in-person event, held during the Association of Writing Programs' conference, Thursday March 9th at 6pm at Ada's Technical Books in Seattle.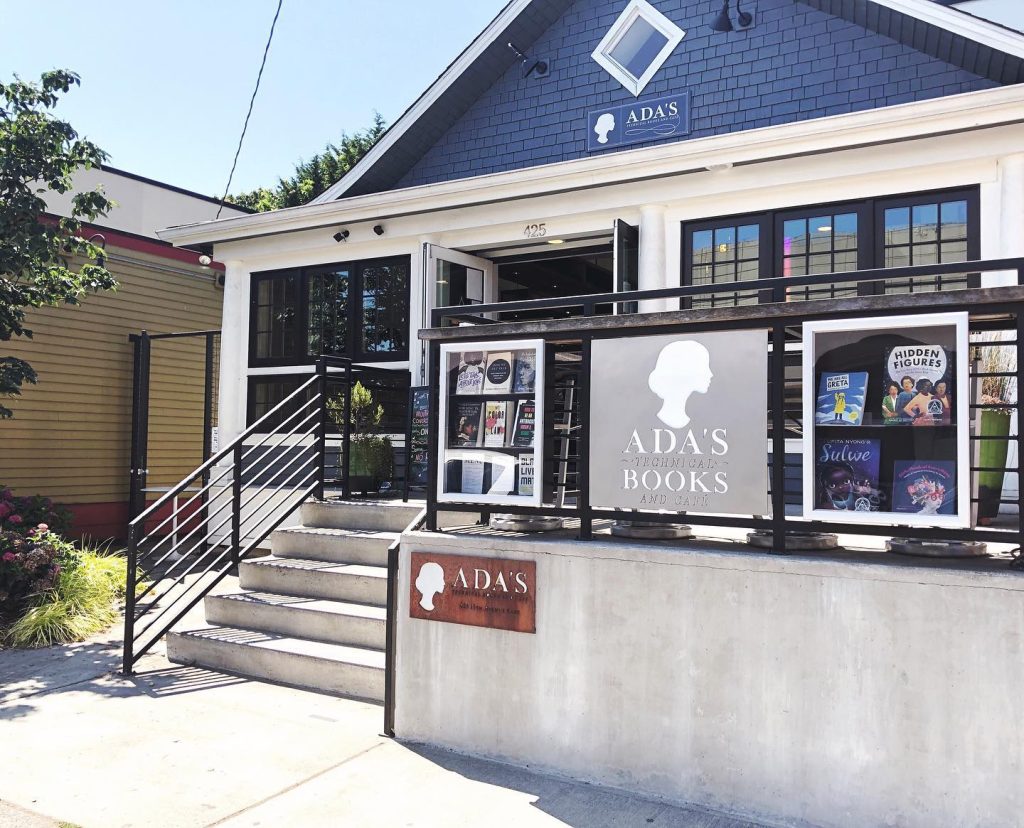 During the pandemic many of us came to miss browsing in bookstores and libraries. The experience of scanning and flipping through books that we wouldn't ordinarily order for ourselves, but which catch our eye and we find ourselves fingering, flipping, reading, and then checking out and buying.
This reading creates an 'audible browsing' experience by presenting readers who are published authors in a variety of genres. This includes mystery, romance, poetry, memoir, drama, literary and international fiction.
Also, our friend and collaborator Rui Carvalho reminds us about our Nature Writing Contest for 2022.
This is an invitation to submit poems and short stories related to trees, water, and nature conservation between now and the March 2023 deadline. More information and submission instructions here!
Now, for February's issue. We're experiencing a visual browsing experience right here in our magazine, perusing pieces of different genres and styles in this combined issue.
Farok Faisal encourages us to cultivate our lives as if they were gardens.
Jeffrey Spahr-Summers' poetic speakers seek both liberation and sanctuary, and he highlights ordinary life into signboard-esque posters in his photography.
Z.I. Mahmud highlights the role of kindness in Homer's Odyssey, while Rakhshona Akhmedova poignantly celebrates a friend's kindness to her puppy.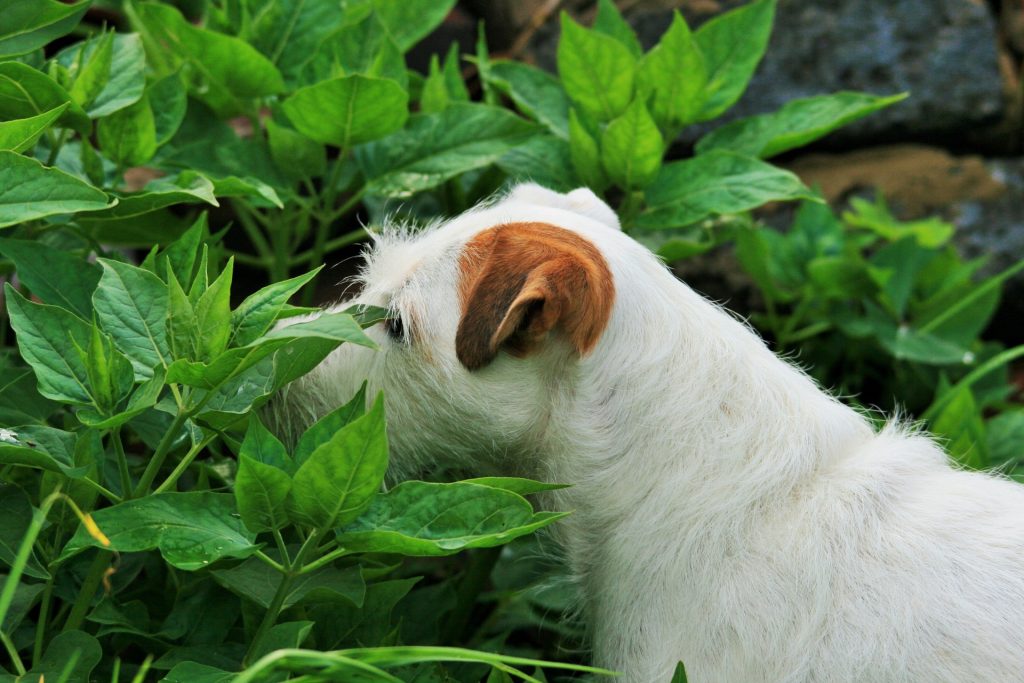 Laura Stamps explores the potential and the limits of the human capacity to forgive, while Taylor Dibbert expresses the hope that can come through simply moving forward with one's life.
Obirija Somtochukwu speaks eloquently about the nature of grief and of wanderlust. Aasma Tahir contributes elegant prose on love, nature, emotion and Romantic literature.
Gaurav Ojha urges us to live with a balanced perspective, while Osieka Osinimu Alao finds an entire cosmos and all of human history within his solitary bedroom.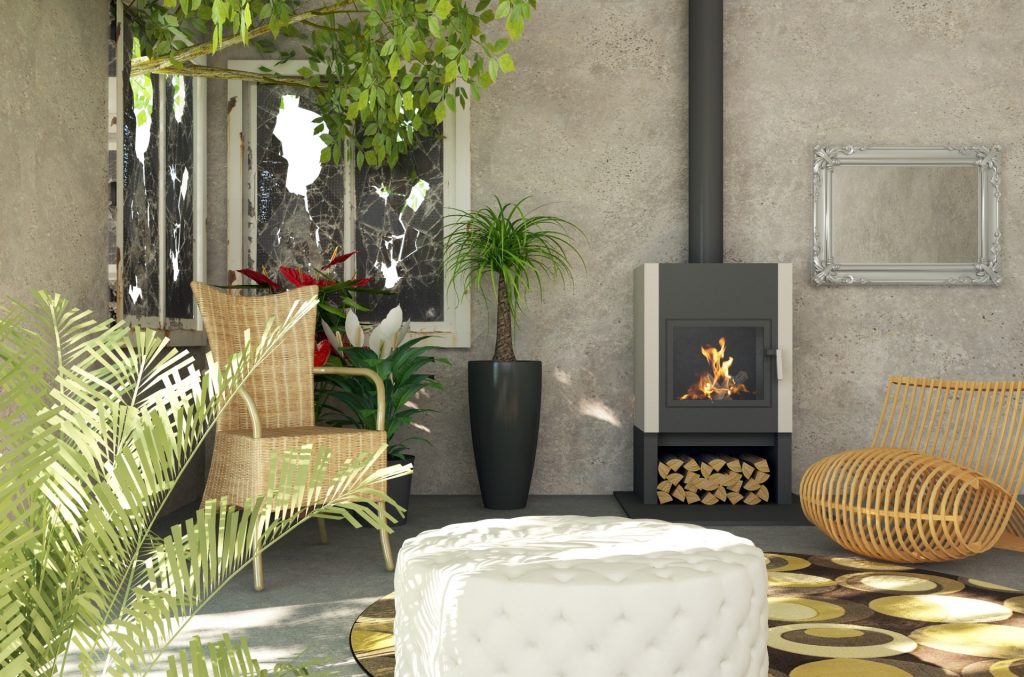 Ari Rice imagines himself existing simultaneously as people of different ages within a single photograph, while Gerry LaFemina waxes nostalgic about the Beatles. Richard LeDue draws on artistic metaphors to highlight our mortality and the brevity of our lives.
J.J. Campbell probes how much we can truly change through the generations, what we keep and what we can hopefully leave behind. Nahid Gul celebrates the joy of sharing writing with the generations who come after us. Starlie Tugade relates the thoughts and feelings of a young immigrant woman reflecting on the lessons of her past. Emmanuel Umeji urges youth to learn from their elders and not be cocky about growing up too fast.
Daniel De Culla talks of aging in his signature earthy, physical way. Ian Copestick finds a form of faith in the renewal of blossoms in the spring, while Mesfakus Salahin speaks of the spiritual renewal he finds in nature.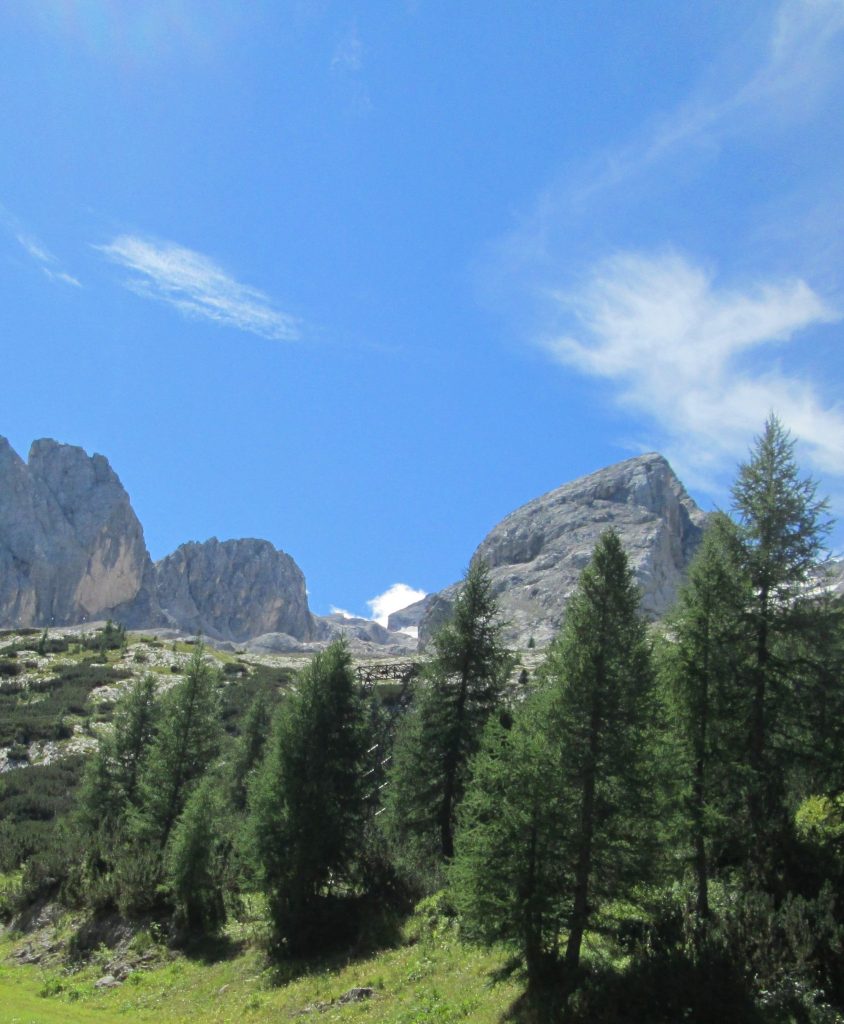 Channie Greenberg captures horses at gentle moments of contemplation. Mahbub Alam writes of the power of the natural world to restore our perspective when we get caught up in human stresses.
C.L. Liedekev speculates on his and humanity's future as he looks into water. Will we be devoured by sharks or simply drift away along the river?
Maurizio Brancaleoni renders a tourist's visit to Italy's historical relics into its own form of art, while Petro C.K. harnesses predictive text to process human history and nature. Andrew MacDonald turns to state parks as a metaphor for the well-meaning desire to preserve some of our ceaselessly changing world. Ryan Quinn Flanagan contributes his signature humor to probe our human condition and frailty.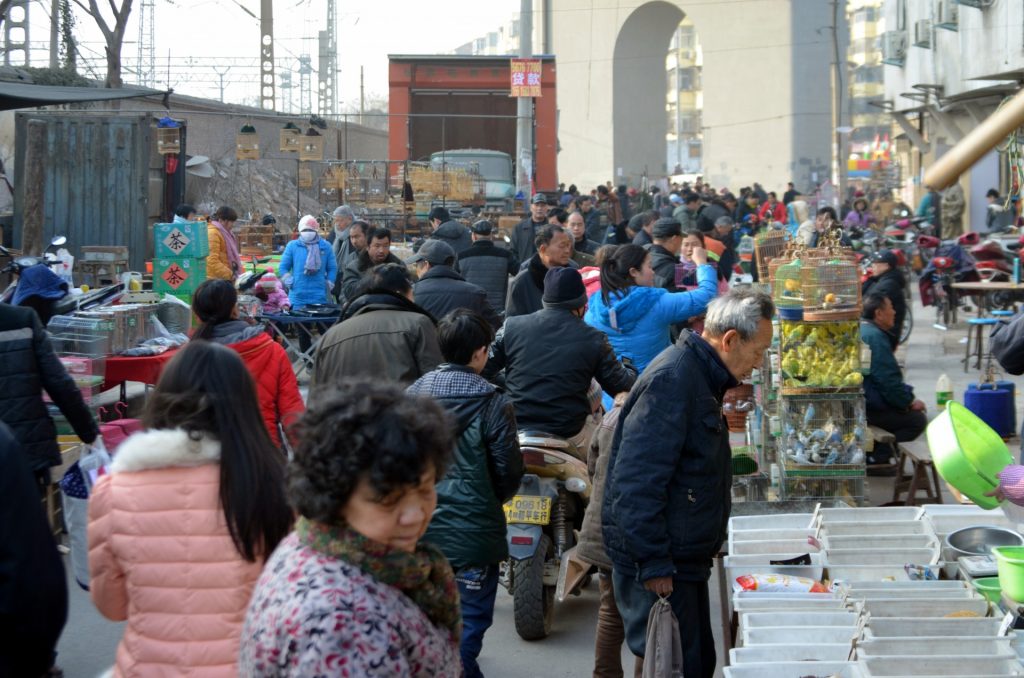 Irene Koronas forges poetry as if it were metal in a blacksmith's foundry. Daniel Y. Harris probes Wittgenstein's philosophy as if Derrida were a hacker presenting his ideas through malware. J.D. Nelson crafts phrases to highlight our often fragmentary, incomplete and mysterious view of our worlds.
Alan Catlin crafts his words and sequences in a logical order known only to himself, while Jim Meirose renders a visit to the barber as a surreal experience. Mark Young sculpts a papier-mache work out of "found words" from his environment. Joshua Martin scrambles fragments and ideas into their own form of meaning.
David Woodward questions whether human justice systems can ever reach the truth, while James Whitehead presents American political satire through dreams and waking reveries. Sevara Gapporova recommends fresh ideas for restitution and rehabilitation within Uzbekistan's justice system.
Chris Butler speculates about a dystopian future where human thought and connection become obsolete.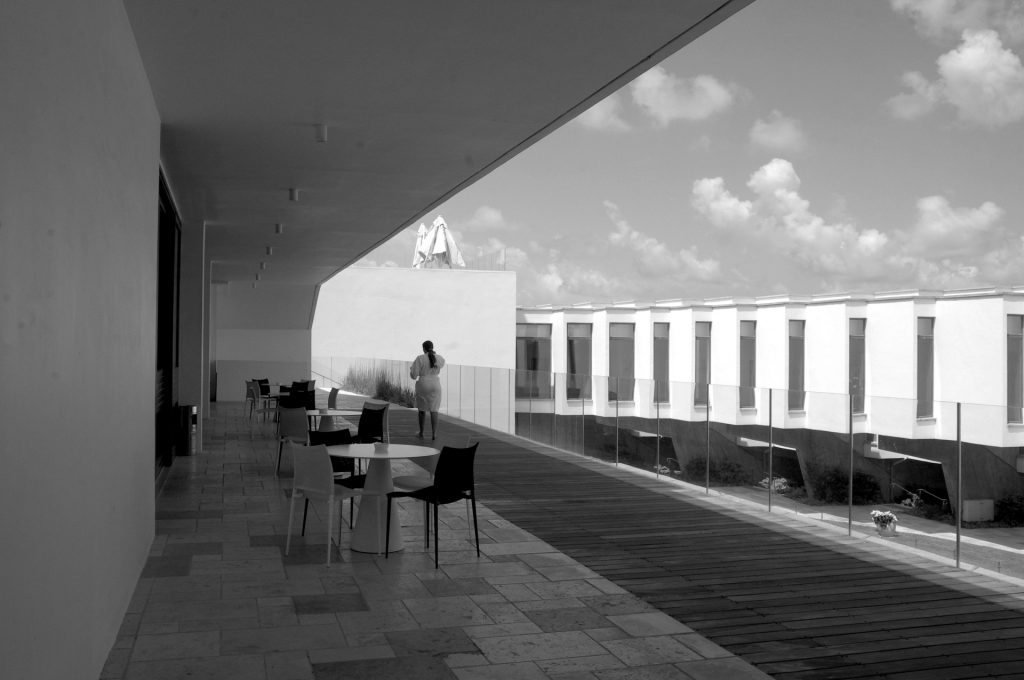 John Edward Culp's poetic speaker harkens to the voice that matters to him after quiet contemplation. Christina Chin and Uchechukwu Onyedikam finish each other's sentences in a set of seamless collaborative haikus.
Don McLellan presents a humorous story of culture, intrigue and domestic investigation among South Asian immigrant communities in Canada.
Caleb Ishaya Oseshi presents snapshots of Nigerian city life, people of various ages and genders, all with energy and determination.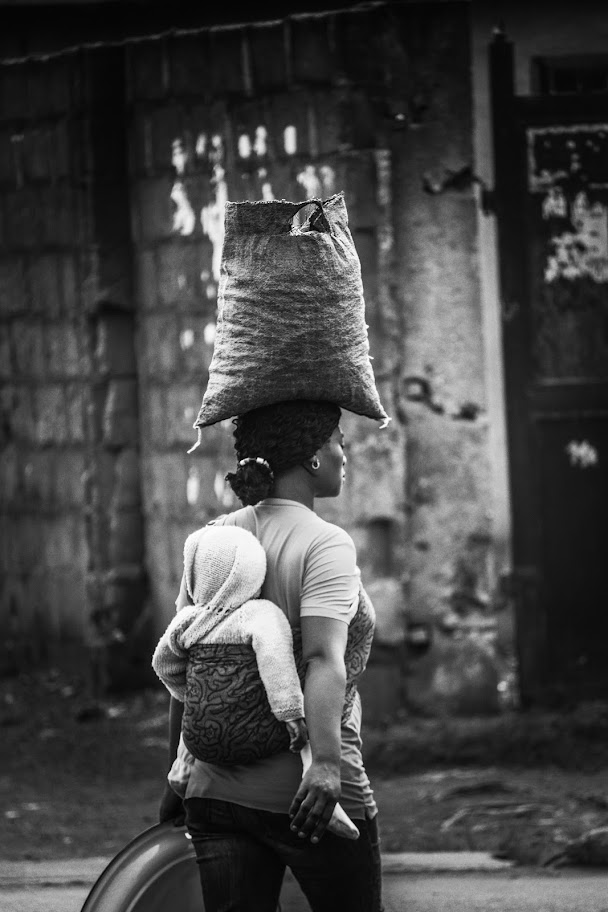 Roodly Laurore bears witness to the current violence and tumult in Haiti.
Sandro Piedrahita draws parallels between modern-day political leaders and Shakespearean antiheroes to lament the perennial tragedy of our quest to oppress and dominate others.
Chimezie Ihekuna evokes the physical bliss of romantic attraction in his song lyrics. Ajibola Aljanat speculates how romantic love holds the power to both elevate and destroy humanity. John Tustin renders the grief of losing one's love, faith, and home into words that dissolve on the page, along with the speaker's identity and sense of self.
Joseph P. Wechselberger captures the surreal beauty of being caught up in the moment of poetic creation.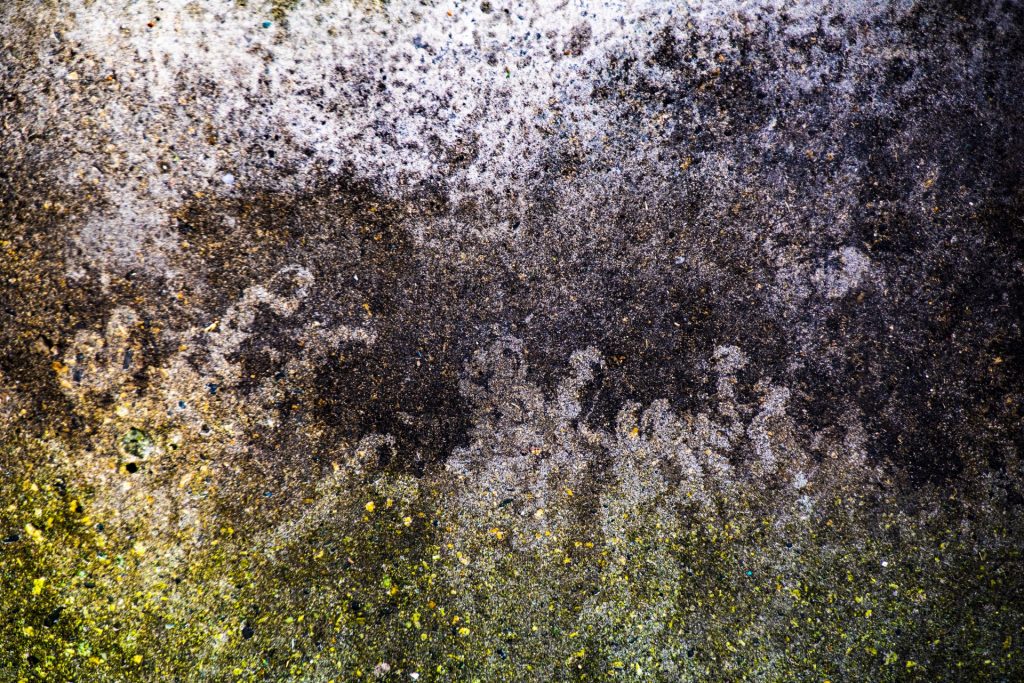 Sayani Mukerjee's poem grants dignity, grace, and beauty to domestic chores. Natasha Leung explores a young woman's quest for beauty, rendering shaving leg hair as a poetic way to reach softness and grace.
Aloysius S. Harmon acknowledges that boys and men can grieve and feel emotions deeply. Chloe Schoenfeld draws on the language of yesteryear to convey empathy for another's grief.
Film critic Jaylan Salah describes director Quark Henares' film Where Is the Lie, a psychological thriller that explores the depths of friendship and gender identity.
We hope this issue is enjoyable and thought-provoking for all.