First of all, our friend and collaborator Rui Carvalho has announced the opening of our Nature Writing Contest for 2022. This is an invitation to submit poems and short stories related to trees, water, and nature conservation between now and the March 2023 deadline. More information and submission instructions here!
Also, our co-editor Kahlil Crawford and I are announcing a Latin culture-themed issue, which will be October's first issue. Submissions for this are welcome up through the end of September. Kahlil was inspired by the works of Fernando Sorrentino, who sent in a set of stories, one of which is published in this issue. Lorraine Caputo will write the editorial letter for that issue.
Finally, we encourage you to support assistance and education, including literacy classes, for Afghan people in need through RAWA (The Revolutionary Association of Women in Afghanistan). They are looking for people to translate articles from Persian/Pashto into English and to translate the English and Pashto articles on their site into a variety of other languages.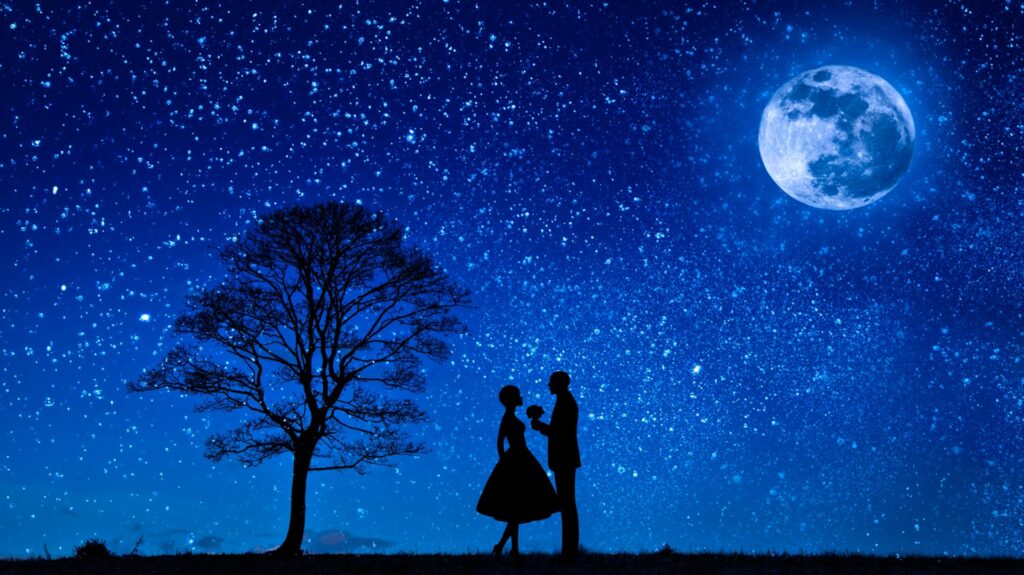 Chimezie Ihekuna continues his half-year countdown to Christmas with a poem about traditional children's and family celebrations in his homeland of Nigeria. Christopher Bernard also speaks to the change of seasons, describing the early beginning of fall weather in rich but sweltering farmland.
Mahbub turns towards nature as well, describing a couple who finds the beauty of their love reflected in an intricate coral reef and the timelessness of the ocean. Christina Chin and Matthew Defibaugh collaborate on another piece that's a different sort of look at a couple on the beach.
Tanvir Islam's poem celebrates the love between a husband and a wife, while Alimam Bolakale sends us a children's verse style piece on romantic love. John Culp celebrates peace and love in a clever poem.
Gabriel T. Saah urges us all to embrace spiritual love, while Musa Ibrahim gives gentle calls for nurturance in interpersonal and inter-group relationships. Ike Boateng describes a quite eventful month in the life of his community in Ghana.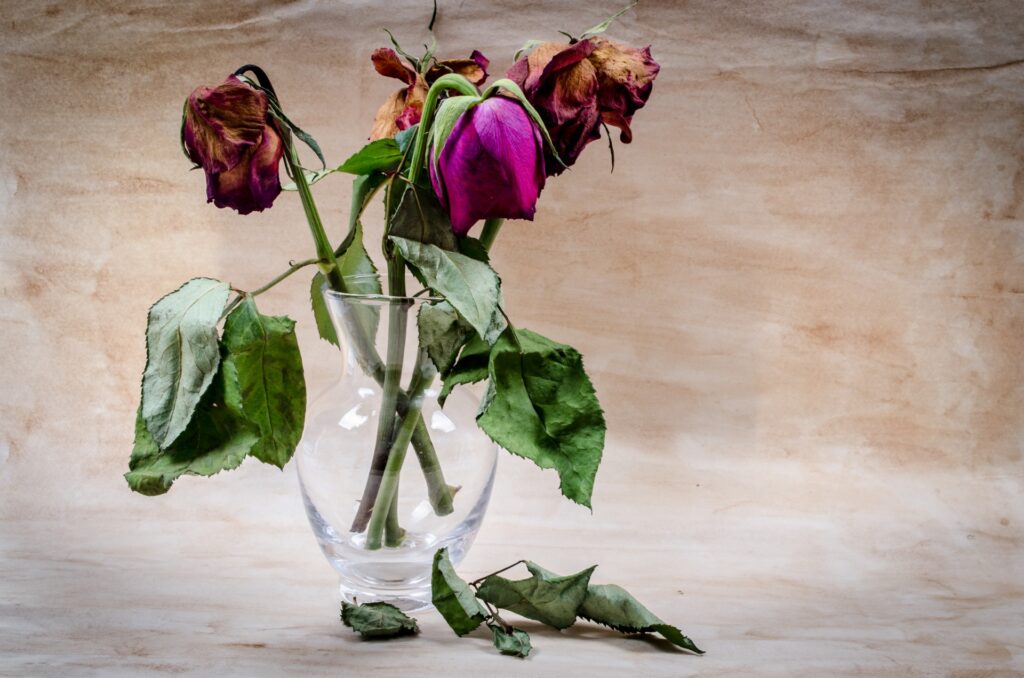 Md. Nurujjajman relates a tale of obsessive love turned violent, while Abdulbasit Oluwanishola laments the decay of a friendship due to someone's being distracted by greed.
Faroq Faisal renders the motifs of a children's story with talking animals into a meditation on betrayal from those we hope to help. R.P. Verlaine narrates the common barroom tragedies of love lost and promises broken.
Jaylan Salah's review of John Crowley's film Brooklyn explores a love story through the lens of the Irish immigrant protagonist's search for home and belonging.
Shaurya Pathania's poems show people desperate to assert themselves one way or another, calling out to the lonely road or to empty sets of clothes.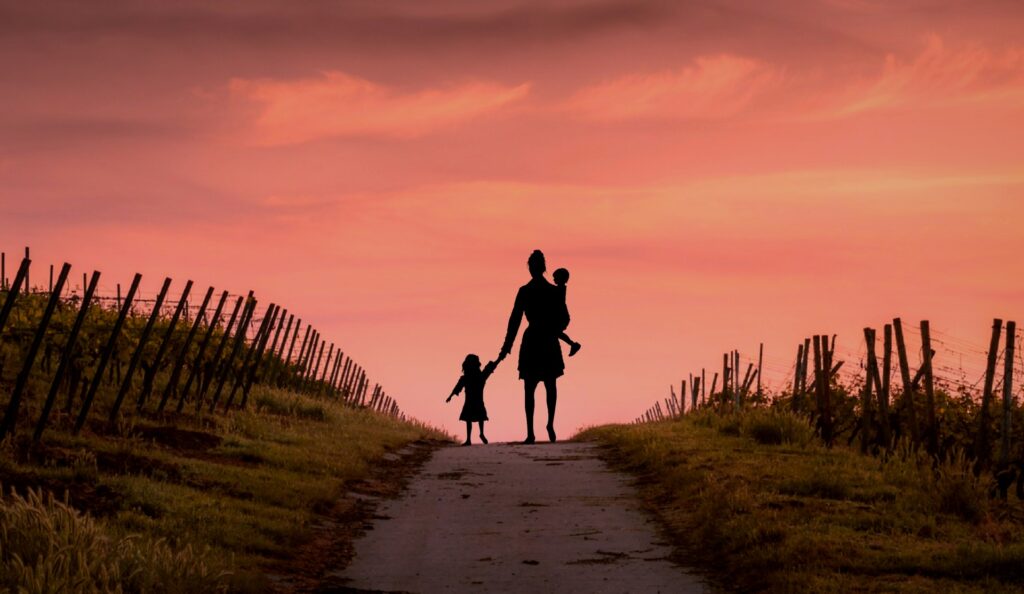 Sanjeev Sethi's new poetry collection Wrappings in Bespoke, reviewed by Cristina Deptula, deals with aging and fitting into our world through intellectual thought. Preacher Allgood also addresses the physicality of aging through a poem about traveling with an old car and an old body.
Ian Copestick highlights a sad irony of life with chronic illness, the imprecision of our current mental health treatments and the awkwardness of life within a body. J.J. Campbell's poems relate the wisdom and cynicism that come with age.
Akinmade Zeal's vignette presents a father who still believes in the importance of traditional ways of raising one's social position and a son who's more world-weary.
Sayani Mukherjee finds joy in her incarnate experience, writing of the sensual joys of eating a juicy peach.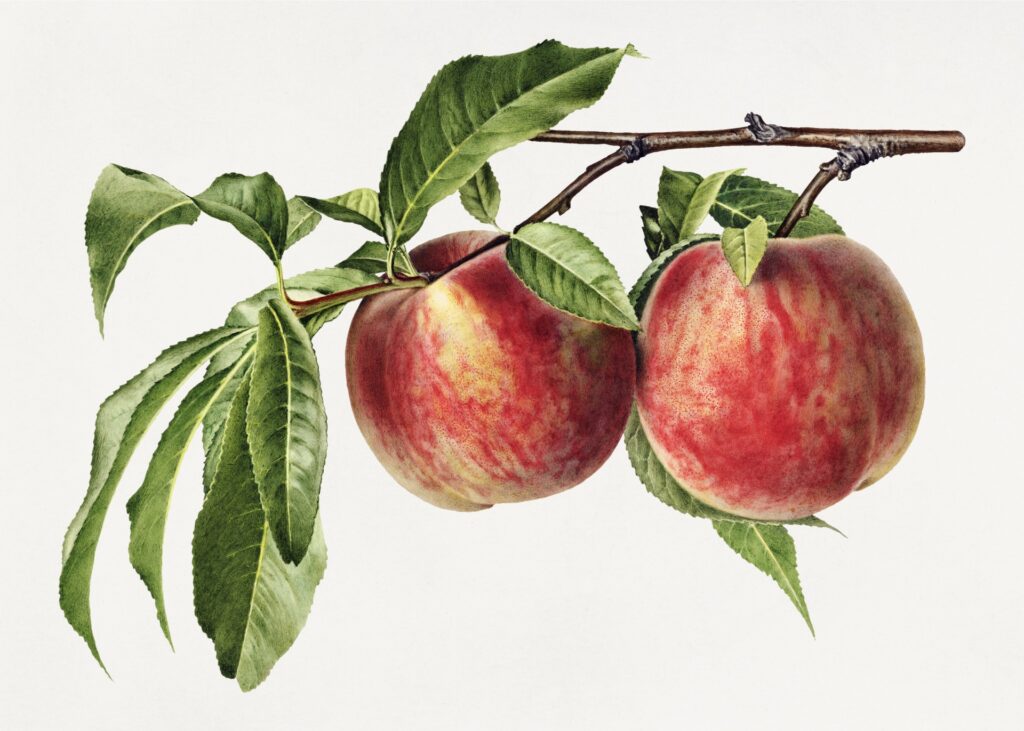 Michael Pollentine speaks of the stages of death, both personal and ecological. Jack Galmitz' pieces praise commitment to social/ecological ideals while examining the element of showmanship present even in sincere heroism.
Mesfakus Salahin celebrates Bangladesh's independence and its historical founder, and thus his own national and personal identity. Marjona Jurakulova outlines the contributions of Islamic Uzbek scientists and philosophers to world history and encourages her home country to continue fostering research and knowledge.
Jeff Crouch and Diana Magallon's mixed media piece renders the disintegration caused by war into a grayscale surrealist film. Meanwhile, Ubali Ibrahim Hashimu hopes for the ultimate victory of peace over political and racial conflict.
Michael Ceraolo's short sketches of stage plays speak to broad social and economic justice ideas, while Fernando Sorrentino's drama presents "justice of the lambs" inflicted by the wronged weak banding together against the strong and cruel.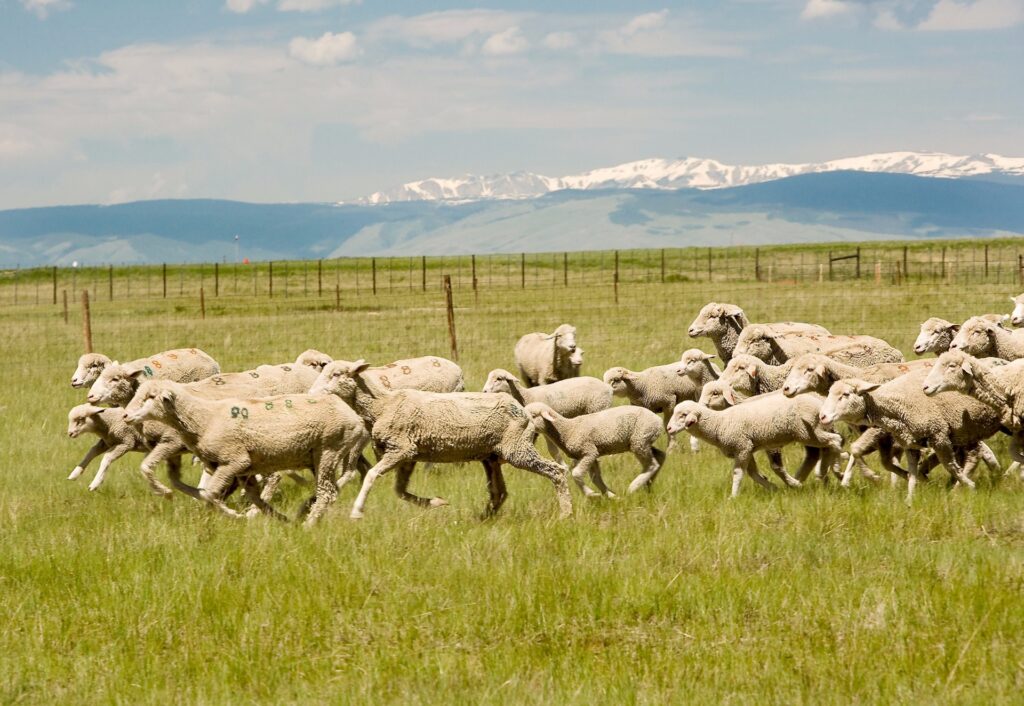 Christ Keivom evokes memory and the detritus of past lives and loves. Abubakar Auwal grieves at the loss of a dear mother and seeks to turn back time. Jim Meirose presents a stagelike drama that portrays a certain character through a loose drama about the "funeral business."
WV Sutra remembers a singular character who cared about words and ideas and music, who marched to his own drummer.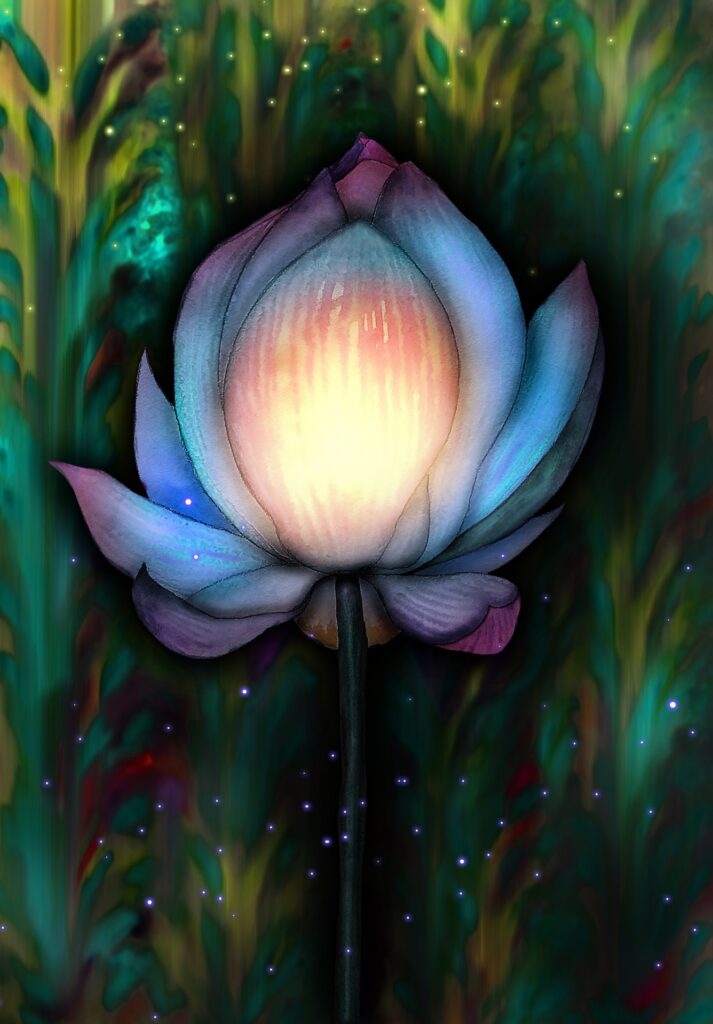 Federico Wardal celebrates invention and genius through an article on the rediscovery of an old and anonymous play written as a tribute to Shakespeare's ingenuity.
Dr. James Tipton, English professor at the College of Marin, also explores creativity by reviewing poet and novelist Mary Mackey's book about her poetry, Creativity: Where Poems Begin. She offers a sober, realistic look at poetic inspiration, not from impairment, suffering, or chaos, but from thought and observation.
Christina Chin's second poetic collaboration, with Uchechukwu Onyedikam, touches on ancient history and spirituality. J.D. Nelson contributes some more wordy experiments while Mark Young continues to work with dramatic line and color.