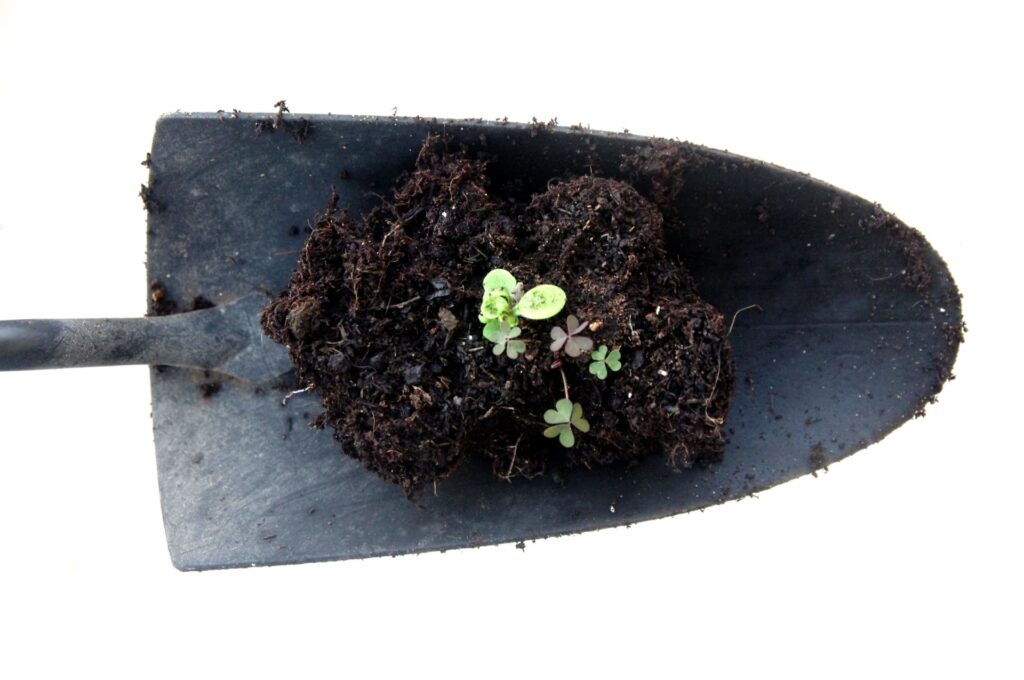 First, a few announcements: We're co-hosting a free Mother's Day poetry reading through Los Angeles' Chevalier's Books on May 3rd at 7pm Pacific time. Come out to support an independent bookstore and hear liz gonzalez, bridgette bianca, Gail Newman and Lynne Thompson.
Please sign up here for the Zoom link.
Also, our longtime contributor, poet and essayist Michael Robinson, who writes about his life as a Black person in the USA, about overcoming a challenging childhood, and healing through connecting to nature and growing older, has self-published a collection of his work, From Chains To Freedom.
For a copy of the book, please contact Michael at mjrobinson@rollins.edu
We will gladly publish a review of From Chains To Freedom if someone would like to submit one to us!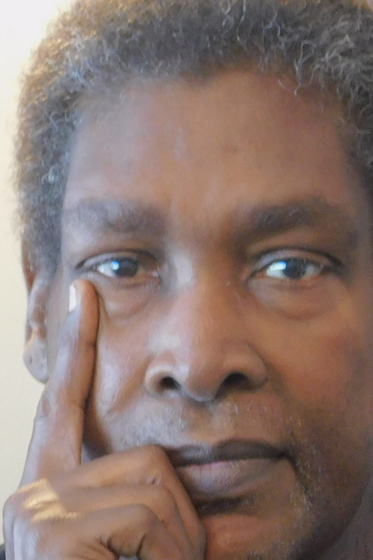 May's theme is Cultivating Thoughts. Cultivating rather than cultivated, in process rather than fully accomplished. Rather than on display in a medieval court or country club, our contributors are at work gardening, tilling the soil of experience.
Actor and humanitarian activist Federico Wardal describes an experience that was on public display, a massive civic parade in Cairo celebrating Egypt's Pharaonic history.
Mark Blickley follows the semiconscious thoughts of a Covid patient in the hospital, while Giovanni Mangiante traces a quiet descent into madness after incredible loss.
Chimezie Ihekuna's screenplay The Broken Mirror portrays a family torn apart by lingering resentment and jealousy.
Michael O'Brien illustrates our recent period of indoor isolation through disjointed reflections beginning with ordinary household items, while Robert Thomas takes more sensual joy in food while also commenting on grief and loss.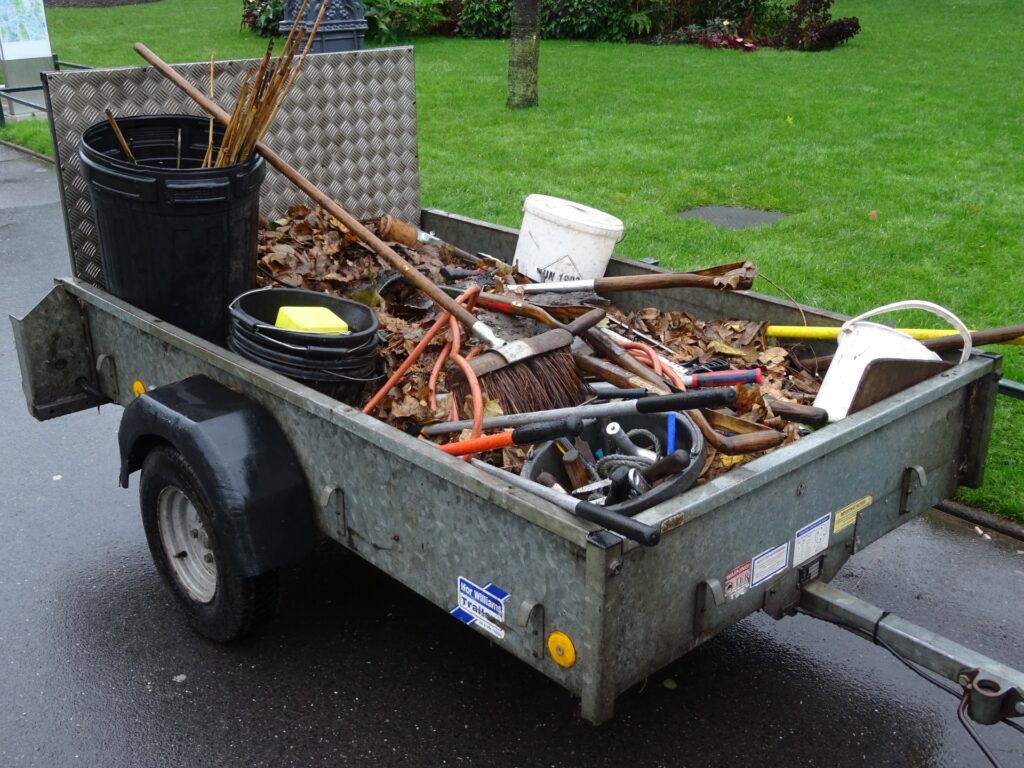 Thomas also shares a travel diary of a recent visit to Varanasi.
John Thomas Allen gives us a meditative piece on a past film star, looking back as her memory fades from the silver screen.
Jaylan Salah reviews a quiet film, Josef: Born in Grace, celebrating kindness and community. John Sweet suggests that real life may be as surreal as a painting of that sort, and Mark Young sends in some stylized and at times humorous art.
Some spiritual teachers advise us to remain in the moment, and this might be good advice for Henry Bladon, whose poems liken the past to garbage and see the future as a source of anxiety.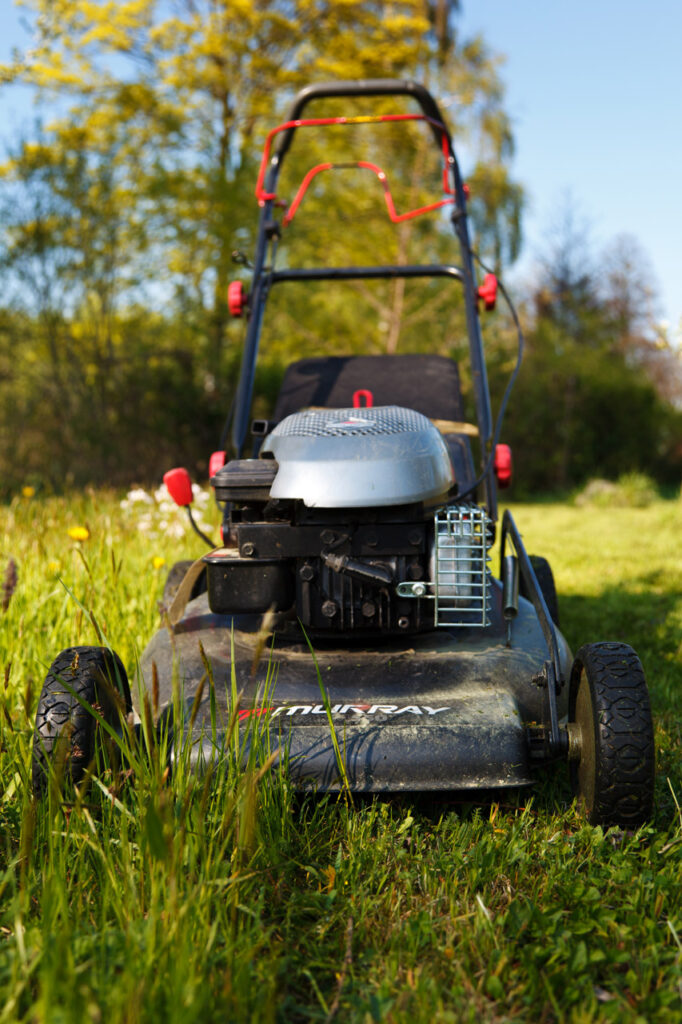 Bruce Mundhenke, in his poem and in his short story, creates a dystopian future of totalitarian control, fear, and betrayal.
Victoria Kabeya urges would-be social justice and anti-racist activists to check their motives. Are we working to dismantle systems that oppress people or simply replicating them in a different way by becoming celebrity influencers in our movements?
A few people reflect on how we experience nature.
Jack Galmitz contributes a gentle image of flowers, poignantly titled Flores para las Mueres (Flowers for the Dead). Ian Copestick writes of how the world around us can be both personal and timeless, intimate and abstract, and how the pandemic colors our perception, at least of human nature.
Spring and new life break through in Mahbub's work, after a long period of virus-imposed isolation. And Doug Hawley recollects nearly bearing witness to the mercy killing of a coyote.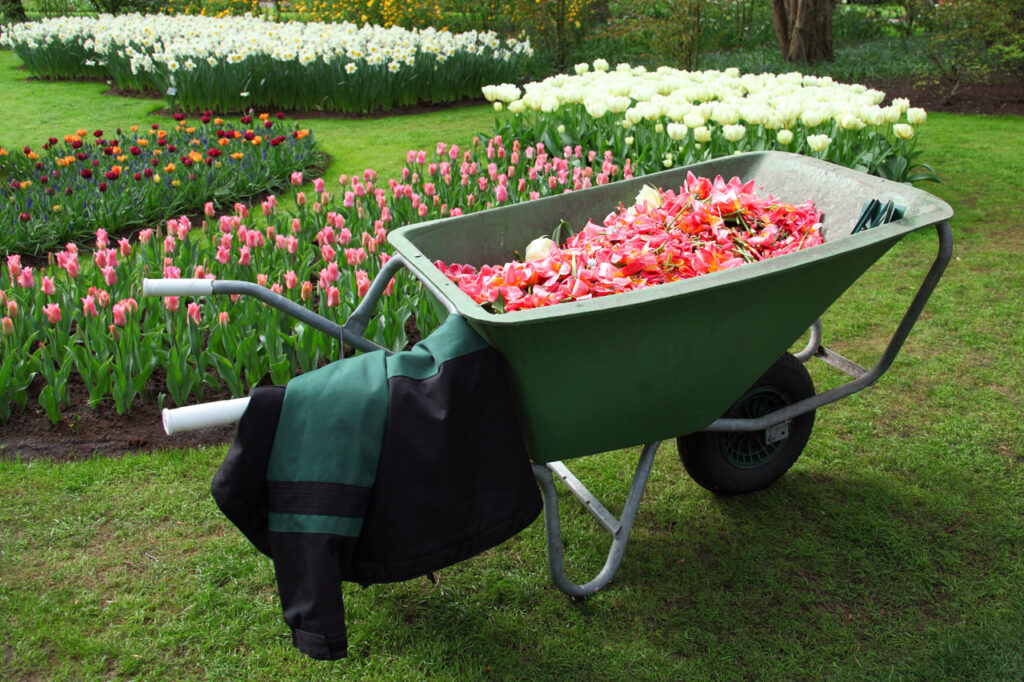 Abigail George looks over her past dating life, considering her attraction to older men. Paul Cordeiro offers up various thoughts on age, loneliness, and feisty independence.
Zara Miller points out the unreality of the romantic trope where lovers come together for no other reason than 'destiny.'
Santiago Burdon probes the emptiness of addiction, while Hongri Yuan examines sources of creative inspiration, from within and outside ourselves.
We hope this issue will shake loose inspiration from the fertile soil of your mind. Thank you very much for reading!
Also, fyi, contributor Daniel Anaya invites interested readers to research and contribute to the world's literary heritage through Los Angeles' Sims Library of Poetry. More information below:
The goal of the 44 Campaign is to find 300 giving people who will donate $44 a month for the sustainability and growth of The Sims Library of Poetry. These dollars will help us keep the library open, buy more poetry books, offer events to the community, and hire much needed library staff members from our own community. We currently have two employees working for the library, and we'd love to hire more in order to expand our services and better serve our neighborhood. We'll also put the money towards expanding our Black and Latinx poetry collection and further renovating the library space to add a reading room and office.​
We are calling it the 44 Campaign because in 1731, Benjamin Franklin created the first library in what would soon become the United States called The Library Company of Philadelphia. He did so by asking his friends to donate 44 shillings a month for the creation of this library. He successfully did so, and created the first public library in this country. ​
The Sims Library of Poetry is the first library of poetry in the city of Los Angeles, and we endeavor to create and support a space dedicated to the reading, writing, and performance of poetry. We are looking for people who believe in the power of libraries, and the significant impact they have on the literacy of their community members.
Membership & Donations | Sims Library (simslibraryofpoetry.org)
And we have three more books from Synch Chaos contributors which we would love to see people read and review. Please comment or email us at synchchaos@gmail.com and we'll send you a copy of any of these titles and publish your review. Please also email if you have a book you'd like to invite people to read and review, especially if you write for Synch Chaos.
Poet and essayist Santiago Burdon's Stray Dogs and Deuces Wild: Cautionary Tales
Horror Sleaze Trash proudly presents, Judge Santiago Burdon.
"When I first read Burdon's work I instinctively realised that here was a man who knew the score. That he was not a fake or dilettante. I could feel a bitter, hard-won experience that lay behind every line. These stories are both beautifully written and capture conclusively the humour, excitement, sadness and disappointment of a life lived on the edge. I cannot recommend this book highly enough." —Ian Copestick"
Burdon presents a highly amusing collection of bohemian stories from the fringe. He finds literary pearls at the bottom of a dark ocean of smut and sin, propelling us into wild and unhinged terrain in a fashion similar to such luminaries as Charles Bukowski, William S. Burroughs, and Denis Johnson. Buy this book today!" —Matt Nagin
Stray Dogs and Deuces Wild: Cautionary Tales | IndieBound.org
Sonia Das' poetry collection Window of Hope
Window of Hope is the journey of a woman to human emotions, society and understanding life. Her path takes you to raw emotions, feelings to understand life and its significance through love, passion, sacrifice and contentment. It also talks about the purpose of life, divinity and connection between the soul and the universe.
Window of Hope by Sonia Brajabandhu Das, Paperback | Barnes & Noble® (barnesandnoble.com)
Mark Wasserman's Skaboom! An American Ska & Reggae Oral History
Musician, podcaster and author Marc Wasserman's debut book is an exhaustive, extensive tale of the pioneers of the American Ska and Reggae movement as told by the people who lived it. Three and a half years in the making, the story is lovingly told through hundreds of hours of intense interviews with musicians, artists, managers, club promoters, writers, promoters, and the fans who were there at the dawn of the 80s through the early 90s to witness the birth and spread of a uniquely American version of ska and reggae. From a chance sighting of The Specials on Saturday Night Live in 1980 to the mighty Skavoovee Tour of 1993, Marc collects stories, anecdotes, history, gossip, and (most importantly) the feeling of what it was like to be there as groups of young, ska-crazed acolytes spread their passion and ignited a fiercely loyal dedication to a burgeoning culture. Interviews include members of seminal bands The Untouchables, Bim Skala Bim, The Toasters, The Uptones, The Scofflaws, Let's Go Bowling, Mephiskapheles, and many more! The book also features photos, an essay from Stephen Shafer, and a forward penned by Horace Panter of The Specials.
Skaboom! An American Ska & Reggae Oral History by Marc Wasserman PRE-ORDER — DiWulf Publishing House.