Wishing everyone who celebrates a very happy Easter and Passover and beginning of spring, or fall if you're in the Southern Hemisphere.
First, a special shout-out to the Yiddish Theater Ensemble (Berkeley, CA) for the invitation to view a Vimeo video production of Sholem Asch's 1906 play God of Vengeance, directed by Bruce Bierman, translated to English by Caraid O'Brien. We announced this play in last month's issue and it represents a creative triumph of translation of live theater to the virtual environment. Everything between the actors and actresses, from a slap to a kiss, was cleverly conveyed through highly coordinated gesturing from within tiny Zoom boxes. Whether you see this play, concerning a socially questionable Jewish family determined to marry their daughter off well, as a tragedy or a tale of the daughter's empowerment, you will likely agree that the Ensemble carried it off with passion and energy.
This month Synchronized Chaos' contributors explore themes of escape and presence. How do we escape, or try to escape, the world around us, and when and how do we choose to stay present and experience and learn from situations we face?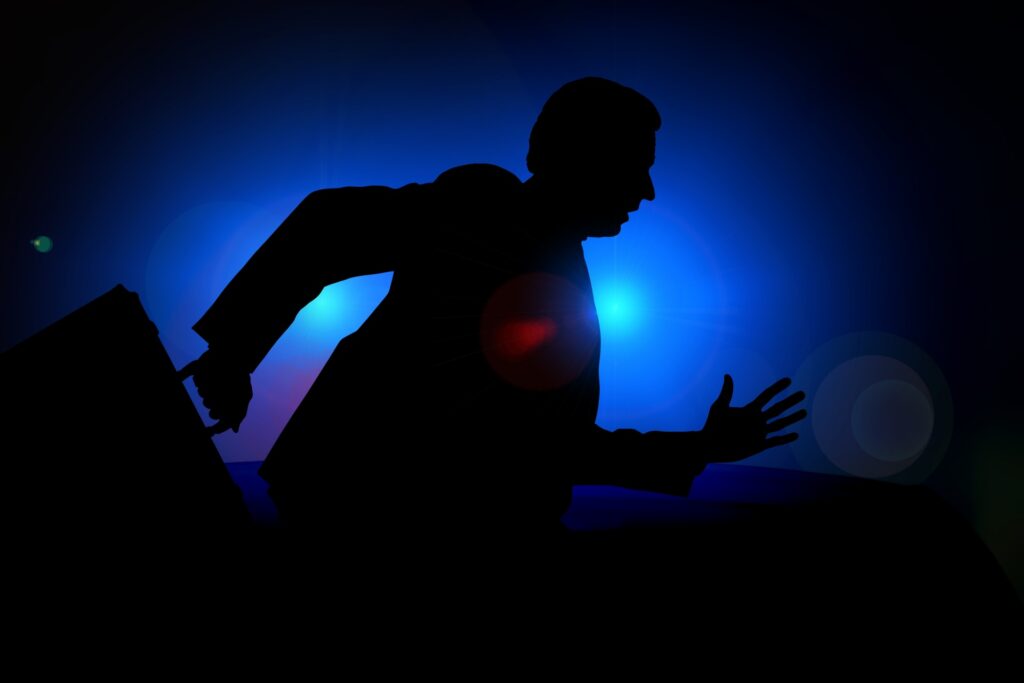 Mark Blickley, in an ekphrastic poem inspired by Belgian photographer Inge Dumoulin's image, comments satirically on the artistry of a man who has ducked his head under a table.
In the same spirit, John Robbins' piece explicates why someone slips away from the world into the bar for cocktails. Stephanie Johnson reminisces about lunches and wine shared among expatriate women in Turkey, in an enclave they created for themselves away from the local culture.
Dan Flore also writes of disconnection: how our minds, and varying mental states, can separate us from each other. Even when we're physically near each other, we're not always on the same wavelength.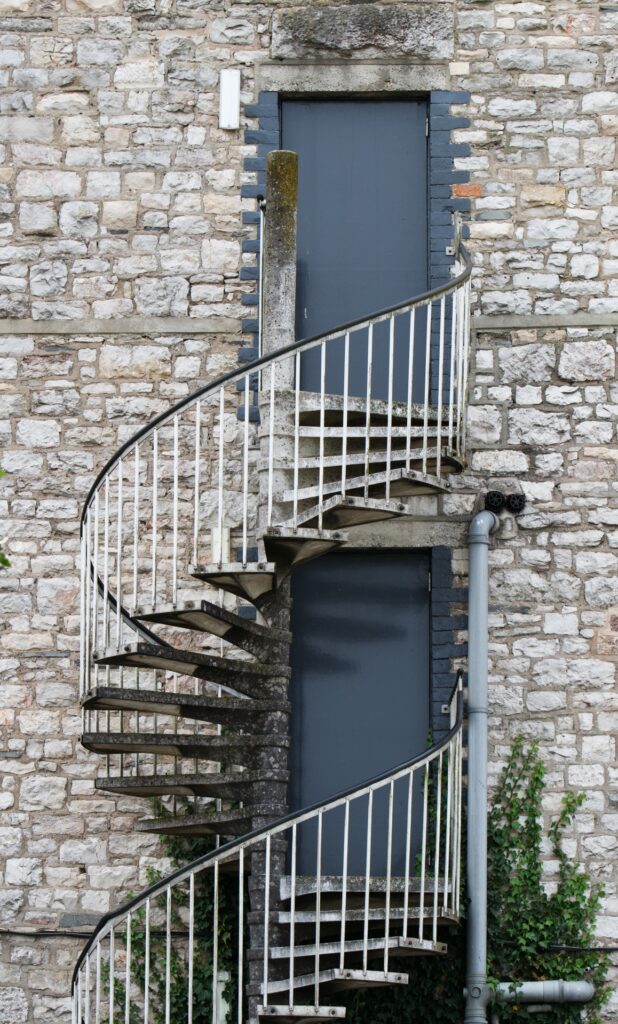 In a different vein, Canadian poet Allison Grayhurst's pieces embrace the merging of individual identities into the partnership of marriage. Rather than escaping into one's own space, her speakers join with others at an intimate level and choose to embrace the uncertainty, risk, and joy that can bring.
In his poem, Christopher Bernard mourns the loss of someone he deeply loved with an ironic, poignant image; while John Culp illustrates the process of change and personal transformation, something that can happen when we choose to stay present and hear the lessons life has for us.
Sonia Das writes of childhood, home, and memories, while Alan Catlin presents a stream-of-consciousness look at cultural nostalgia and musings on the fragility of life. Dave Douglas celebrates the joy of playing and connecting with a little autistic girl in a piece he submitted for Autism Awareness Month in April.
J.K. Durick's pieces also probe the effects of time: our memories, what we put away over the years and what (and who) we bring out again to remember. Drifting down memory lane can be an escape, but choosing to remember can be a way to be present in your life, deciding what's important.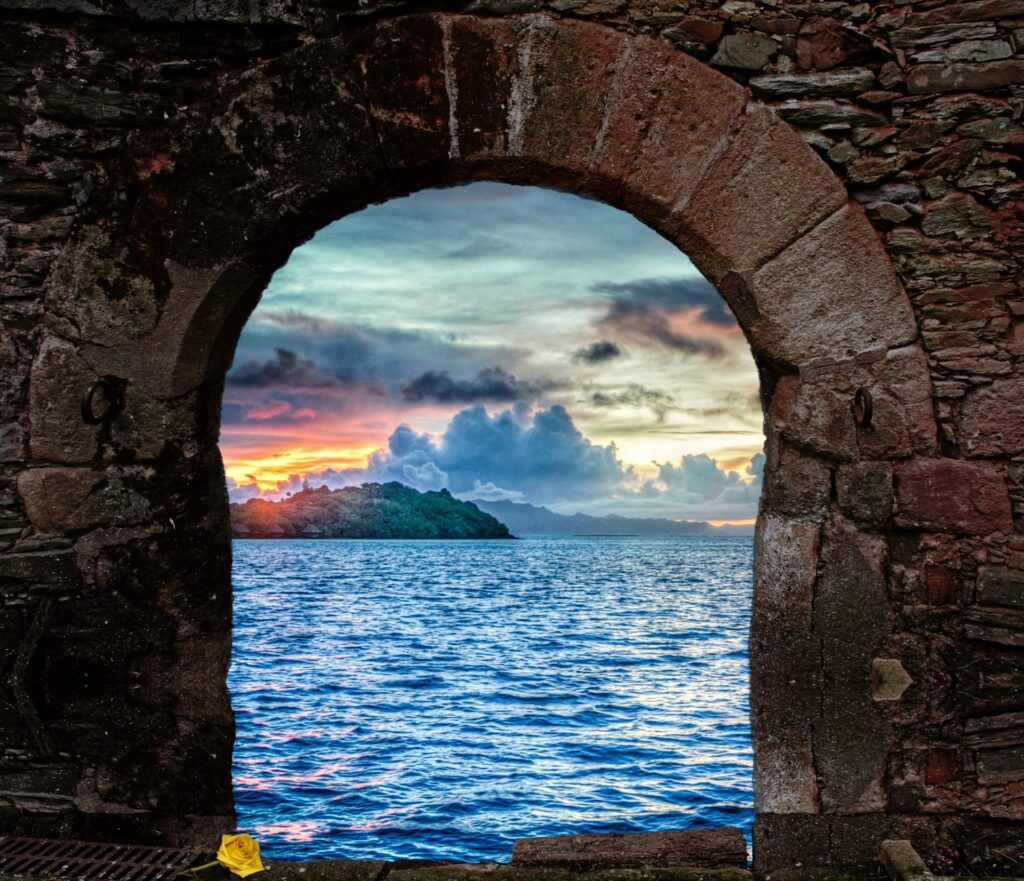 In other pieces, Allison Grayhurst illustrates people healing from loss. South African writer Abigail George's impressionistic essay also processes a loss: the speaker mourns and struggles to understand the end of a relationship she had with an older male writer. As part of this, she reflects on her life journey, relationships and writing and what she brings to her personal and artistic lives.
J.J. Campbell also points to themes of loss and loneliness as his middle-aged speakers reflect on their lives. Yet he finds space to mention what he enjoys as well: friendship, caring, and the joy of artistry for its own sake.
Michael Johnson presents various characters in persona poems who are unafraid to be themselves, including a Native American woman proud of her heritage and a girl comfortable in her own skin and ready to have fun.
Mark Blickley presents a rather unique character who helps a boy cope with his father's impending death and his mother's misplaced anger. Kahlil Crawford also writes of mortality, commenting through a single image on what we can leave behind us when we depart.
Bangladeshi poet Mahbub brings us short pieces from speakers hoping to escape their lives, or who find themselves unable to get away from their realities. Nigerian poet Daniel Ezeokeke's speaker turns to history and academic study as an escape from the trauma of war and violence.
Nigerian writer Chimezie Ihekuna warns in his screenplay about the psychological dangers of developing an obsession with horror and violence as entertainment. Bruce Mundhenke speculates on the mysteries and hidden dangers of Internet technology, also an obsession and escape for many, in a piece evoking the Trojan War.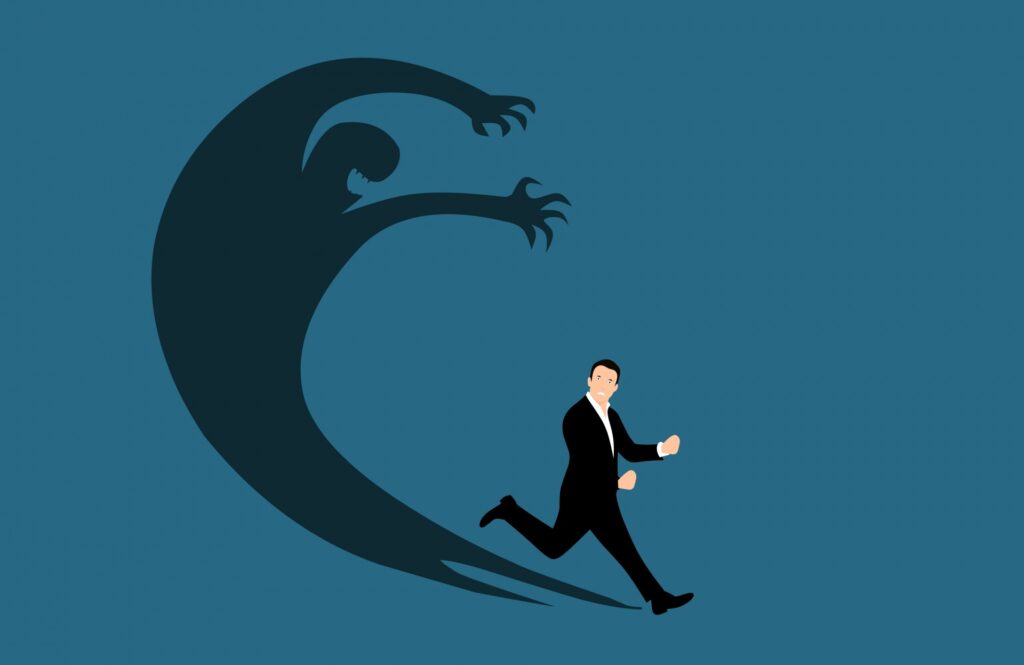 Samara Hayley Steele uses the Free Britney Spears movement as a cultural touchstone in an essay where she hopes that 'celebrity culture' will become more than a mindless diversion. Perhaps the increased awareness of some social issues that we gain through watching celebrities' lives will inspire us to liberate non-famous people as well.
Chinese poet Hongri Yuan and translator Manu Mangattu continue to craft poems illuminating a celestial world in which some may wish to escape.
Chris Butler tackles real world issues through surreal poetry: humans' rapacious fingerprint on our planet, melting glaciers, rising seas.
Australian poet Nathan Anderson transmutes the language of his poetry into a jumbled concoction to convey the mindless monotony of oppression and the futility of assuming the world operates according to simple manufacturers' instructions.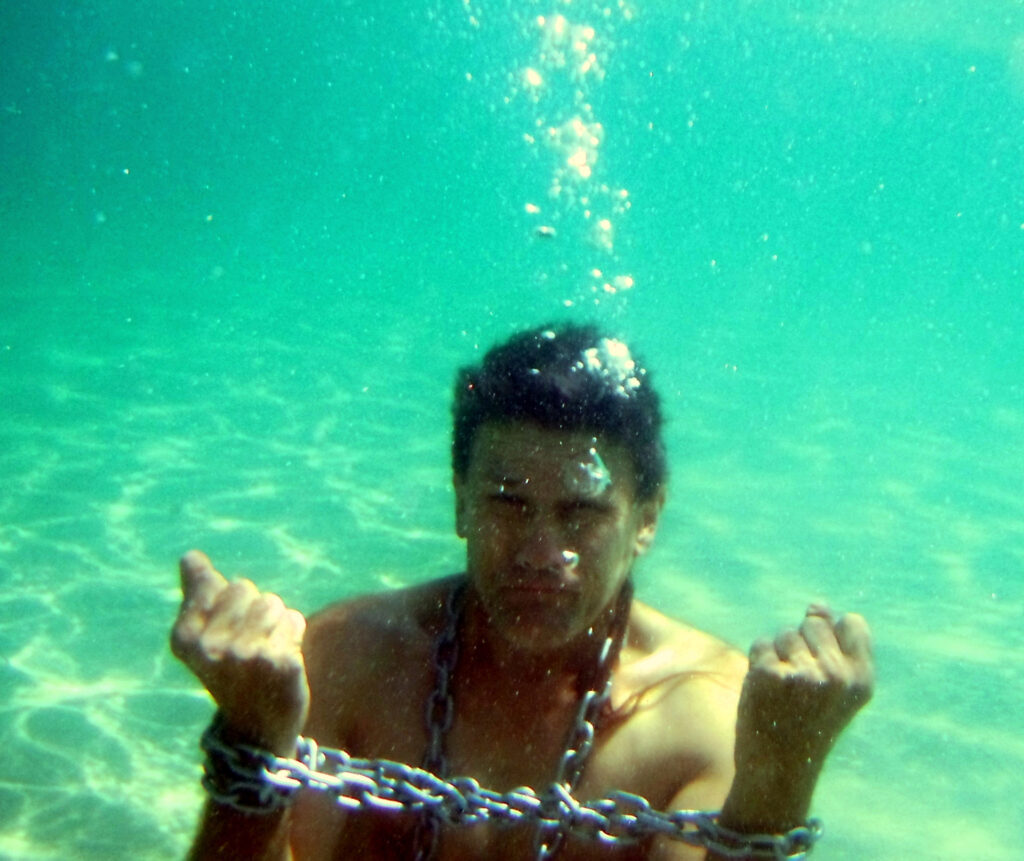 Other writers play with words and language to express mood rather than literal meaning. Mark Young's poetry sounds resolute in its opacity and J.D. Nelson's lines flow together in a poetic rhythm. Jack Galmitz showcases a 'gallery' of ordinary folks in plain language, to show that writing can be intriguing without being incomprehensible.
Chimezie Ihekuna contributes a piece of bold determination. He will not escape difficult situations or surrender to them, but will persevere in the face of any obstacle.
Synchronized Chaos Magazine is happy to have persevered throughout the time of Covid-19 with you. We are always flattered by the number and diversity of submissions we receive and encourage readers to leave comments for the writers and artists.