Welcome, readers, to Synchronized Chaos December 2021.
First of all, we invite the authors among us, and other book-lovers, to spread books around the world. Refugee Reads, a project launched by a mother and her young son in Texas, is collecting books that a local resettlement agency will offer to people who have recently moved to the United States. They ask for new books, so you are welcome to order books to send to them or mail them copies of your own books. Alternatively, Books for Africa accepts gently used books (up to 15 years old) which they will ship to various African countries. They have more specifications on what genres they'll accept (no violent thrillers or murder mysteries or cookbooks or Western-centric titles) but are open to used titles in good condition.
This month's contributors reflect upon where we stand in time: remembering, reminiscing, imagining their future or the world's future, pondering mortality and immortality. Or just wondering what would happen if we stepped for a moment out of time's moving stream to take stock of where and who we are.
Michael Robinson writes of a dream where he felt at peace, happy with himself and his place in the world. Isabella Hansen chimes in with her own dream, contemplating the timeless moon with her mortal consciousness. Hongri Yuan, in poetry translated by Yuanbing Zhang, imagines eternal life in a supernatural realm of perfect orderly beauty, with the energy of a teenager.
In contrast to immortality, Mike Zone's superheroes carry out their dramatic acts of strength in the shadows of their own impending deaths. Luis Cuauhtemoc Berriozabal's poetic speakers consider their physical humanity and the incongruity of someone violently attacking fellow vulnerable humans. Mark Blickley illustrates the poignant indignities of aging while lonely J.J. Campbell takes comfort in wishfully enhanced memories and Gaurav Ojha reflects on life with the full awareness of death.
John Thomas Allen ponders the aesthetics of a broken roadside sign while poet Mary Mackey interviews fellow poet Andrea Carter Brown on her new book September 12, about the United States after the September 11th attacks.
Stephen Jarrell presents a vignette of coming of age in a small town, while J.K. Durick ponders trees, leaves, family heritage, and aging and Doug Hawley considers the culture of Portland, Oregon before and after his arrival. Abigail George reflects on how as an adult she would love to reconnect with and rediscover her deceased mother.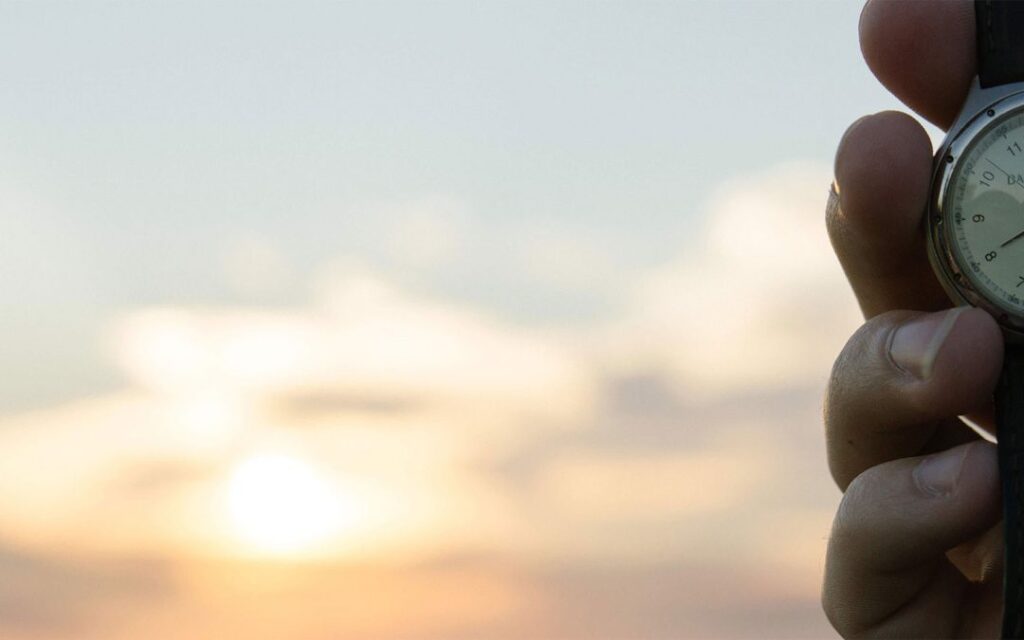 Z.I. Mahmud finishes up his thesis on Charles Dickens' literary output, highlighting themes of change and redemption. Chimezie Ihekuna's screenplay collection Christmas Time also celebrates hope and redemption through stories of several different families, and the hero of Abdulloh Abdumominov's short story finds peace at the New Year by deciding to forgive a friend with whom he had a small argument.
Christopher Bernard's young Ghost Trolley hero figures out how to re-integrate himself into his ordinary world at the concluding installment of the tale. Hazel Fry laments lazy storytelling that deprives female characters of their strength and agency while Michael Reich critiques the false comfort manipulated media narratives attempt to bring us. Jaylan Salah interviews artist Danielle Shorr on topics that include how the media presents and discusses female artists and society's treatment of abuse survivors.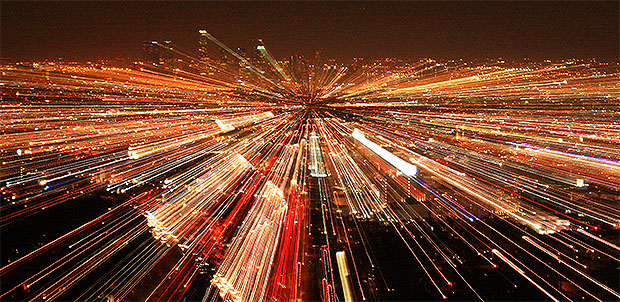 Mahbub's poetry evokes romantic love as well as international spiritual and historic tradition, connecting our humanity to something greater than ourselves. Starlie Tugade's lovers pass each other by like passengers on separate trains, as one of her characters is unable to open up and receive the other's love.
Linda Hibbard warns of the future ahead of us with climate change, while Henry Bladon's nihilistic pieces semi-humorously question our fears and concerns about our present or our future.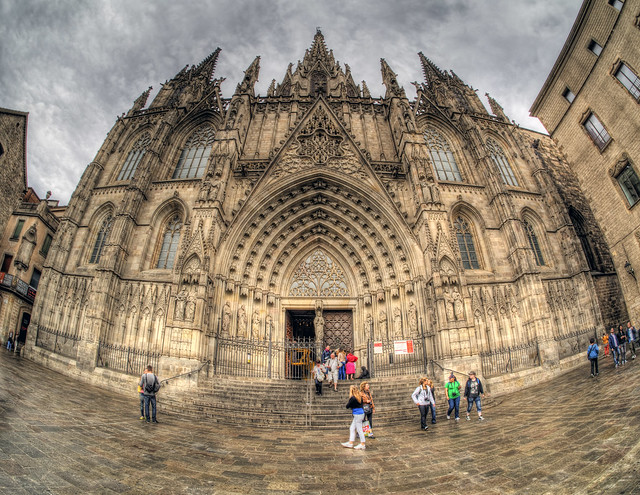 David L. O'Nan pays a tribute to a musician whose art he considers timeless, while Ike Boat announces the launch of the novel Berganda by Dennis Mann.
J.D. Nelson sends in more of his playful, near-imagistic words, while Alan Catlin's words, ideas, and iconic names flow into each other in his pieces. Mark Young's images hold together with swathes of color and an internal logic, and meanwhile, Rus Khomutoff invites readers on a wild surrealist adventure.
We wish all of you happy reading and a happy New Year!