First of all, we invite all of you to come out to our next literary gathering, the second annual Lit Hop in Hayward, CA.
All are welcome to attend this multi-venue literary event on Saturday April 22nd, starting at 2pm in Heritage Plaza across from the library. As it's also Earth Day, we will begin with a group of poet laureates from the East Bay giving environmentally themed readings and then move to a selection of different downtown venues before re-congregating for the afterparty at the Sun Gallery. Several Synchronized Chaos contributors will read from their work.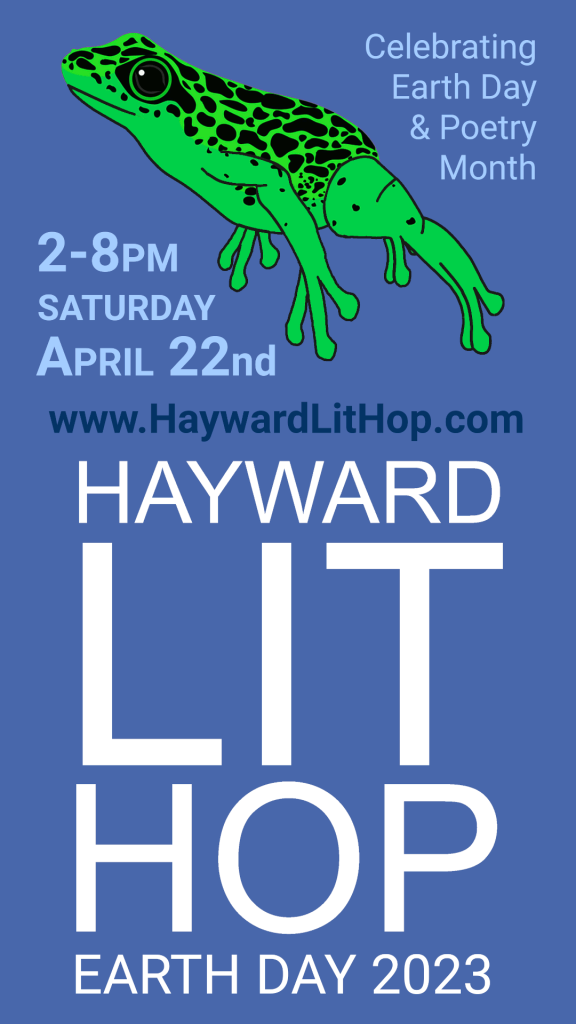 This month, Synchronized Chaos' contributing writers and artists map the inner journeys many of us embark on as creators or simply as human beings.
Christopher Bernard reviews William Kentridge's Sibyl at UC Berkeley's Zellerbach Hall, a production evoking humanity's continual search for answers we may never find. Jaylan Salah interviews Jim Frohna about Apple TV's show Shrinking, which confronts mental illness in a unique way by showing a character's search for truth and his life's purpose. Maja Milojkovic renders internal journeys between people and within oneself through esoteric and painterly metaphors. Graciela Noemi Villaverde expresses the inner passion and turmoil of someone in the depths of romantic attraction through her dreamscape poetry.
Robiul Awal Esa celebrates his country of Bangladesh by reflecting on its founder's creative work of statecraft. Wazed Abdullah also honors his Bangladeshi homeland by singing of its natural and human history.
Luis Cuauhtemoc Berriozabal reflects on where our minds wander when we stare out our windows. Jerome Berglund observes everyday objects – scoreboards, prickly pear cacti, chia planters – in ways that are unique and uncanny. Noah Berlatsky finds enlightenment in a single moment: a computer chatting from an algorithm with no biological past, a tiny house with no room for hoarded objects from the past, a sailing ship, and a spiritual meditation on the present moment.
Barbara Gaiardoni superimposes words onto closeups of plants to encourage people to think and contemplate our place within nature.
Philip Butera writes of his creative process, search for inspiration, and the loneliness of art-making. Scott Thomas Outlar's poems also explore psychological questing, artistic creation, and his soul's evolution. Jerry Durick writes of individual identity from three different perspectives. Ivan Jenson alludes with humor to how intimately intertwined technology has become to the processes of finding and creating ourselves.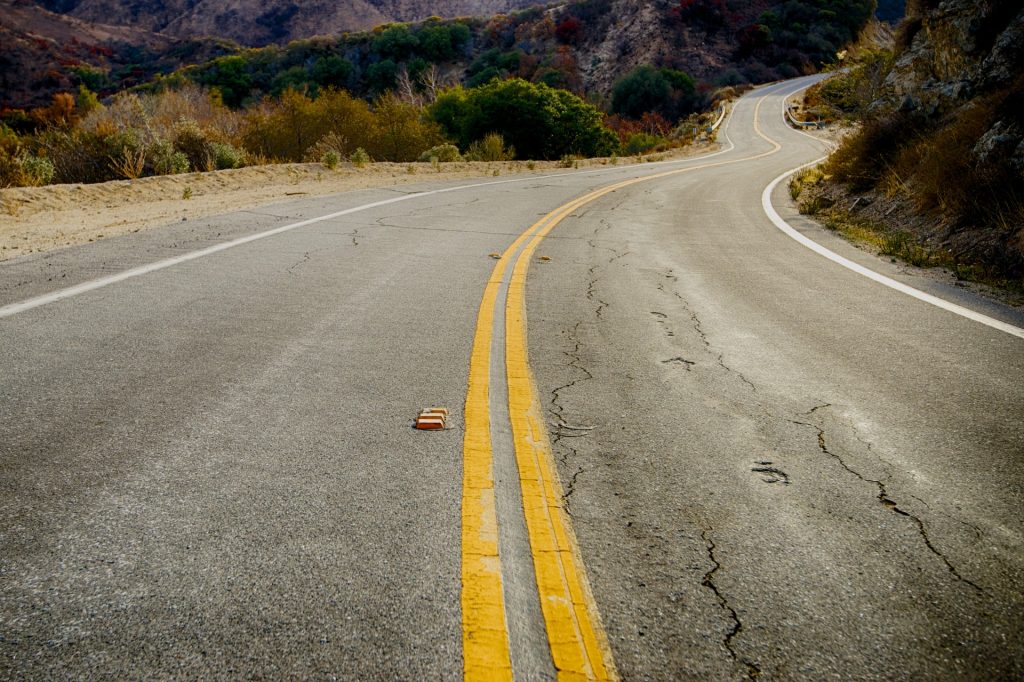 Stephen Jarrell Williams sends up a post-apocalyptic fantasy sequence about holding onto one's truth and identity in hopes of recreating a better world. Roodly Laurore speaks to finding hope in the midst of desolation and violence in Haiti.
David Woodward evokes through surrealist poetry the history of broken treaties and legal stratagems used to remove Indigenous people from their lands. Clive Gresswell peers into the underbelly of modern British society, unearthing poverty and decay. Faroq Faisal laments human greed and environmental destruction. Michael Ceraolo satirizes power relations of all sorts, political and professional.
Chimezie Ihekuna's song lyrics relate how he remains open to the possible need to question everything he's been taught. Henry Bladon's humor probes the meaning of life and death and explores the limits of nihilism.
Nilufar Ruxillayeva reflects on how the path to happiness can be different for each person.
Mehreen Ahmed reminds us that our bodies and psyches need recharging as much as our devices. Mahbub Alam finds renewal through peaceful retreats to nature, imagining himself loved and encouraged within his sacred space. Don Bormon wishes he could bring happiness to the world like the sun as it returns at the end of winter.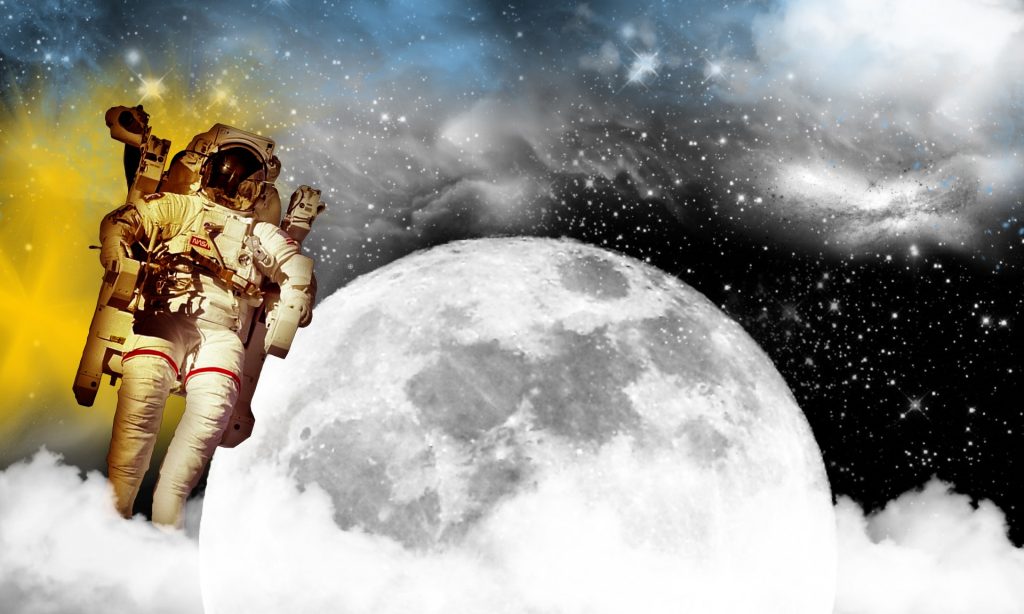 Some people's work looks into how we grow as we pass through different stages of life and common experiences.
Richard Simac's story of male self-discovery and bonding during puberty echoes with references to the garden of Eden and the maturation of humanity.
Shelby Stephenson reviews Stephen E. Smith's poetry collection Beguiled by the Frailties of those Who Precede Us, a book of poems addressing family relationships and the pain caused by prejudice and racism. Z.I. Mahmud examines Alexander Pope's famous poem that satirizes his society's expectations for high-class women.
Duane Vorhees speaks of physical and cultural evolution, how we are all inevitably shaped by our pasts. J.J. Campbell shares how he relives memories for comfort and excitement amid the slow passage of present-day time. Norman J. Olson, in a letter to a friend of his on the occasion of the passing of poet Steven Richmond, reflects on what it means to have had a lifetime of literary success.
John Grochalski illustrates the world-weariness of a returning traveler and points out how many people share that feeling looking at today's American society.
Linda Gunther captures place and time while recollecting a high school romance, tied to her past while tiptoeing into adulthood.
Abigail George's essay probes the journey of heartbreak, compounded by the sense that her past partner viewed their whole relationship as a mistake. We see how grief elongates time and heightens perceptions as the narrator processes strong emotions and seeks to reclaim herself, drawing on literature and history as touchstones.
Chris Butler explores another type of heartbreak in a different way, through a horror tale of a mother and daughter's doomed search for connection. Az Emina Krehic writes of the slow fade of memories of a departed person, another source of grief.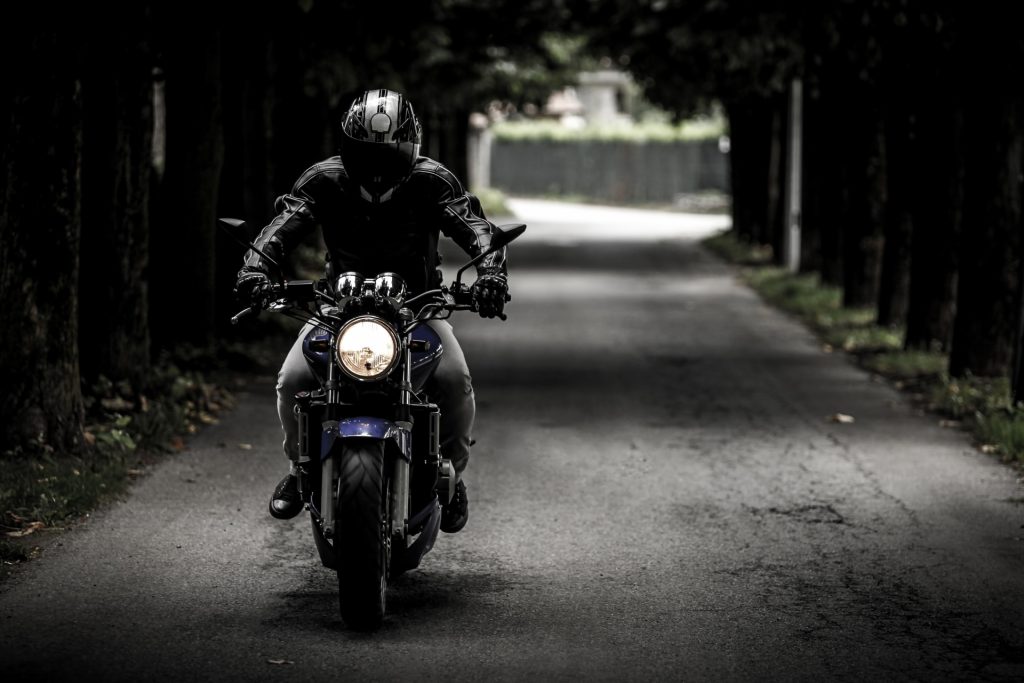 Other contributors illumine care, connection and compassion for others as a pathway towards spiritual growth, how relating to others changes us.
Taylor Dibbert's speaker devotes himself to care for a sick dog, while Mesfakus Salahin illuminates the gentle renewing power of love, and John Culp finds peace in the natural rhythm of a long-term relationship.
Cheryl Snell crafts moments of tenderness between fragile, mortal humans, as Ann Christine Tabaka celebrates love shining through a dark wilderness of broken souls and bodies.
Finally, some art and writing turns outside the human psyche to explore the world.
Russell Streur chronicles haiku poetry's 1950's cultural moment in the United States while questioning whether anyone could truly create authentic haiku in languages other than the traditional Japanese.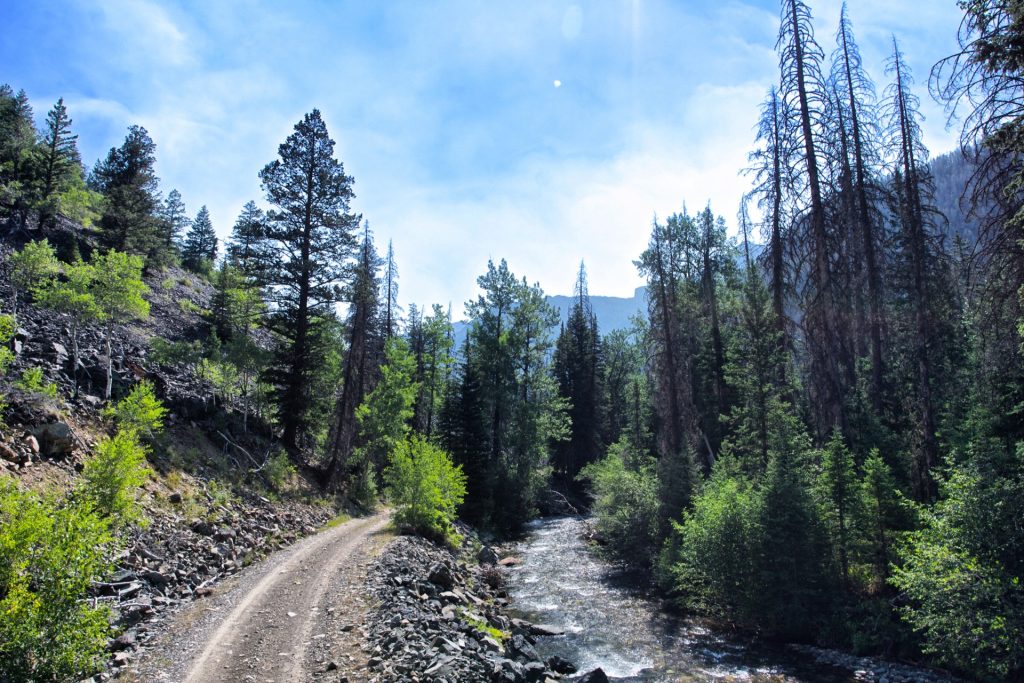 Mark Young's poems consist of sentences that make sense individually and fit together structurally, if not content-wise. Michael Barbeito's photographs are lush, complex renderings of scenes with several layers of detail. Maurizio Brancaleoni's drawings focus on line, shape, shading and color.
Channie Greenberg's natural and artistic representations of birds illustrate how beauty can be found in both nature and in human-crafted artwork. In the same way, Daniel De Culla juxtaposes images of dogs and statues, clowns and Santa Claus, the real and the crafted.
This issue encompasses a variety of human thoughts, quests, and journeys, and we hope it inspires you to ask and seek answers to your own questions.