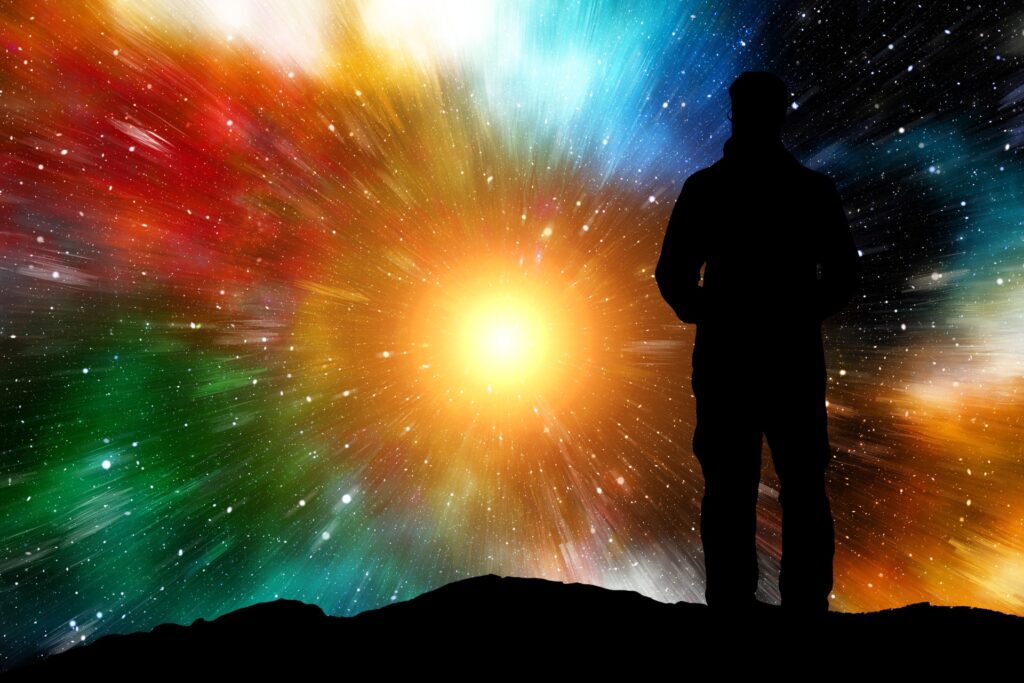 This month's issue explores how we experience our world and how we process what we observe.
Aisha MLabo paints a portrait of a stylish, glamorous bride on her wedding day while Sushant Kumar describes the dedication and gentleness of true love.
Ian Copestick revels in the simple joys of listening to the rain and spending time with friends, while Muhammed Sinan remembers waking up early on a foggy morning.
Sayani Mukerjee crafts lovely memories of her home, family, flowers, beach and writing, while Mehreen Ahmed, in an excerpt from her upcoming title Incandescence, presents a character whose life and feelings are intertwined with her home and its flora. Jimmy Broccoli reflects on how we bond and learn from each other, whether fellow humans or other creatures.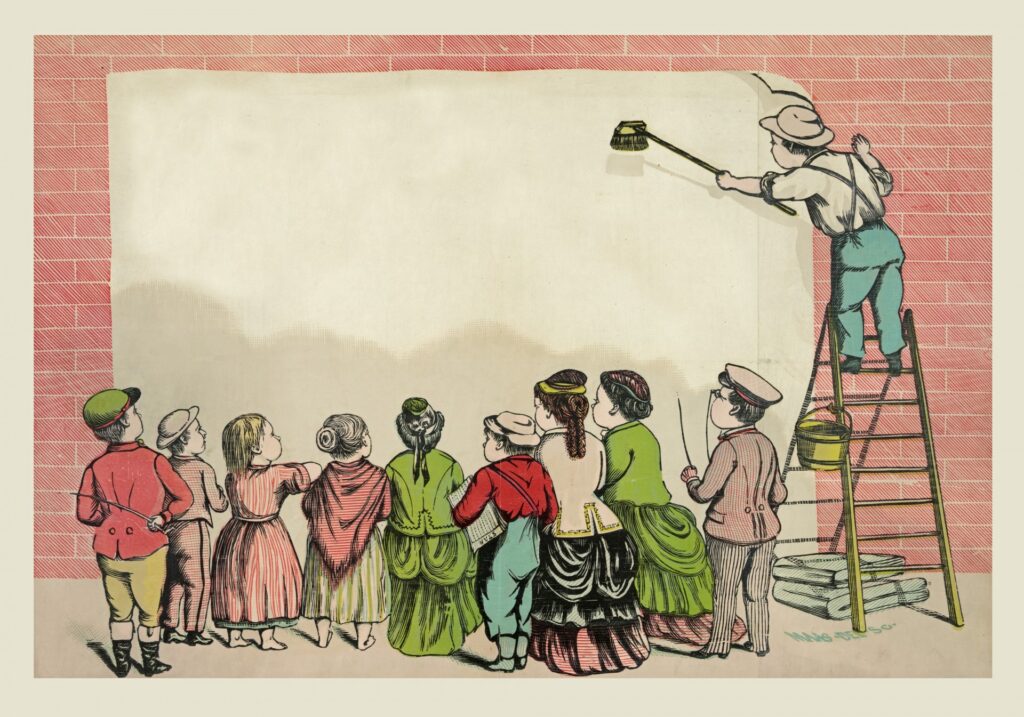 Uduak Wisdom Ezekiel points out how we can be alone even in midst of crowds.
Muhammed Sinan, in another piece, reminds us that elderly and immuno-compromised people are still dying alone of Covid, in a piece about a sick grandmother on oxygen.
Ridwanullah Solahudeen's poem about safely navigating a sailboat becomes a meditation on losing his grandmother.
Paul Olayioye's poems illustrate through metaphor how we process grief from different sorts of losses, while Hannah Aipoh's complex pieces explore heritage, history, untimely death and sorrow repeating themselves over generations.
J.J. Campbell evokes thoughts of our slow slide into mortality, while J.K. Durick protests the frequency of American mass shooting tragedies by describing them as if they were ordinary events.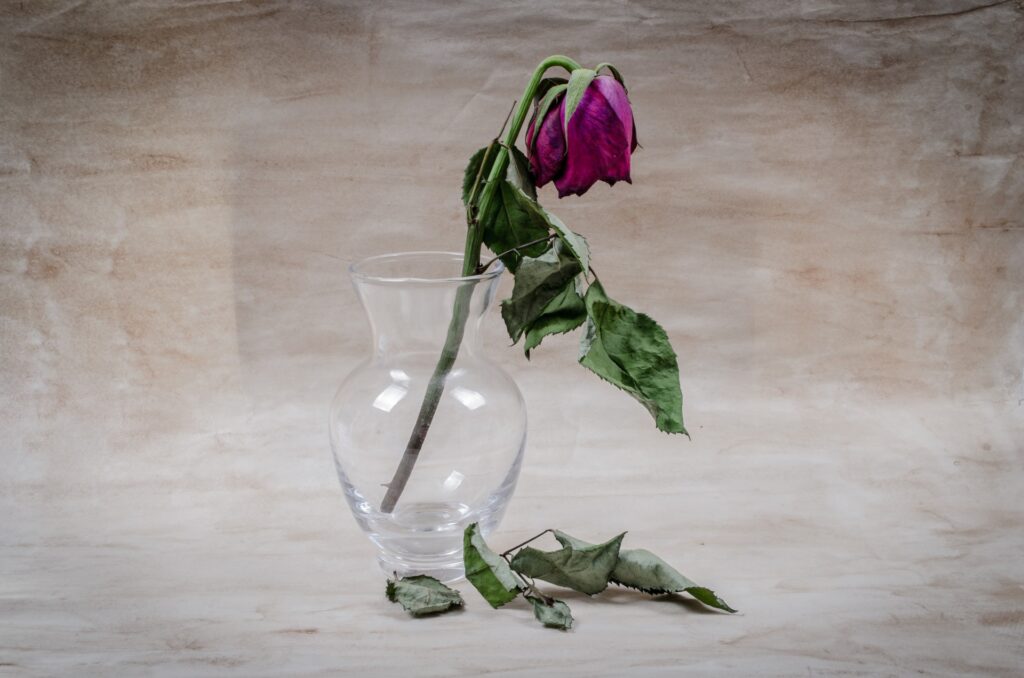 Adesiyan Oluwapelumi writes of thinly veiled repressed anger while John Edward Culp comments on the American Supreme Court and encourages us to temper justice with love.
John Grey contributes various poems commenting on how we perceive and where we find safety and freedom. Texas Fontanella processes modern life and financial uncertainty in a semi-stream of consciousness.
Visual artist Thomas Fink and poet Mark Young collaborate on ekphrastic work that explores the different ways we seek to understand: through empathy, definitions, and explanations. Shine Ballard pulls out another layer of understanding of humanity by repurposing biographies into non-representational art.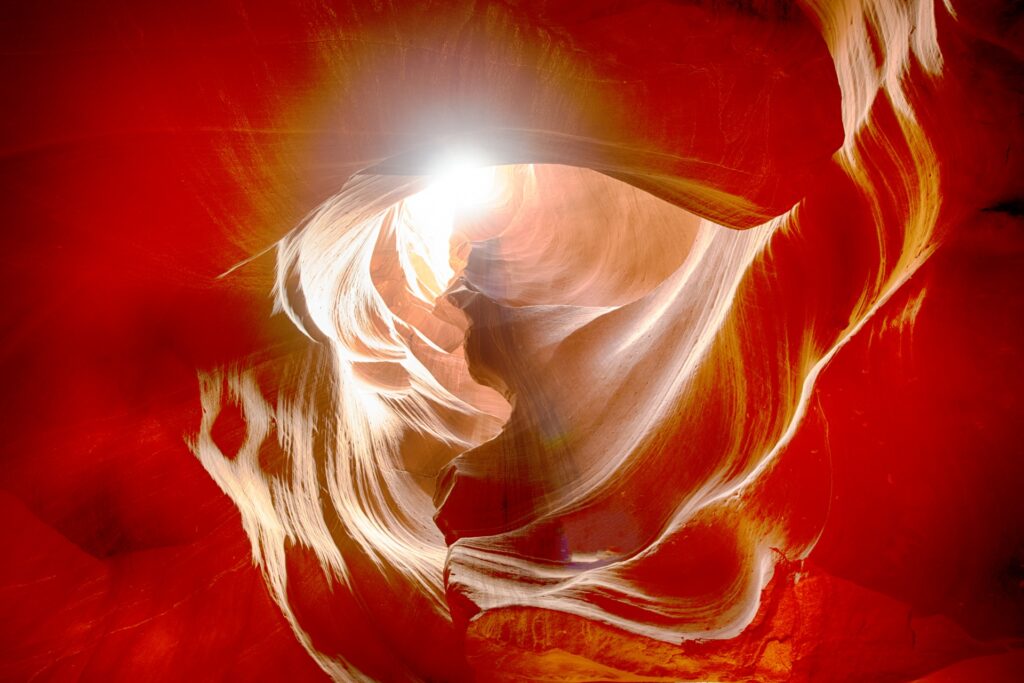 Faith is another lens through which we observe and interpret the universe. Michael Robinson describes the peace, healing and spiritual intimacy he has found with Christ. Chimezie Ihekuna, also from a Christian background, highlights the spiritual meaning of Christmas in the second of a set of poems from him we are publishing up until December.
In a thesis on Christopher Marlowe's Faust, Z.I. Mahmud explores how Marlowe warned of the spiritual and moral dangers of overstepping our bounds to claim more power and privileges than are our natural rights as humans. He points out how we have natural limitations on our egos and behaviors and how we are ultimately not free agents but belong to each other.
Richard LeDue reminds us that practicing our faith should also involve contributing to the welfare of our fellow beings on the planet.
We hope that our issue inspires attention, thought, and care among our readers, and wish you well at this midpoint of the year.