Welcome all to July's issue of Synchronized Chaos Magazine! This month the submissions highlight the wonder, danger, beauty and complexity of the world around us.
Anthony Vernon kicks us off with a short piece about a child's awe at the night sky.
Hongri Yuan's poetry, translated by Yuanbing Zhang, connects with a timeless imaginative world beyond Earth.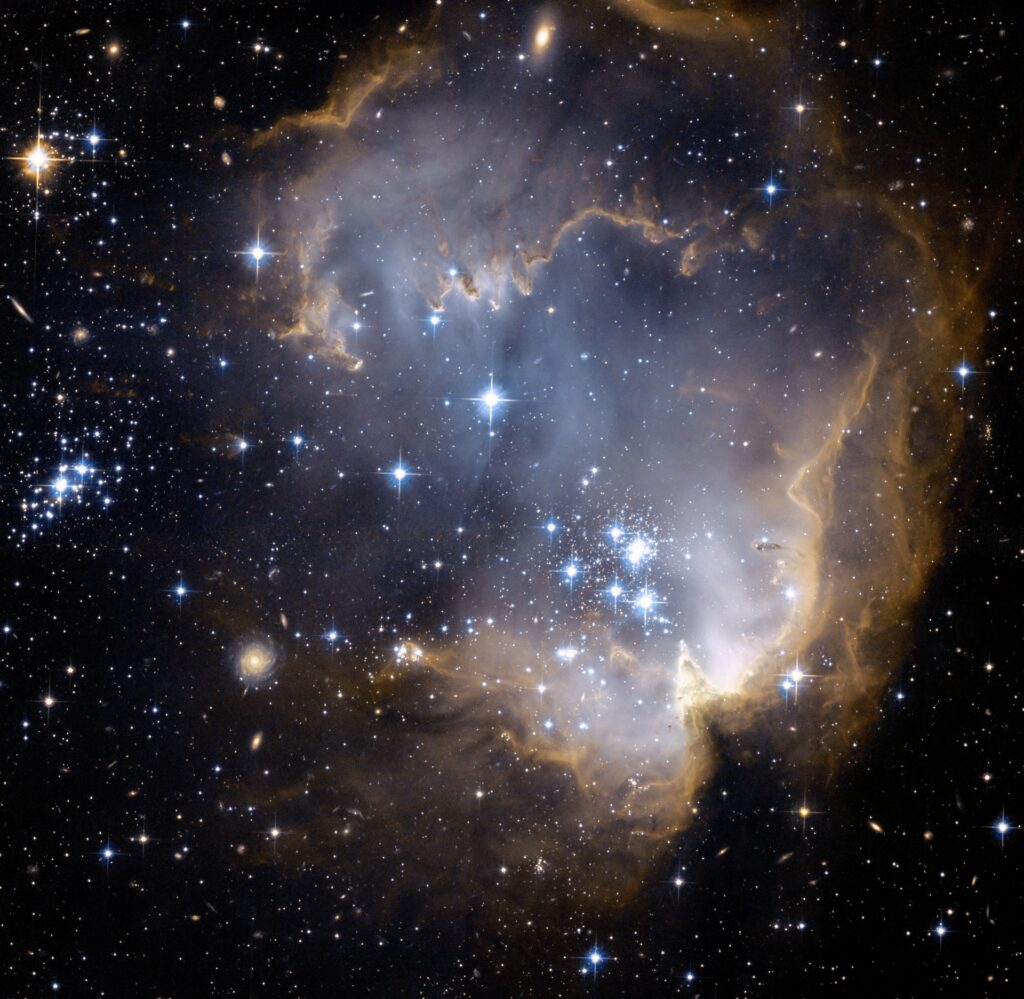 Sushant Thapa looks to the sky, showing how all of us, homeless people included, are part of life on the same planet.
Jack Galmitz' parable encourages ecological conservation while inviting us to consider how much thought and decision-making agency we imagine non-human life to have. Chimezie Ihekuna's poem calls out both the precarity and the joy of living on Earth.
Marjorie Thelen ponders rural American life: being dwarfed and amazed by expanses of space and time, working hard to maintain one's lifestyle, realities and stereotypes of the social climate, and the complex ways farmers and ranchers relate to the ecosystems and the animals they raise.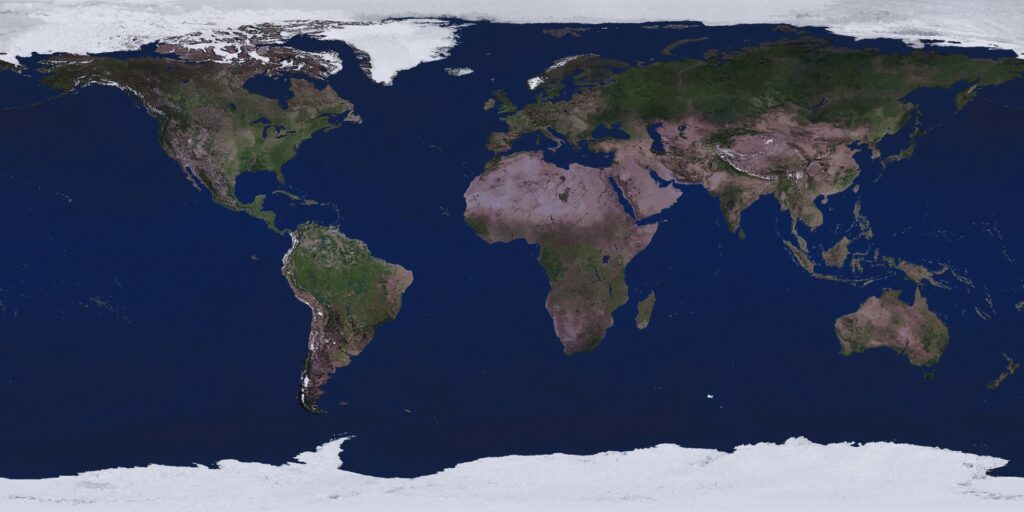 Lazlo Aranyi's poetry evokes the ancient wisdom of the Tarot while Jaie Miller writes of dream states, memory and destiny. Alan Catlin drawn on both older and newer history and culture as metaphors for his stream of consciousness work.
Robert Thomas looks at WWII through his father's experience as a bombardier and tail gunner. Steven Croft, a combat veteran himself, reflects on more recent armed conflicts from the point of view of ordinary soldiers and civilians, past and present. Susie Gharib poignantly demonstrates the effect of economic sanctions on civilians through pieces that combine reminiscence, grief, and nostalgic elegance.
Jeff Rasley depicts current conditions at Wounded Knee, South Dakota, a Sioux reservation where people work and honor their culture and eke out a living in creative ways despite extreme poverty. This is an excerpt from his upcoming book America's Existential Crisis: Our Inherited Obligation to Native Americans.
Patricia Doyne contributes two poems on urgent American social issues: gun violence and the environment and climate change.
Mahjabeen Rafiuddin and Bianca Stewart both review Michael Robinson's recently released poetry collection From Chains to Freedom, about the pain and resilience of the Black male experience in the US.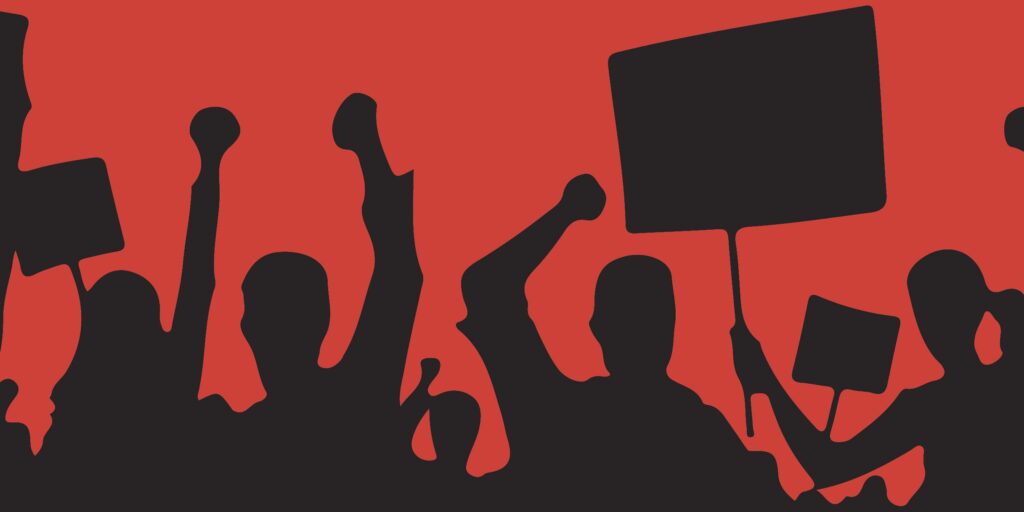 Zara Miller explores the genesis and character arcs of villains and heroes. Frankie Laufer's work also explores narrative, with an ode to the experience of reading, yet then shows how our emotions can outweigh the stories we tell ourselves about our relationships.
In the second installment of his Ph.D. thesis, Z.I. Mahmud probes Charles Dickens' personal history and how it could have inspired parts of his novel David Copperfield.
Christopher Bernard also continues his Ghost Trolley story, heightening the adventure for 'children and their adults.'
Ian Smith's poetic speakers look out over panoramas of water and sand, remembering their books and travels. Kahlil Crawford's piece follows a single man through a modern metropolis, showing his individual struggles and experiences participating in public art and culture.
Ivan Jenson writes of the inner loneliness and complex, shifting identity that can come as part of the human condition, while Abigail George recollects a past flame within a meditative piece on creative inspiration, family and romantic love, womanhood and mental health.
Terry Tierney reviews Virginia Aronson's new poetry collection Hikikomori, about modern-day people in Japan who have chosen to withdraw from society out of feelings of inadequacy and shame, a preference for solitude, or a combination of those reasons.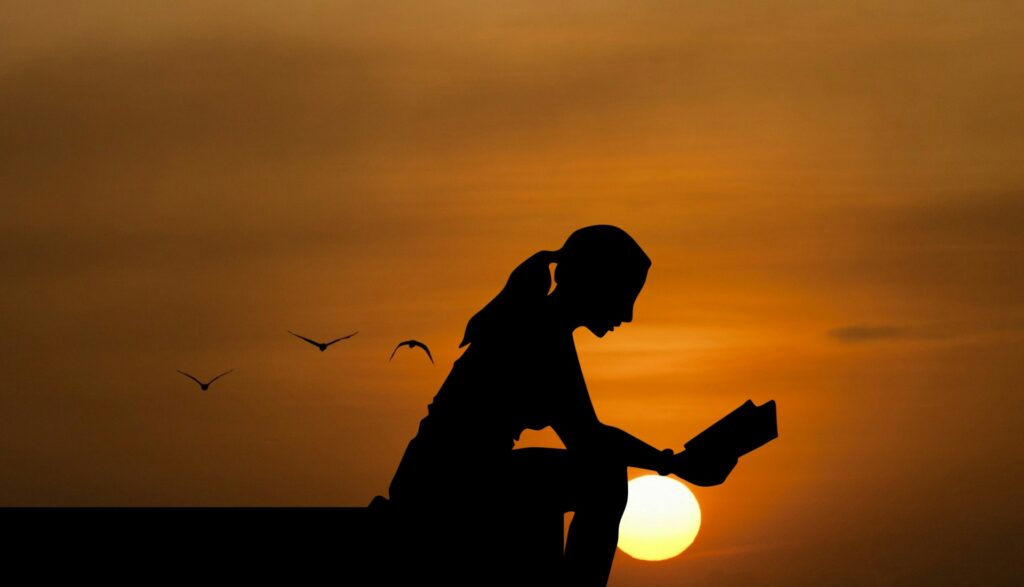 Anthony Ward describes the responsibility of jury duty, the heavy weight on his character's conscience when he realizes that he isn't sure about a life and death decision.
Mark Young's visual art pieces harness contrast as an artistic device: vibrant and subtle colors, defined and fuzzy lines and shapes juxtaposed. He incorporates English words as a pictorial rather than a communicative element, encouraging us to see the letters themselves as part of the crafted picture.
The universe, even the world inside our own minds, can seem huge and overwhelming. Yet we each have a place here, and we can certainly assert that we belong and celebrate our joy when we find our place.
Ike Boat puts himself forward as a spoken word artist with a personal biography and several still shots of himself performing work in different styles. He also reviews Dennis Mann's children's book Mr. Pee Pee.
Sheryl Bize-Boutte crafts an unconventional love story, where two vastly different human beings recognize a common bond.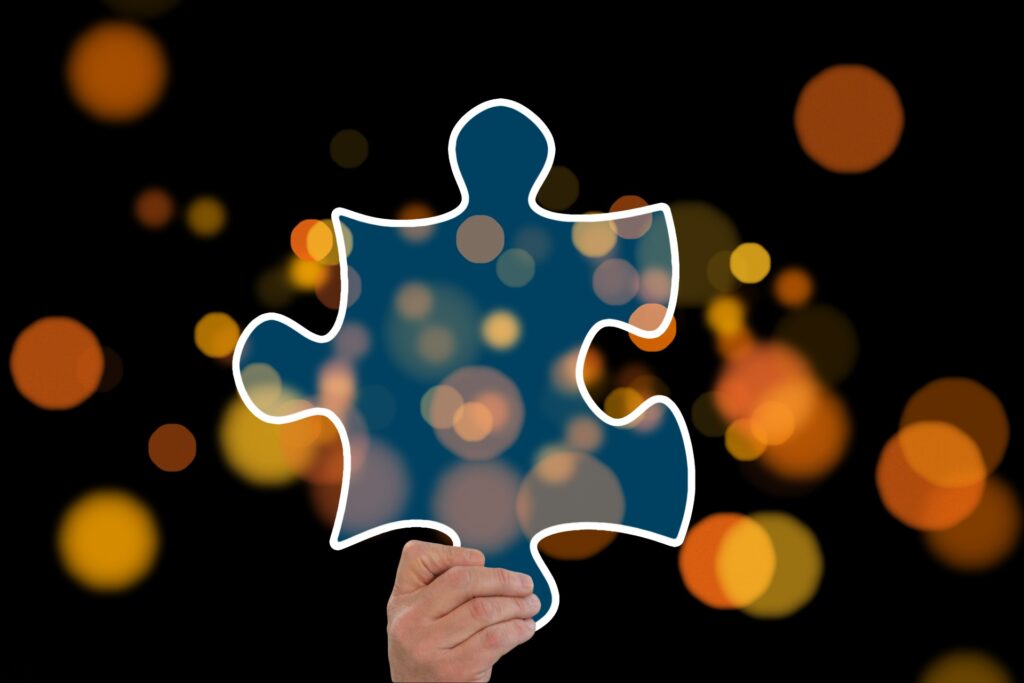 And our individual lives and choices can matter.
Mahbub's pieces are poems of life, about a willingness to love and live in the world wherever we find ourselves.
Chimezie Ihekuna's spotlighted screenplay One Man's Deep Words focuses on a professor who finds his own intellectual and personal voice.
Sarita Sarvate sends an excerpt from her upcoming memoir Leaving the Cuckoo's Nest, about leaving an arranged marriage and creating a new life for herself in a new country.
We hope that this issue will inspire you to seek out and find your own artistic and creative voice and to read and learn from the many ideas, cultures and values presented here.