Welcome to July's first issue of Synchronized Chaos!
This month's issue explores themes of tension and solace.
Are there unavoidable sources of tension in life, and is a life without anxiety even desirable? Where can we find solace and peace when we need them? Where do we need to maintain a certain level of awareness and vigilance?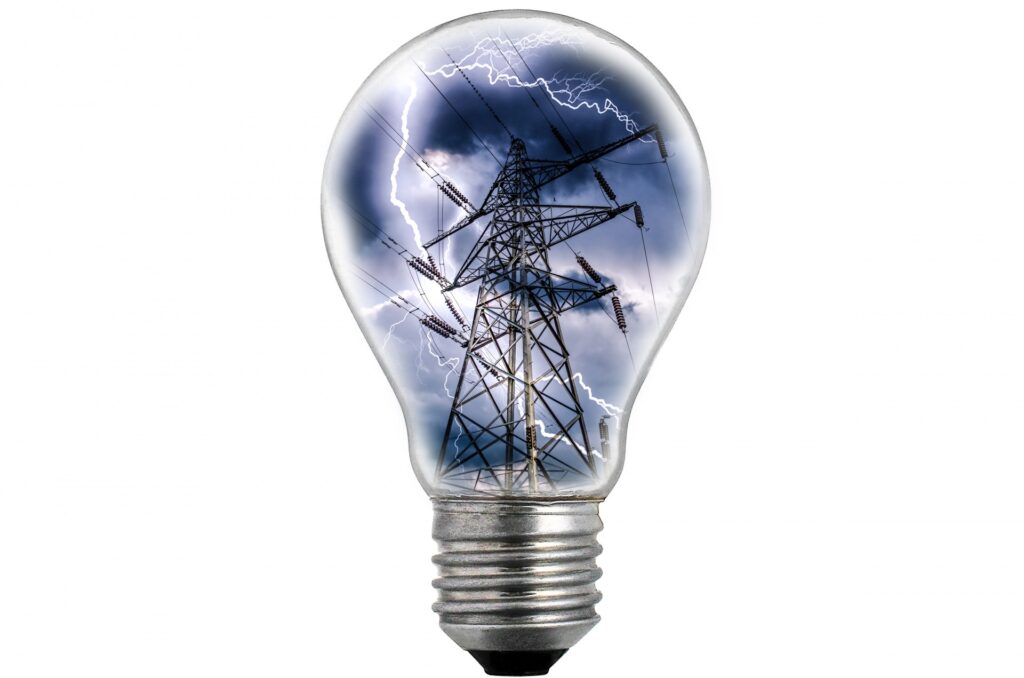 Satis Shroff comments on the continuing human cost of Russia's war with Ukraine. Steven Croft reflects on how soldiers and civilians endure the other armed conflicts around the world.
Jelvin Gipson expresses through a fable the need for wisdom to prevent endangering oneself or committing hasty acts of violence. James Whitehead's poetry speaks to the impact of reproductive legislation and sexual assault on women's lives.
Richard LeDue and John Thomas Allen highlight moments of humor and beauty found within hospital settings, where patients make the most of their encounters with illness and injury.
Ike Boat reports firsthand on a destructive flood in Amanful, Ghana. Stephen Jarrell Williams explores themes of society's end and nature's rejuvenation.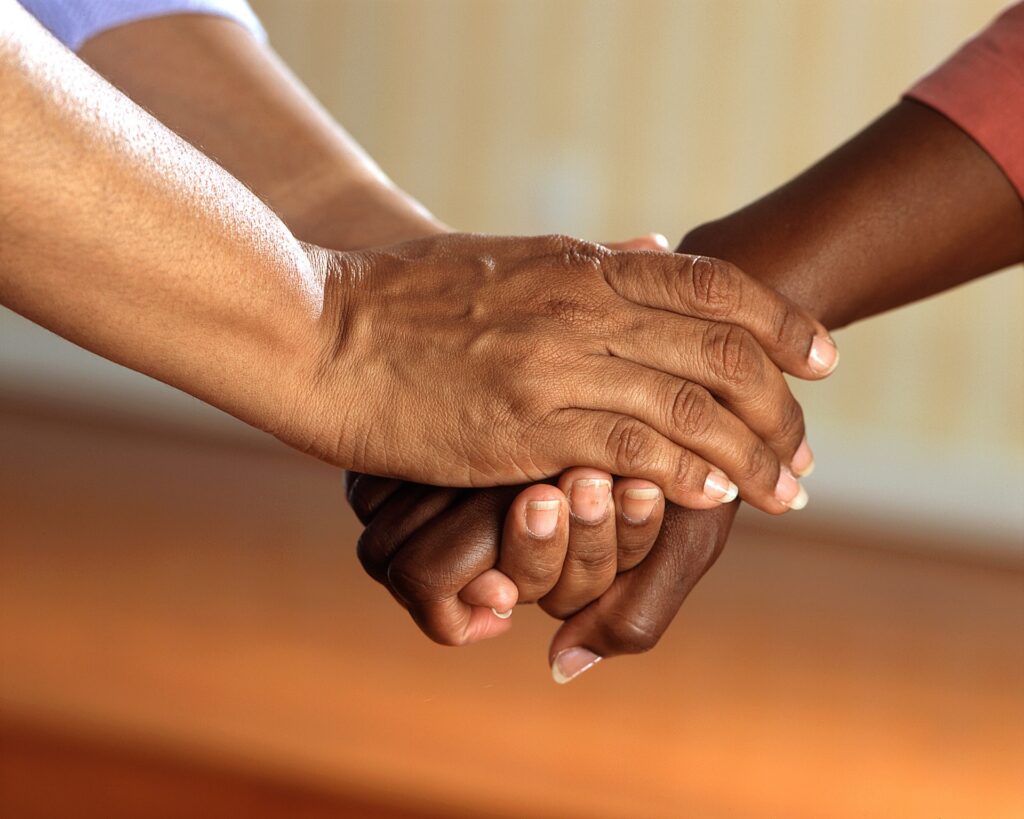 Closer to home, Yusuf Olumoh seeks comfort in the sea and solitude after the loss of his parents. Linda Crate describes the recovery of one's self after an unbalanced relationship, while Scott Strozier illustrates the need for maintaining relationships and how they stay intact or fall apart. Shakhzoda Kodirova's short story highlights the importance of maintaining our natural and human communities.
Andrew MacDonald's poetry captures the moments that may seem fleeting or mundane, but which cement relationships.
Thadeus Emanuel comments on change and creativity in nature and in a writer's mind, and how our creativity and relationships can be derailed by hypocrisy and deceit.
Candace Meredith's short story illustrates the horror of not only the monster attack its protagonist survives, but of how she's completely alone in her perception of danger.
Linda Hibbard expresses ambivalence about change and progress: will making things different make them better? Mahbub's poems draw on dual meanings: bridges between the past and present, symbols that can represent multiple concepts.
Doug Hawley explores the limits, nuances, and paradoxes of personal and political freedom.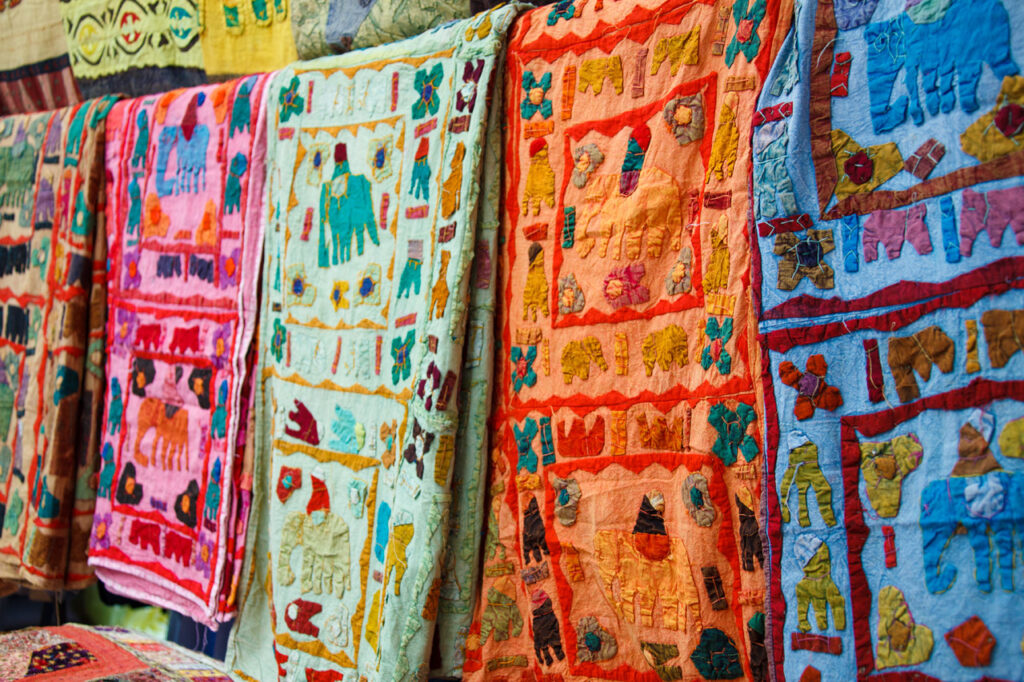 Peter Crowley humorously dramatizes various sorts of literal and metaphorical birth pains, looking at the cost of different sorts of creation.
Jason Ryberg contributes vignettes of middle America looking into the drama of ordinary life and little moments of grace or annoyance, while Peter Cherches dramatizes an unexpectedly familiar encounter with jazz great Mingus.
John Sweet shares the ways in which many ordinary people in middle America can become stuck in life, left behind in modern Western society.
Mark Young's amusing poetry explores the different sorts of "deliveries" we receive in life while Debarati Sen waxes poetic about the joy and beauty of the plethora of words and figures of speech available to all of us.
Ian Copestick's narrators simply check out of their ordinary lives, using whatever means are available to them. Jack Galmitz delves into a photograph of a man cooking at a barbecue who's deeply engaged in what he's doing.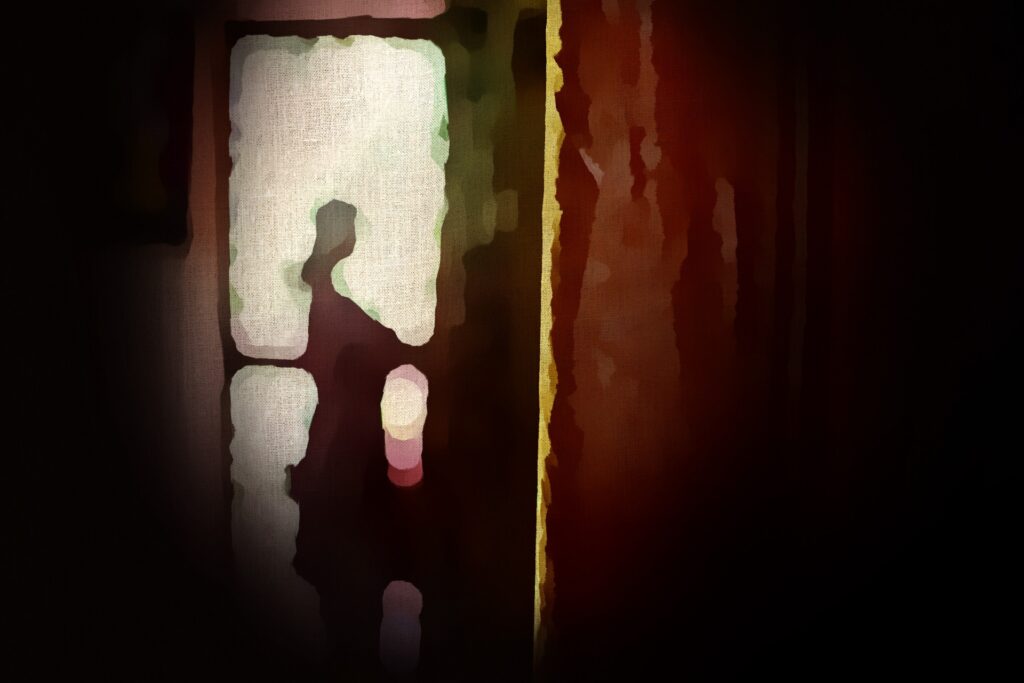 John Edward Culp sends in a somewhat ineffable piece on transcendent travel by means of light, while Diana Magallon contributes a mixed media meditation on discordance. Alan Catlin's Southern Gothic poetic landscapes, after Sally Mann's visual art, immerse us in the murky history of swamps and American Civil War battles.
Jim Meirose relates a piece with humor, charm, and dialect while Nathan Anderson breaks language down to syllable and syntax and nonlinguistic symbol.
J.J. Campbell captures the wisdom and cynicism of older age, while Santiago Burdon's tale of teen angst and athletic shoes humorously reminds us there are times to keep our mouths shut.
Gaurav Ojha also encourages us to quiet down. He says we'll find wisdom when we stop thinking and speaking and directly experience and learn from life, whether a beautiful sunset or a dentist appointment.
Michael Robinson and Sayani Mukherjee reflect upon the spiritual solace and comfort they find through the faiths of their heritages. Chimezie Ihekuna's poem reminds us of the spiritual meaning of Christmas as a holiday with a message we can reflect on all year.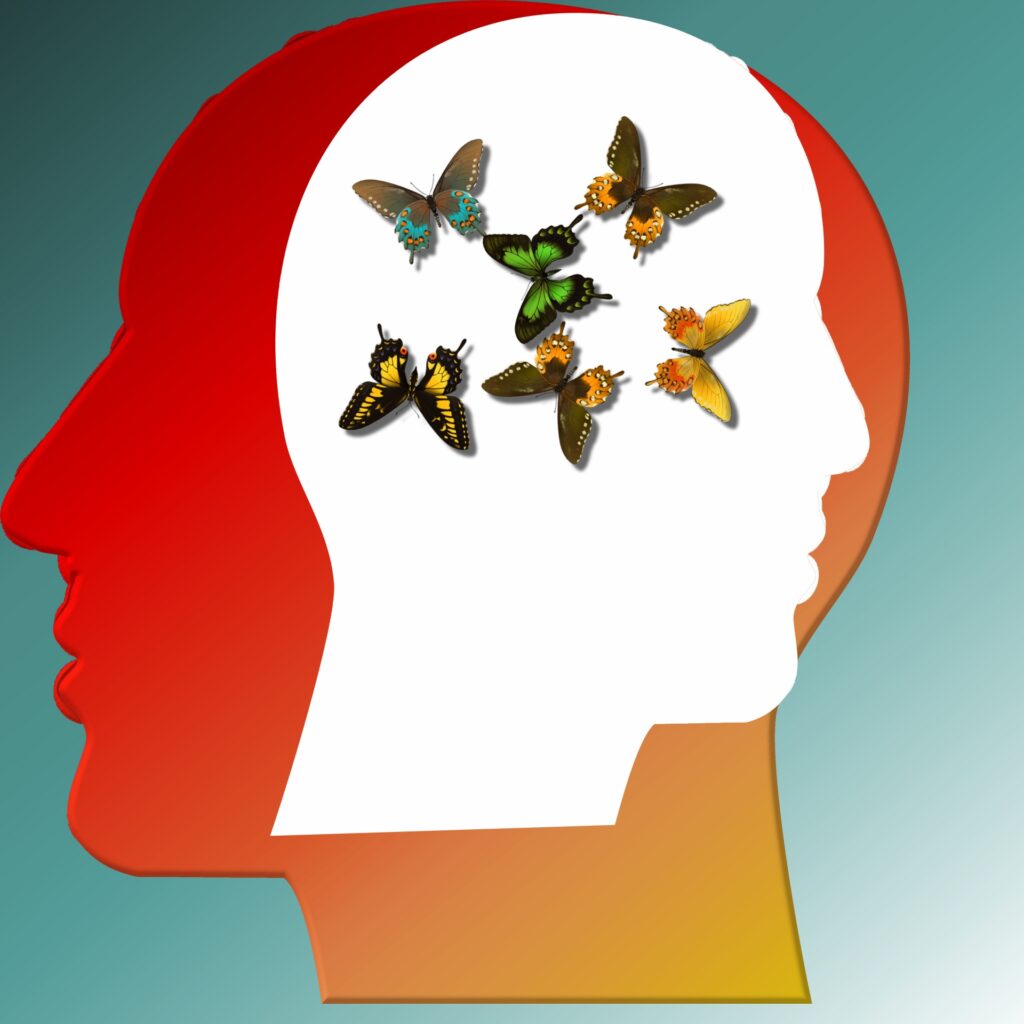 Matthew Defibaugh and Christina Chin's collaborative poetry presents images of gentle movement within nature. K.J. Hannah Greenberg's set of bird photographs illustrate and comment on the variety of ways we as humans coexist with and treat other species.
Thank you for reading this first July issue of Synchronized Chaos. May it invite you to ponder, consider, and engage with the writers' and artists' work.