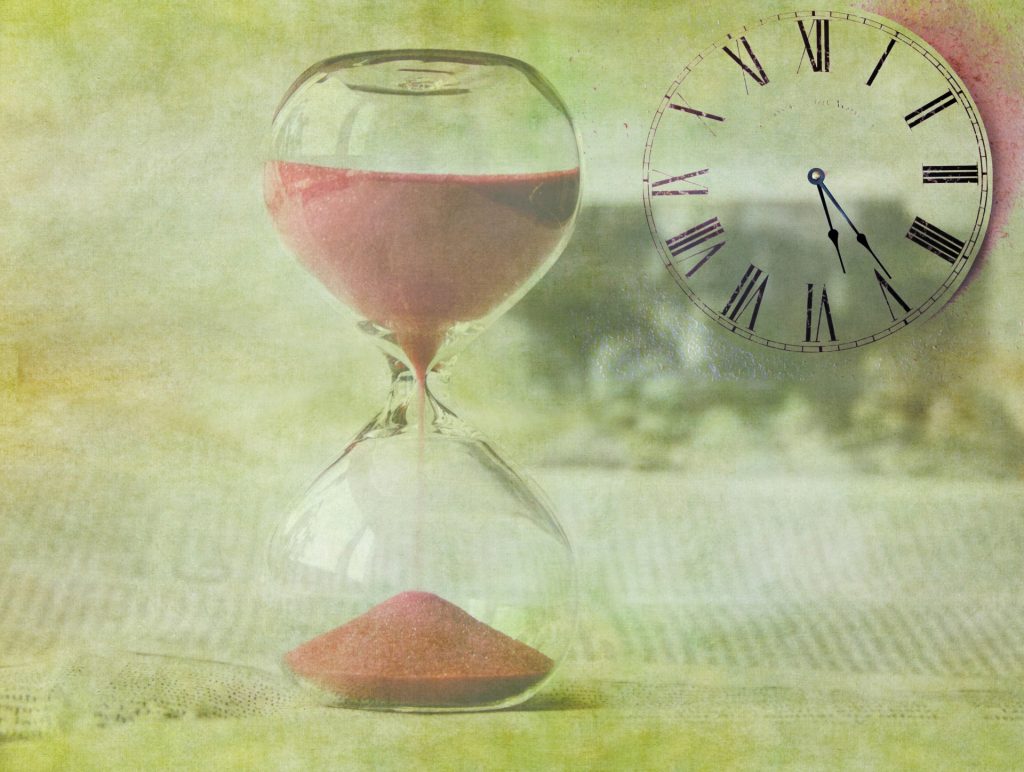 Welcome, everyone, to 2023's second issue of Synchronized Chaos! In this season of renewed energy and resolution, we are excited and ready to leave our mark on the sands of time.
But first, our friend and collaborator Rui Carvalho reminds us about our Nature Writing Contest for 2022.
This is an invitation to submit poems and short stories related to trees, water, and nature conservation between now and the March 2023 deadline. More information and submission instructions here!
Chimezie Ihekuna poetizes about his quest to leave a positive legacy despite whatever befalls him in life.
Randall Rogers explores our self-concept, how we perceive ourselves versus how others see us. J.K. Durick goes farther with the theme of cultural and personal identity, questioning what it is in a name, a photograph, or a sport that comes to define us.
Channie Greenberg's photos show off windows on buildings of various sizes and shapes. Leslie Lisbona recollects an afternoon swimming with her older brother, a sibling relationship that expands her view of the world.
J.J. Campbell explores less amusing places where our minds can wander during periods of forced inactivity. Meanwhile, Ubali Ibrahim Hashimu takes joy in books, comparing his earthly love to the joy of learning and literature. Zulfiya Shomurotova relates the mixture of emotions she feels on seeing rainfall and uses that as inspiration for her writing.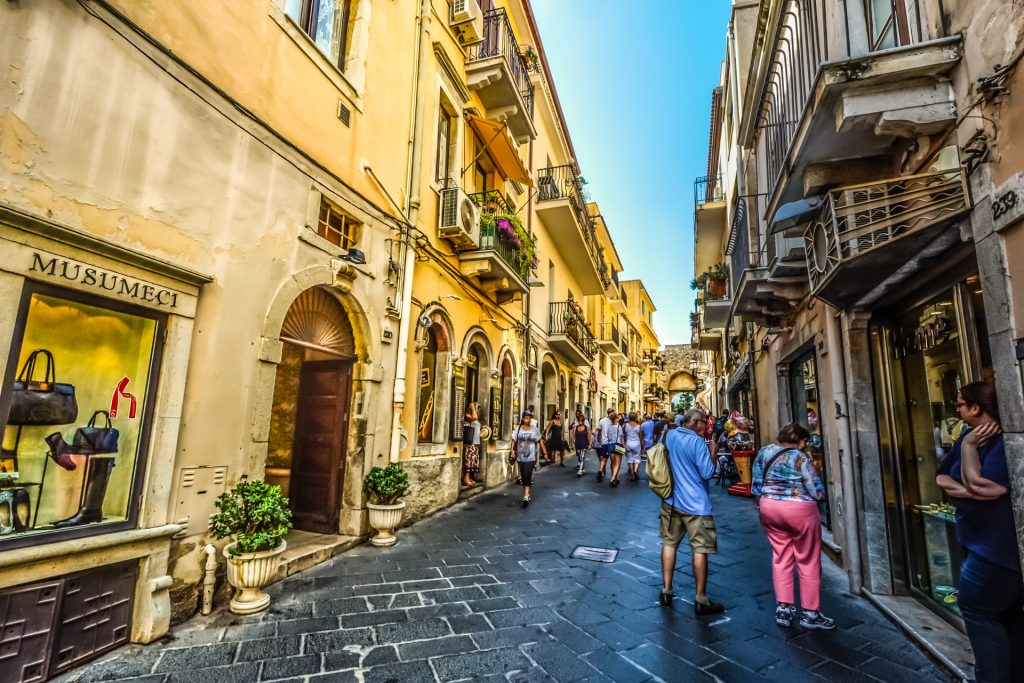 Robert Fleming's art integrates human eyes, mathematical formulas and tree rings to form thoughtful compositions, while Mark Young's work connects words, form and color, with the letters of the alphabet forming figures of beauty. J.D. Nelson connects real and imagined words to create a sonic experience of form and rhythm.
Stephen House builds his sense of compassion by immersing himself within nature and enlarging his circle of connection to other beings. Z.I. Mahmud writes of how poetry, art, writing and film can help us make sense of and take action on abstract matters such as melting ice caps and climate change.
Daniel De Culla also speaks of other beings in his amusing tale of the relationships among dogs in a Spanish village church.
Jim Meirose contributes a meditative ambient piece on a church receiving a mysterious package.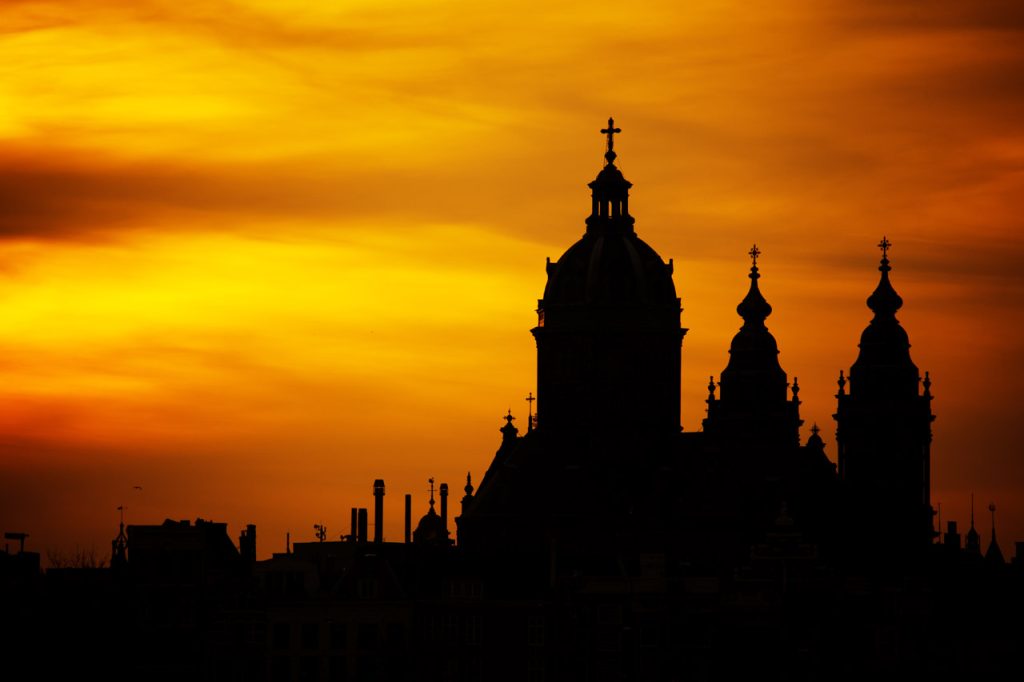 Donna Dallas writes of the passing of time, what we remember and what falls from the grasp of our minds.
Sayani Mukherjee draws on cultural memory by exploring the history of a sunken ship, viewable only through a submarine window.
Emeniano Acain Somoza, Jr. provides a snapshot of a time and place, a convenience store scene in an island locale that endured colonization.
Corey Cook evokes winter, retirement and disuse, and the losses of war in his haiku-adjacent work. Mykyta Ryzhykh touches on the dislocation and disembodiment brought about by war and homophobic prejudice. Chris Butler warns of the destructive and wasteful trends within human society that may bring about an apocalypse.
Santiago Burdon also explores how we process grief, and the need to consider the impact of our memorials on other life around us.
Jelvin Gipson encourages us to love our close family now because death will arrive in the future.
Michael Lee Johnson speaks to the frailty, but also the promise, of the human experience and the creative process.
May we use the time we have on Earth to scratch, not simple dividing lines, but patterns of wisdom, intricacy, and beauty, into the sands which surround us.