Welcome to March's second issue of Synchronized Chaos!
Our friend and collaborator Rui Carvalho reminds us about our Nature Writing Contest for 2022.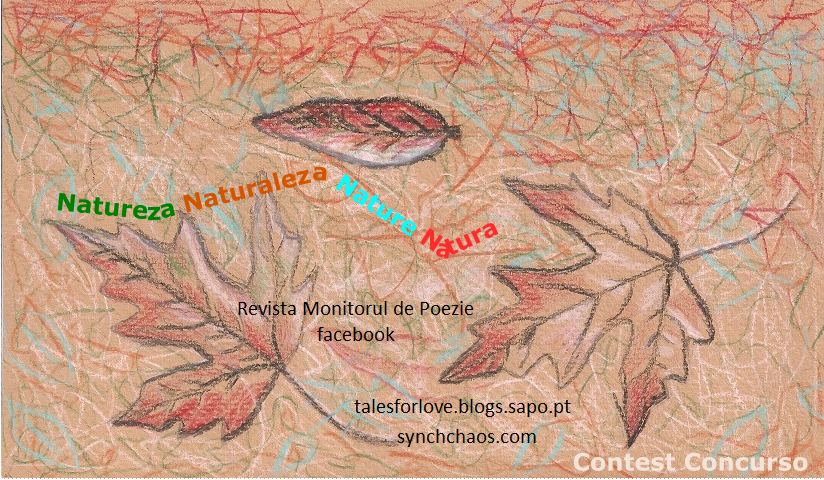 This is an invitation to submit poems and short stories related to trees, water, and nature conservation between now and the April 1st, 2023 deadline. More information and submission instructions here.
This month, Synchronized Chaos' contributors explore our senses and perceptions of the world, and how we process them through thoughts and feelings.
Channie Greenberg sends us colorful images of marine and freshwater fish in various settings, while Mark Young's non-representational art revels in the joy of line and color. Michael Barbeito aims to capture the spirit, or the essence, of the scenes he depicts. Nathan Anderson provides a visual rendering of a cacophonous stereo sonic landscape.
Jim Meirose crafts a surreal doctor's visit that goes awry, while Martina Gallegos relates an anecdote about a pigeon who flies into an elementary school classroom, to the wonderment of the children.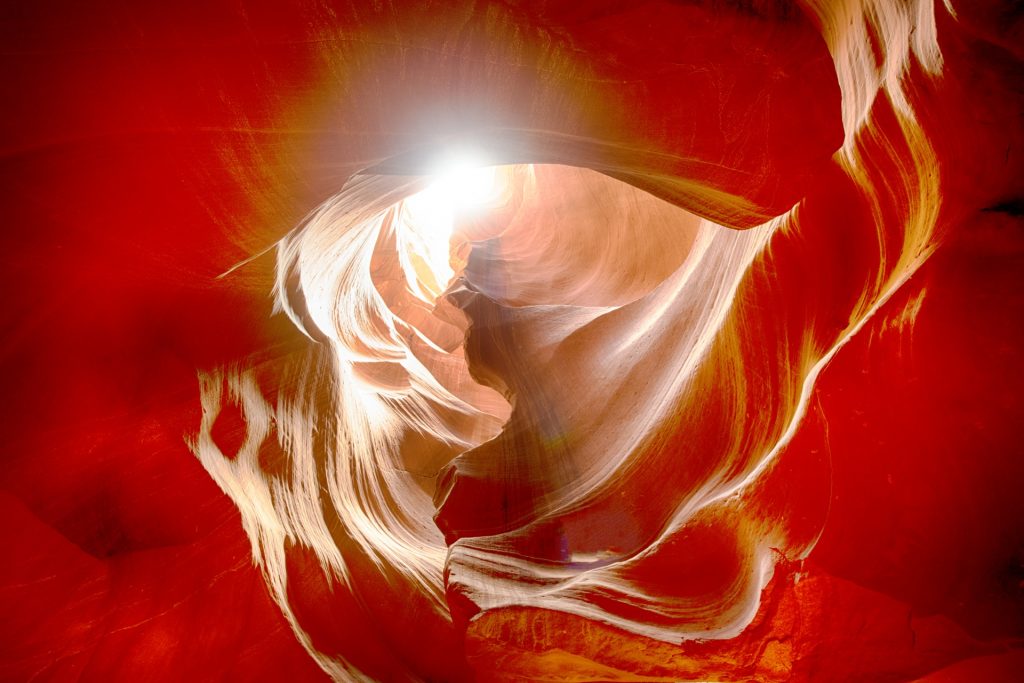 Faiza Yahaya Maibasira's poetry expresses her awe at life, friendship, and love. Sayani Mukherjee's piece depicts a mystical union with nature or a lover, while John Edward Culp's piece reflects the otherworldly ecstasy of true love, which includes grace given for the times when he falls out of sync with his partner.
Emina Delilovic-Kevric also speaks to creation and spiritual questing on a more intimate, personal level, within an uncertain world.
Aliyu Umar Muhammad relates her inner spiritual journey to find beauty in tumultuous surroundings, while Lewis LaCook provides a meditative look at life when we slow down to nature's timescales.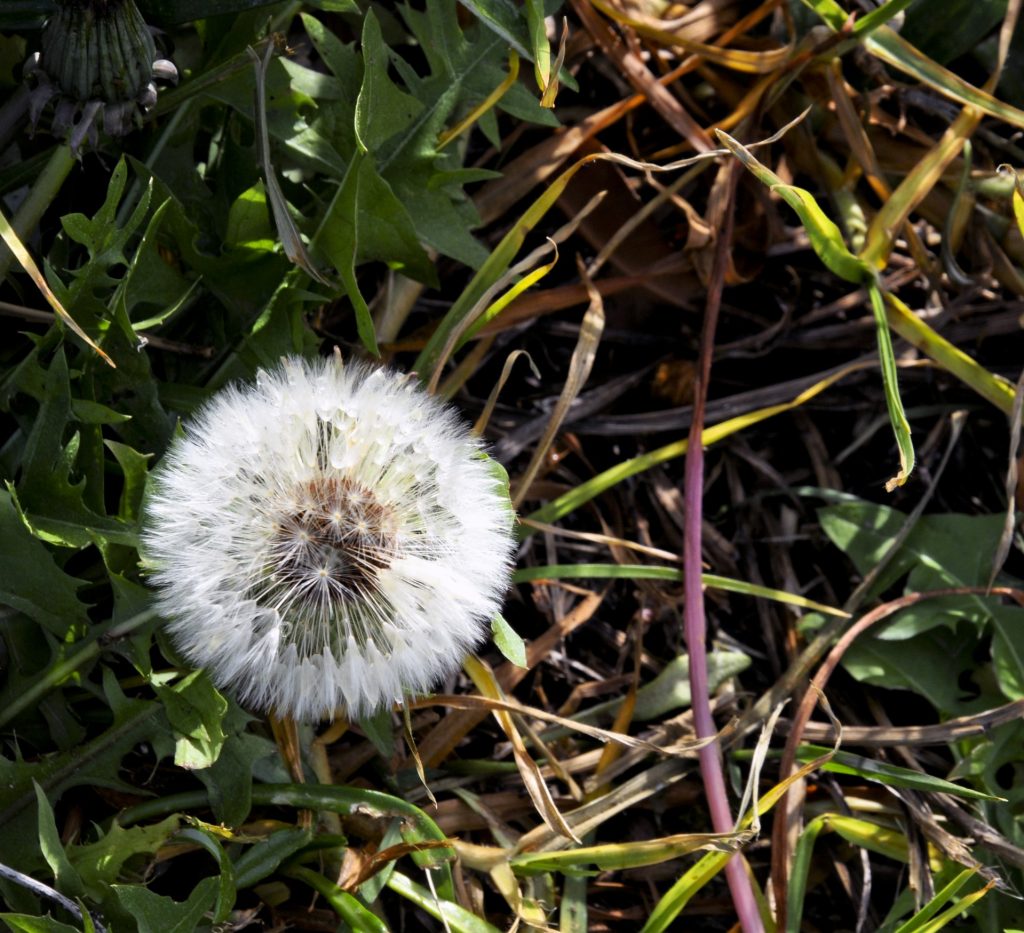 J.D. Nelson's haikus on ordinary subjects convey a bit of mystery and curiosity, while Karol Nielsen writes of the ironic and incongruous moments of daily life.
Susan Hodara explores the different 'itches' we experience, which becomes a meditation on the nature of desire. Daniel De Culla probes our human foibles and transgressions in his piece on the locals at a village cafe.
Jaylan Salah profiles Egyptian rapper D.A.R.KK. and discusses the appeal of his original songs, sharing both joy and struggle.
Christian Emecheta's sci-fi piece conveys how we can manage the dangers of deep emotions rather than suppressing them and losing part of our humanity.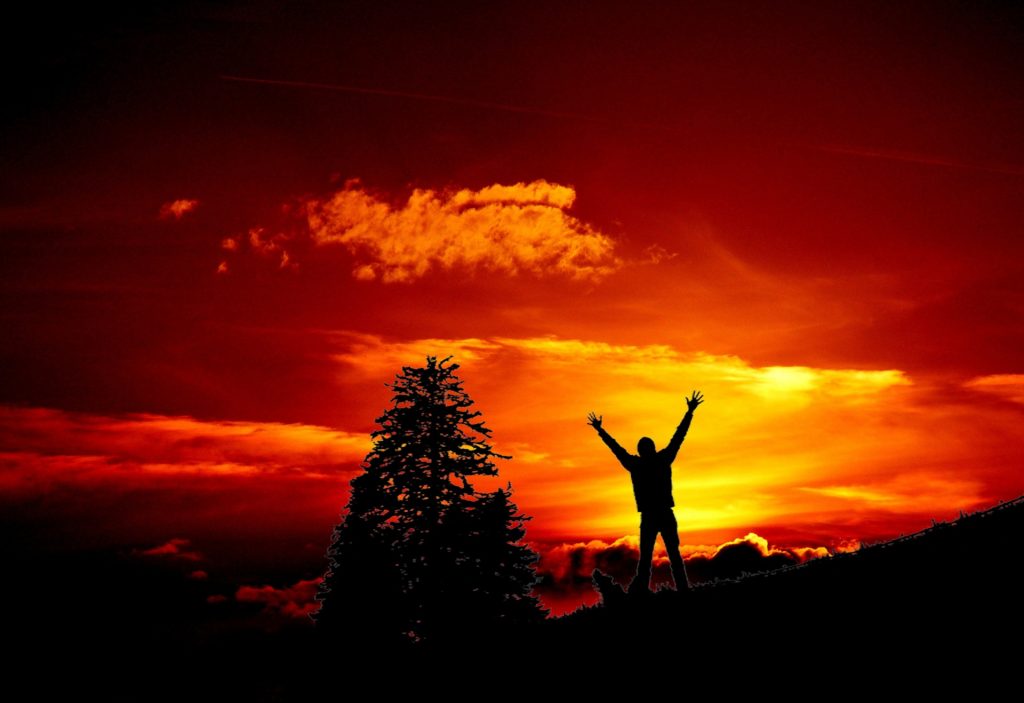 Mahbub Alam develops a more balanced perspective on life when he stares out at the moon, and then, later, when he remembers the brave history of his home nation, Bangladesh.
Farok Faisal literally "reflects" on himself by looking in a mirror, wondering how age has changed him. Santiago Burdon's protagonist confesses and expresses remorse for an action born of hate and ignorance that shamed him for decades.
Joseph Wechselberger relates how we serve as spectators to various types of trauma. Sarah Burgess expresses her inner anguish at being excluded and viewed as a burden, while J.J. Campbell processes his life's losses with a mixture of defiant nostalgia and despair.
Peter Cherches speaks to wear and tear over time, of machinery and relationships. Mesfakus Salahin reminds us that while death is a part of our existence, it does not carry the last word.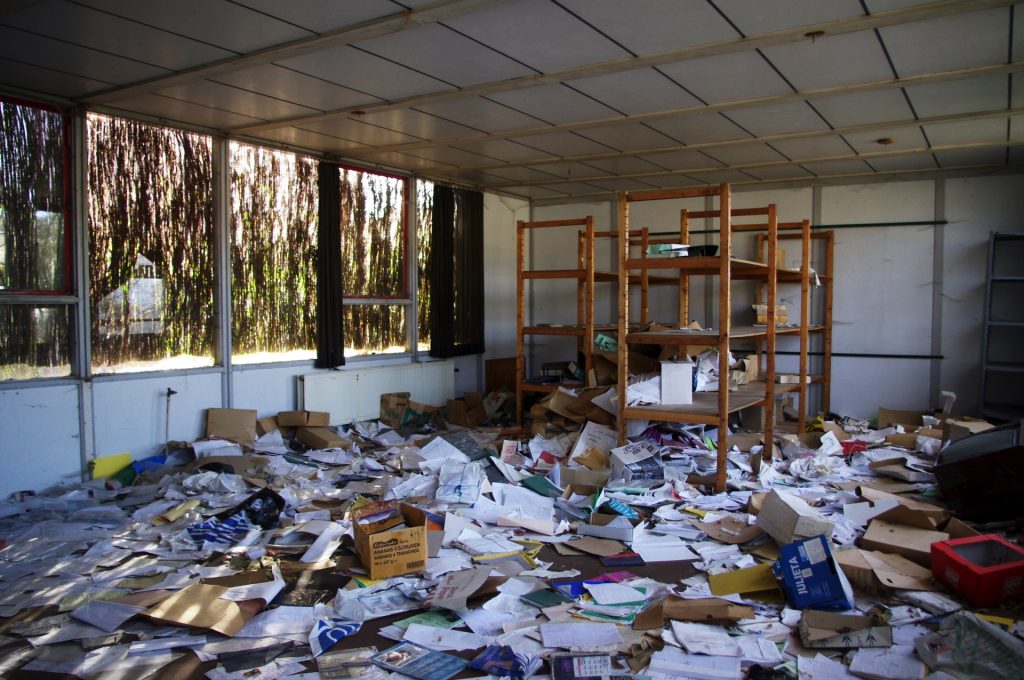 Mario Loprete consigns pieces of our modern urban landscapes to posterity by sculpting them in concrete. A. Iwasa also addresses themes of cultural preservation with his review of Phil Cohen's Archive That, Comrade! Taylor Dibbert looks at social media as a modern archive, considering the paradoxical relationships we can have with our digital memories.
Z.I. Mahmud contributes his own personal 'archive,' a set of his favorite literary quotes and reflections on historical authors.
Norman J. Olson reflects on his artistic correspondence with Beat poet Charles Bukowski and considers that he'd like to emulate the man's craft, but not his life.
Maurizio Brancaleoni evokes the difficulty of conveying his literary intentions within his poetry, while Chimezie Ihekuna urges perseverance, in artistic craft as well as in life.
We hope you enjoy the panoply of works included in this issue!