Hold Infinity in the palm of your hand. And Eternity in an hour. — William Blake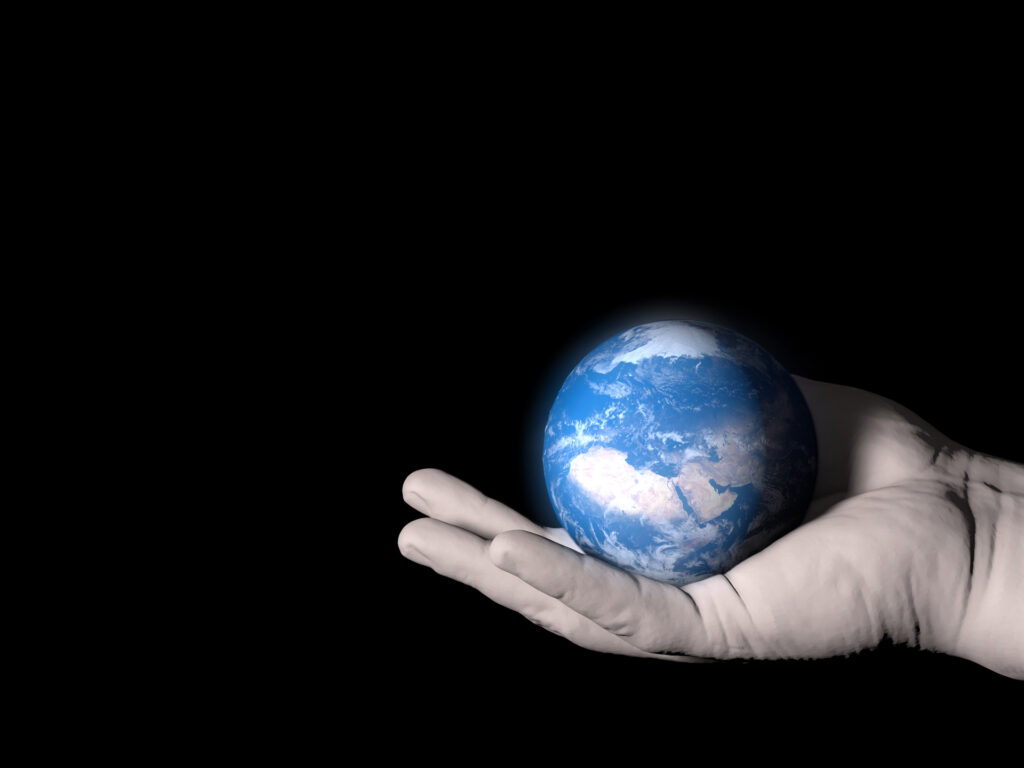 This month, our contributors dig deep within themselves or into the details of their craft in order to understand and explore larger themes.
Tohm Bakelas travels through cities with old buildings weathered by time. He's a hardworking artist in proudly workaday cities.
Tony Brewer digs into ordinary life: houseplants, dead batteries, date night in a small town, to show that these things matter and can be a jumping off point for thought.
Michael Todd Steffen's piece echoes centuries of literary history in the whir of a laundromat, while Jim Meirose's wordy mix evokes the drama of brass music. Joshua Martin breaks up words, evokes emerging oblivion, like waves crashing at sea, and Sayani Mukherjee's multiple metaphorical vocalists come together in unison for peace.
Mark Young crafts poems through a technical process that each have an element of surprise encounter. Andrew Cyril MacDonald's work looks at what comes after the encounter, the fading embers of passion and connection.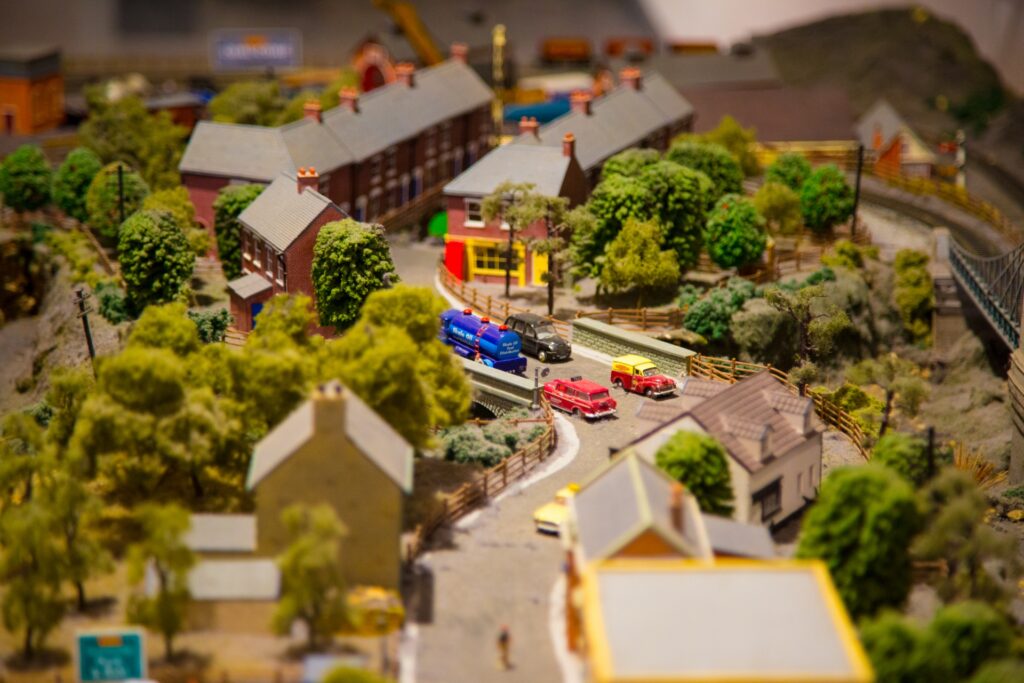 Sara Sims' ekphrastic poetry inspired by public sculpture art highlights the power of communication and understanding.
Dana Kinsey explores and highlights the creative processes of raising children, teaching, and writing through a surfeit of clever words. Sarvinozkhon Olimova celebrates being true to the creative process.
John Tustin illuminates the preciousness and the struggle of relationships, battered by outside forces of conflict and racism. Mohinur Askarova relishes the energy of young love while Ilyosova Zukhraxon communicates love and respect in a poignant piece about her mom.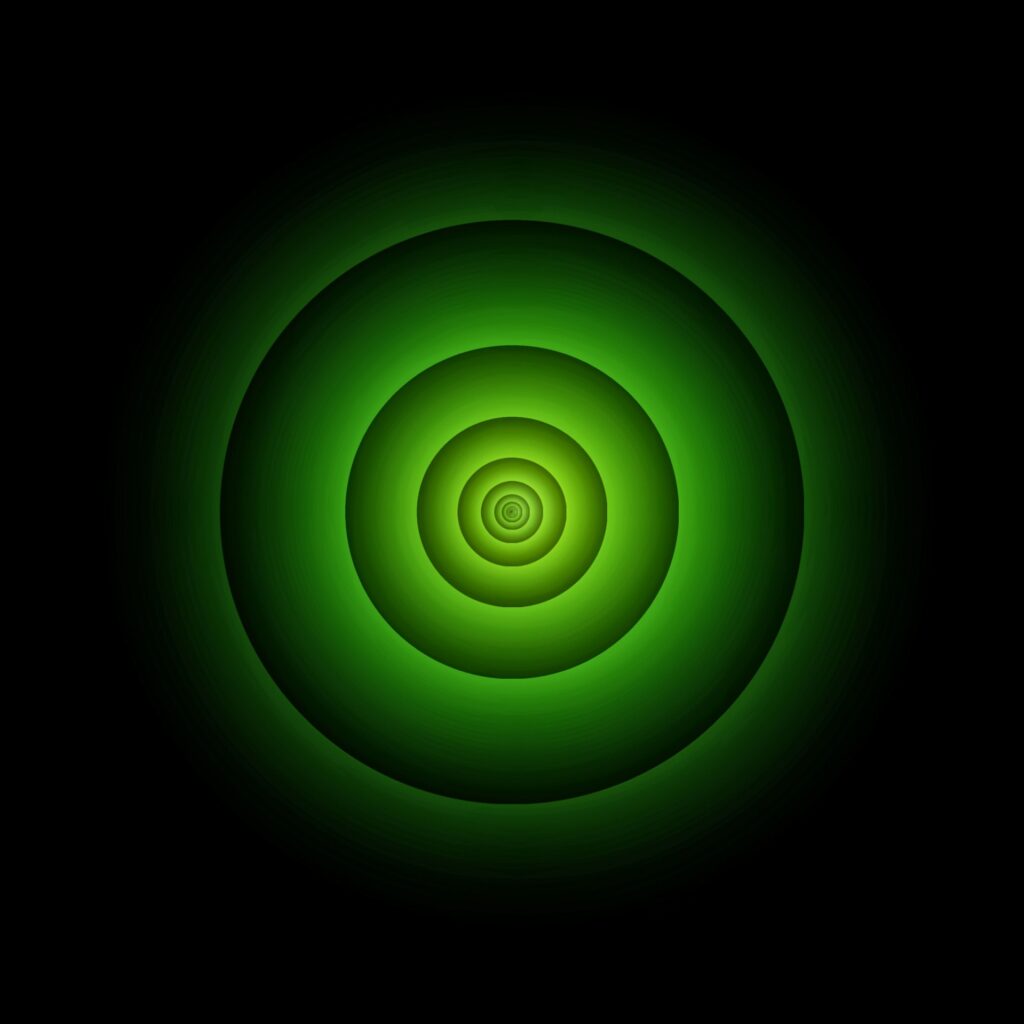 John Edward Culp highlights the need to stop and step back from one's ego at times to have an authentic experience beyond oneself.
Ridwanullah Solahudeen links faith and desire in a paean to spiritual love, while Michael Robinson reflects on the spiritual sustenance he receives through the compassion of Jesus. Ike Boat shares highlights of his broadcasting career amplifying messages of faith, while Chimezie Ihekuna admonishes us to remember the meaning of Christmas throughout the year.
Amuda Abbas Oluwadamilola describes his poem as reflecting how "religion is an opiate" in his country. While a comment on the specific dynamic where he lives, the piece seems to reflect the broader tension between faith that inspires and liberates and beliefs that become a comfortable distraction from important work.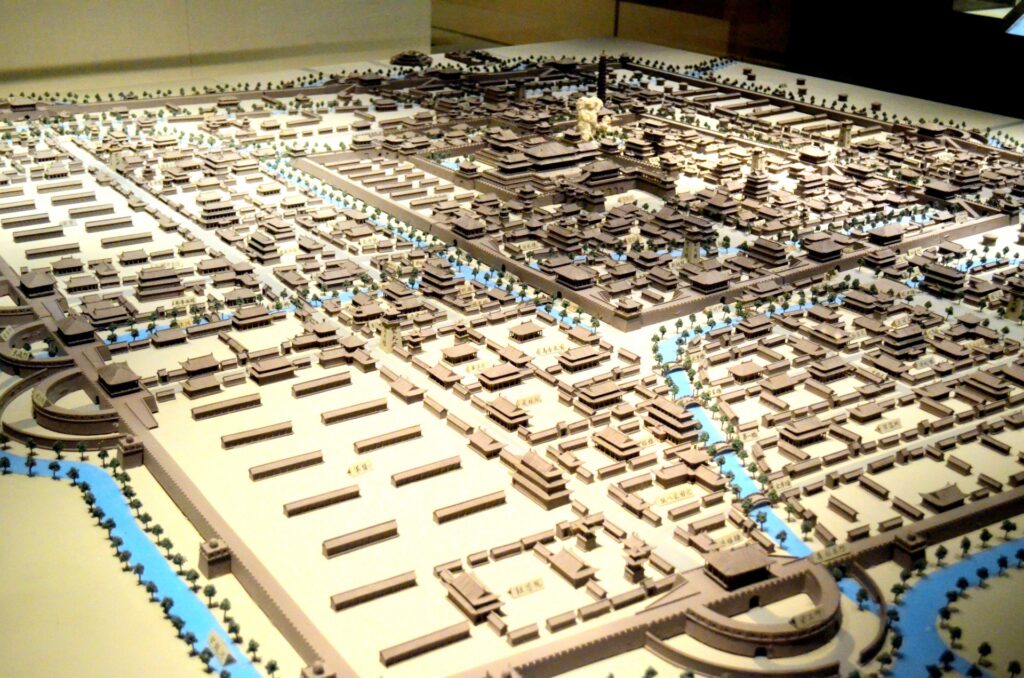 Gabriel T. Saah writes of the political and human struggle in his home country of Liberia through the metaphor of a single injured woman, while Patricia Doyne uses the language of children's books to critique dangerous immaturity in adult leaders. Awodele Habeeb renders violence and oppression through the metaphor of wolves, while Mahbub relates the comfort found in personal relationships in a world afire on many levels.
Z.I. Mahmud addresses themes of belonging and migration in his essay on Tennessee Williams' play A Streetcar named Desire. He seems to have sympathy for an unusual character who is removed from the drama's everyday world and lives within her own imagination.
Ilyosova Fatimakhon knows where she belongs, as she exults in both her native Uzbekistan and in the joy of reading.
Christopher Bernard contributes a piece on the "opposite of politics" as other writers turn towards personal matters of the heart.
Aeesha Abdullahi Alhaji reflects on loneliness, being cast out of relationships.
J.J. Campbell speaks to the quiet despair of aging and loneliness, while Ian Copestick offers up humorous takes on what we value in people and how and why we compare ourselves to others.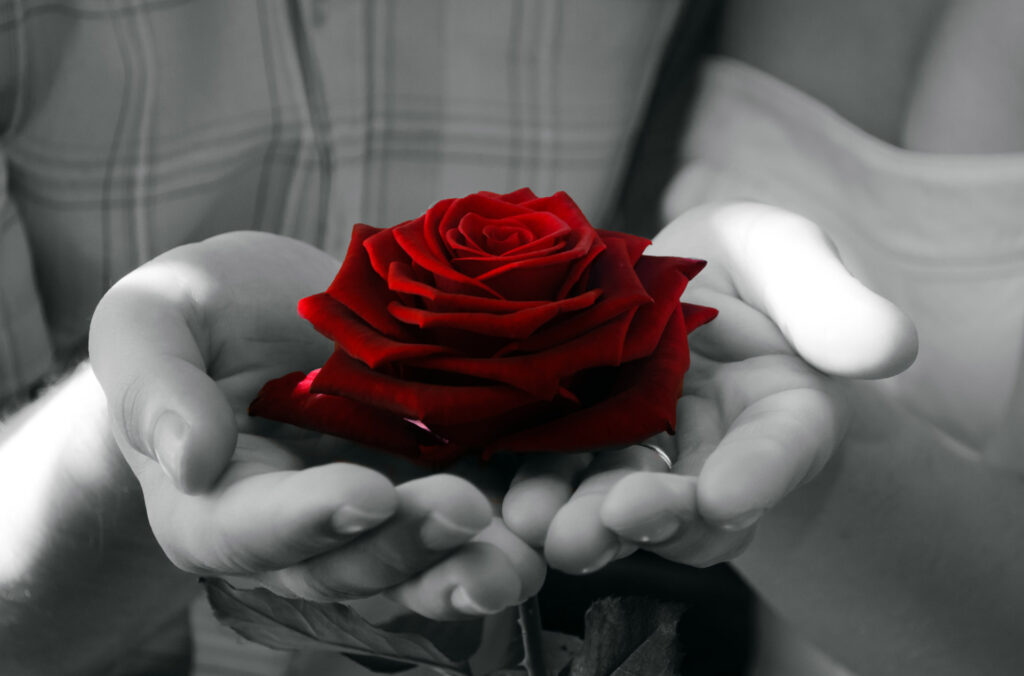 Hannah Greenberg shares a fresh set of her nature scenes, still and tranquil water and lily pads while Shakzoda Kodirova sends us an ode to the beauty of a rose.
We hope that you enjoy each submission like the petals of Kodirova's rose, considering each piece and leaving comments and thoughts for the creators. Thank you for participating in our literary community.