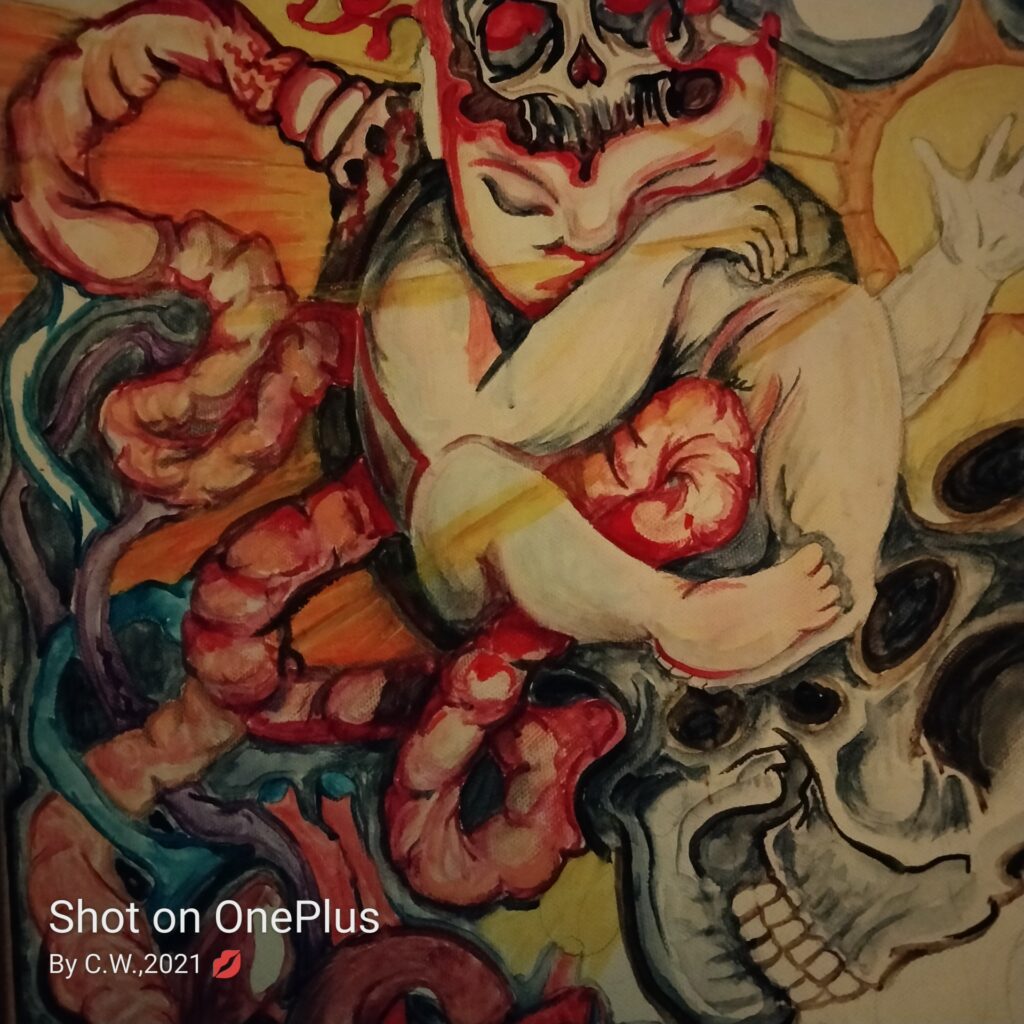 "One clear moment, one of trance
One missed step, one perfect dance
One missed shot, one and only chance
Life is all…but one fleeting glance."
― Sanober Khan
First of all, our friend and collaborator Rui Carvalho has announced the opening of our Nature Writing Contest for 2022. This is an invitation to submit poems and short stories related to trees, water, and nature conservation between now and the March 2023 deadline. More information and submission instructions here!
Also, our co-editor Kahlil Crawford and I are announcing once more our Latin culture-themed issue, which will be October's first issue. Submissions for this are welcome up through the end of September. Kahlil was inspired by the works of Fernando Sorrentino, who sent in a set of stories, one of which is published in this issue. Lorraine Caputo will write the editorial letter for that issue.
Finally, we continue to encourage you to support assistance and education, including literacy classes, for Afghan people in need through RAWA (The Revolutionary Association of Women in Afghanistan). They are looking for people to translate articles from Persian/Pashto into English and to translate the English and Pashto articles on their site into a variety of other languages.
This month at Synchronized Chaos we acknowledge the fragility of life and the passing of time.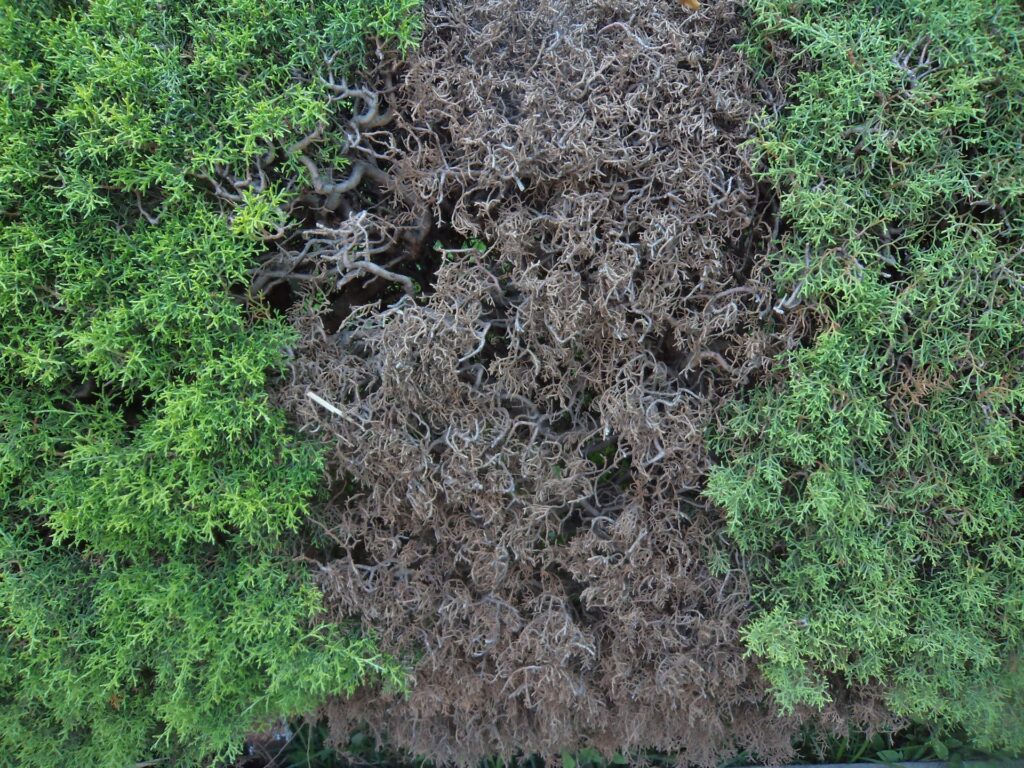 Robert Stephens relates a tale of a father's yearly visits to his daughter's grave that take on increasing poignance as he approaches the end of his own life. Santiago Burdon's story of a father and daughter celebrating a teenage milestone turns bittersweet at the end.
Mark Young contributes poems of vagary and translucence, speakers who don't see everything, who have trouble finding their way. Faroq Faisal also explores mystery and the limits of our conscious knowledge.
Damon Hubbs evokes ecology and cosmology in his inventive take on nursery rhymes.
J.J. Campbell speaks to memories and change, what can evolve with time and what stays stuck.
Ian Copestick probes whose lives we value, what type of justice is appropriate for various forms of cruelty.
Fernando Sorrentino writes of a life upended, and ultimately enriched, by a mysterious visitor. Pathik Mitra writes of intercultural connections made through unusual ways wile traveling. Farjan Mushfiqul Amin relates a clever anecdote between two friends recalling history.
Some aspects of our world are uncertain and threatening, on smaller and larger scales.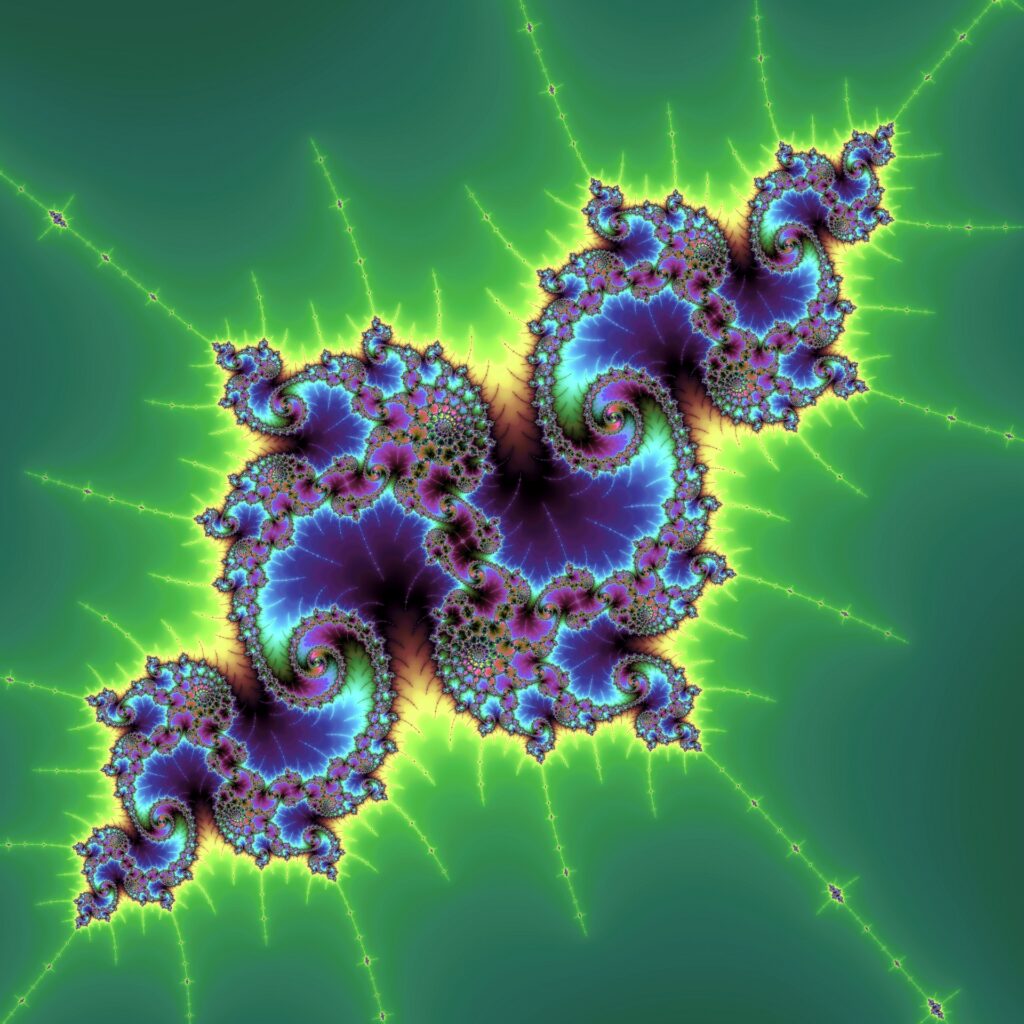 Christina Chin and Uchechukwu Onyedikam's poetic collaboration, like Sayani Mukherjee's first poem, speaks to the violence endemic in nature and human society and the fragility and uncertainty of life. Muhammad Sinan relates the precarity of the oil industry while Hannah Aipoh highlights the injustice of subtle sexism embedded within our cultures. Mahbub Alam illustrates the effects of inflation on already struggling people.
Film critic Jaylan Salah traces how director Baz Luhrmann portrays artists who only tenuously fit into society. Robert Stephens' poem relates the pain of unrequited and temporary love. Petro C.K. metaphorically represents the often imperfect fit between what we say and what we mean through poems that make use of language that is somewhat auto-generated yet sounds official and informative.
Yet, we can have the choice of how to respond to a challenging world, even though it will outlive us.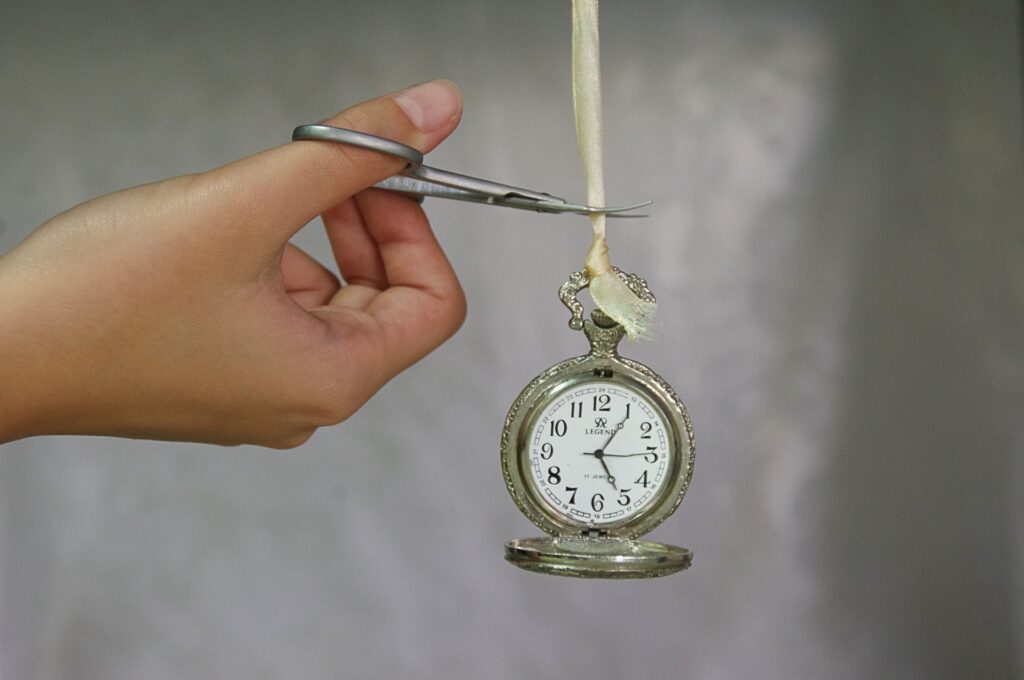 Gaurav Ojha meditates on how the knowledge of our inevitable deaths can bring a rare preciousness to life. Gabriel T. Saah and Fayzullayeva Sevara urge us to make the most of life because it is impermanent.
Akinmade Abayomi Zeal speaks stridently on living to the fullest and avoiding traps that derail one's life. Syed Tabin Ahbab tells the tale of brave hunters who stood up to defend their village.
Uchechukwu Onyedikam sends in gentle poems of spiritual search, humility, and gratitude. Raafia Shaheen encourages self care practices to get through a difficult time. Md. Nurujjaman relates a tale of someone who simply hops aboard a bullock cart, riding wherever the driver and cows lead them.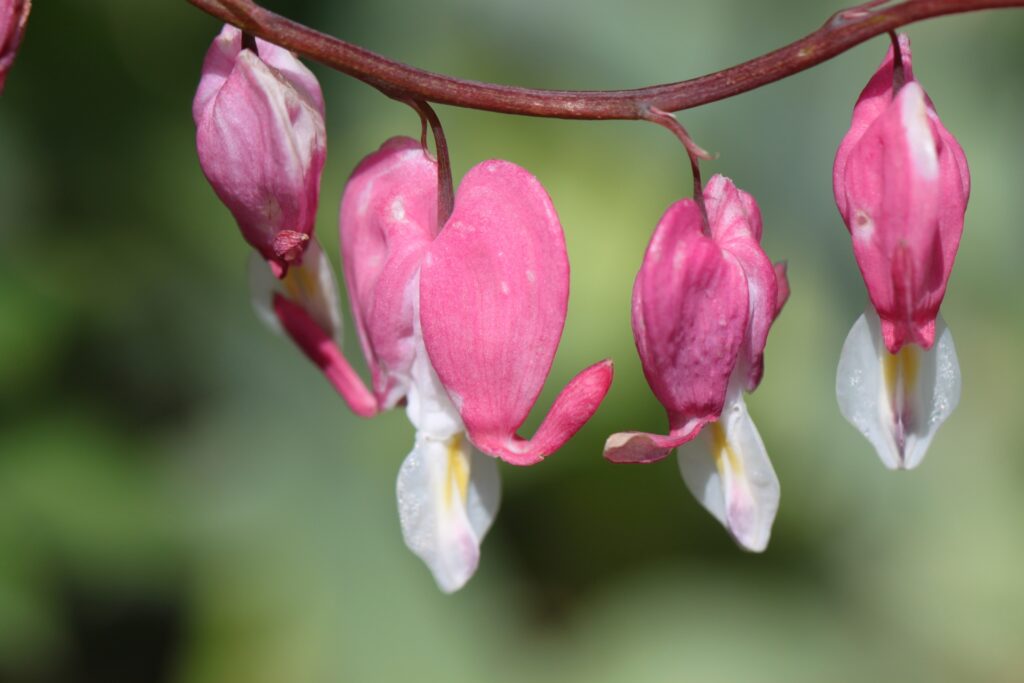 With a similar spirit of gentleness, Chapaina Wabganj sends us a photo of a peaceful sunset, with a solitary boatful of people dwarfed by the scene. Sayani Mukherjee's second poem evokes the soft comfort of autumn twilight and the change of seasons. Kaiser Mahmud praises the natural beauty of his Bangladeshi homeland while Mokhlesur Rahman describes the luscious fruit and economically important agriculture of the region.
Ubali Ibrahim Hashimu's love poem draws on a rich heritage of metaphors while Chimezie Ihekuna's poetic speaker revels in the anticipation of the holidays and an impending marriage. Tanvir Islam writes of a patient and kind romantic love.
Mesfakus Salahin takes an innocent joy in nature and expresses his determination to move forward, even with a broken heart. Charles Upshaw, the Man of Legend, also writes of perseverance and confidence, especially for altruistic and noble goals.