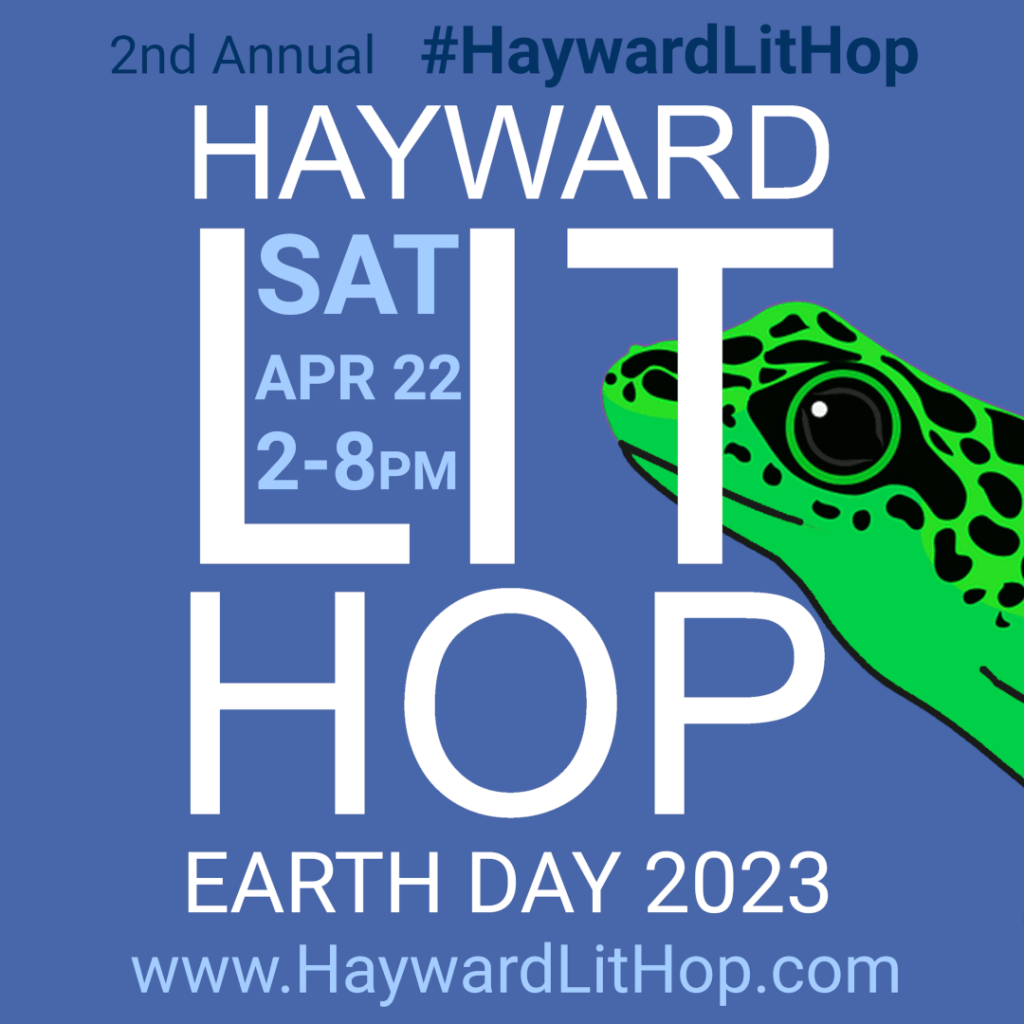 Welcome, everyone, to Synchronized Chaos' mid-April issue.
This issue brings everyone along with great energy, with a skip, a jump, and a hop!
We invite our readers to join us for the Hayward Lit Hop, a free, all-ages one-day literary festival in Hayward, California where various literary groups will host readings at different venues up and down B Street. Event kicks off at 2pm in Heritage Plaza across the street from the downtown library and continues at various places until the afterparty at 7pm at the Sun Gallery.
Now, for the submissions!
Jazira Mi explores the joy, and the risks, of embracing life with both feet forward. John Culp expresses the joy of a rare moment of the seemingly impossible.
Kumar Ghimire speaks to the dreams that encourage him to push forward in reality. Mahbub Alam illustrates the risks and the joy of banding together with friends, family and neighbors and stepping into the unknown.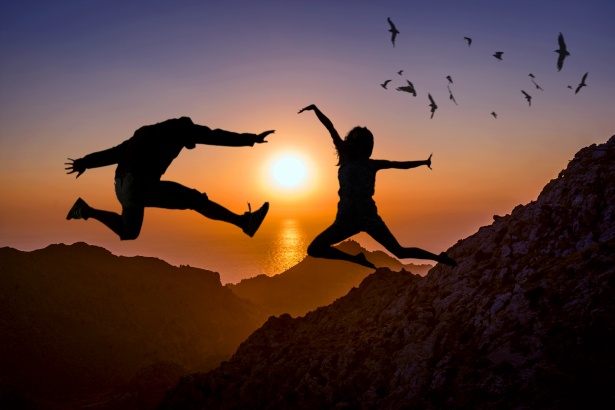 Some artists push forward through experimenting with craft and structure rather than through direct assertions within their pieces.
Mark Young contributes rough, surreal, textured artwork that is more about image and color than representation. Tuyet Van Do presents moments of ironic and poignant juxtaposition in her haikus while Jim Meirose presents a surrealist take on a poor sod's visit to the doctor.
Eddie Heaton takes us on a tour through this life and the underworld through his mythical poetry.
This issue does "look before it leaps," not ignoring the real difficulties and dangers many face in life.
Chimezie Ihekuna addresses the malaise continual artistic and professional frustration brings. Daniel De Culla comments on the dangers many young people face from predators in a tragicomic poem of advice for students.
Sunil Saroa conveys the loneliness of living among those who don't understand you. William Hartwick paints a portrait of life with bipolar and Tourette's and reminds us of the daily discrimination people with invisible or misunderstood disabilities face.
Stephen House relates how he realized the injustice of a dangerous work situation long after it had passed.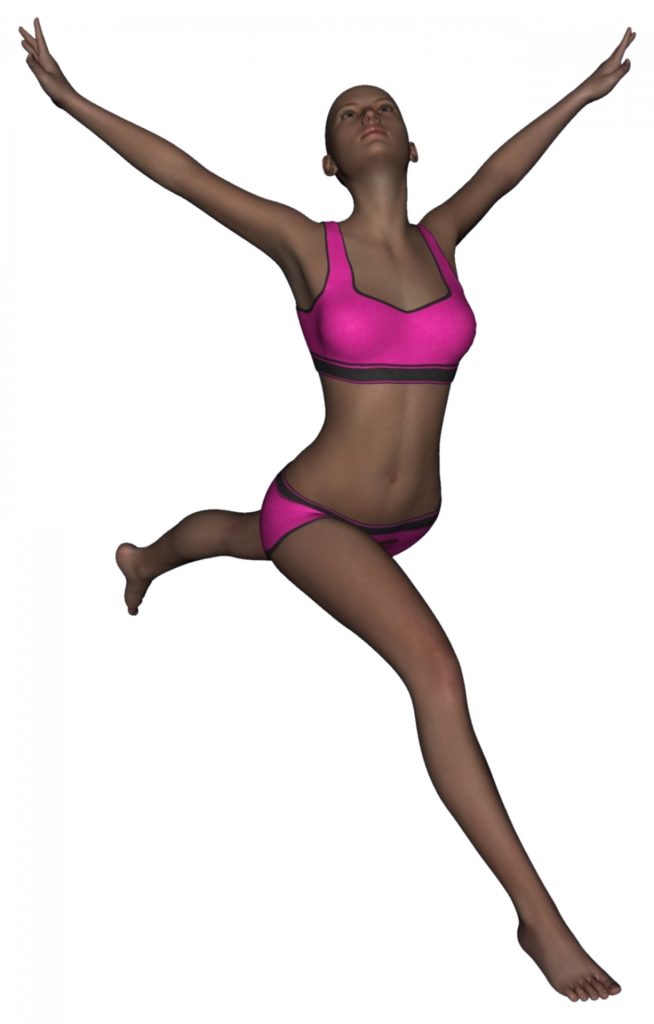 Yet, other writers point to hope, even when postponed, or to the possibility of being able to choose to respond to one's circumstances in a courageous way.
Chloe Schoenfeld encourages people to persevere through difficult times through the metaphor of a butterfly. Maja Milojkovic raises her fist and heart for love in defiance of oppression and death.
Maurizio Brancaleoni suggest that some may tame their fear of global crises by exaggerating them for comedic effect. Whether this is a form of heroic courage or cowardly denial is up to readers to judge.
Anne Hendricks-Jones' character assumes an alter ego as a heroine to save children from a school shooting. Sandro Piedrahita's piece celebrates another kind of heroism, patient love and forgiveness amid the violence and fear of drug trafficking in South America.
Tammy Spears shares loving pieces in memory of her personal heroine, her deceased mother, and also honors her sister and soldiers who have chosen a path of courage and sacrifice. These are excerpts from her collection Flutter of an Eye.
Graciela Noemi Villaverde expresses her longing to be treated as a co-creator rather than a muse or a work of art herself, in a piece that could be addressed to a partner or a deity. Film critic Jaylan Salah takes a second look at beautiful bombshell Scarlett Johansson's portrayal of femininity on screen and suggests that it may be more complex and assertive than it appears at first glance.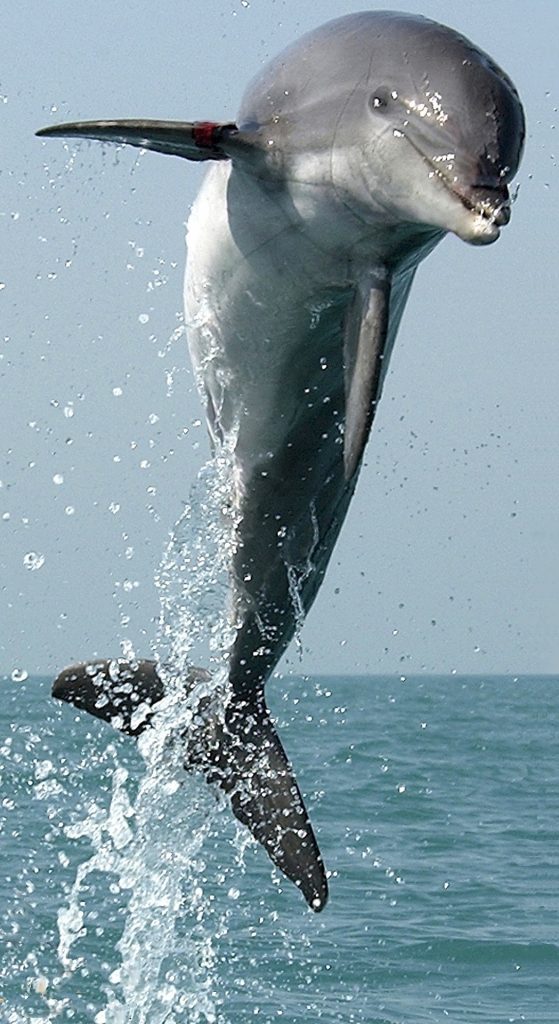 Many other writers explore the timeless themes of time, change, cycles, love and loss, grief, healing, and renewal.
Laura Marino's bilingual haiku follows different seasons and times of day through a succession of moments in nature. Noah Berlatsky comments on being in sync, or out of sync, with the passage of time.
Laura Stamps captures a personality, place, and time through chatty postcard poems.
Mashhura Usmonova recollects the tender bloom of first love while Shahnoza Ochildiyeva conveys moments of young, idealistic soul-level happiness. Linda Springhorn Gunther reviews Lisa Scottoline's novel Eternal, which situates the beauty of pasta and young love among the repression of 1930s Germany.
Brenton Booth captures short vignettes of moments of connection, real and imagined. Wazeed Abdullah reflects on the love and nurturance of families.
Robiul Awal Esa's heartwarming story illustrates the power of kindness and gratitude for those who have helped us along in life.
Channie Greenberg sends up another gentle photographic submission, this time of beige and orange flowers. Don Bormon celebrates the natural beauty and renewal of spring.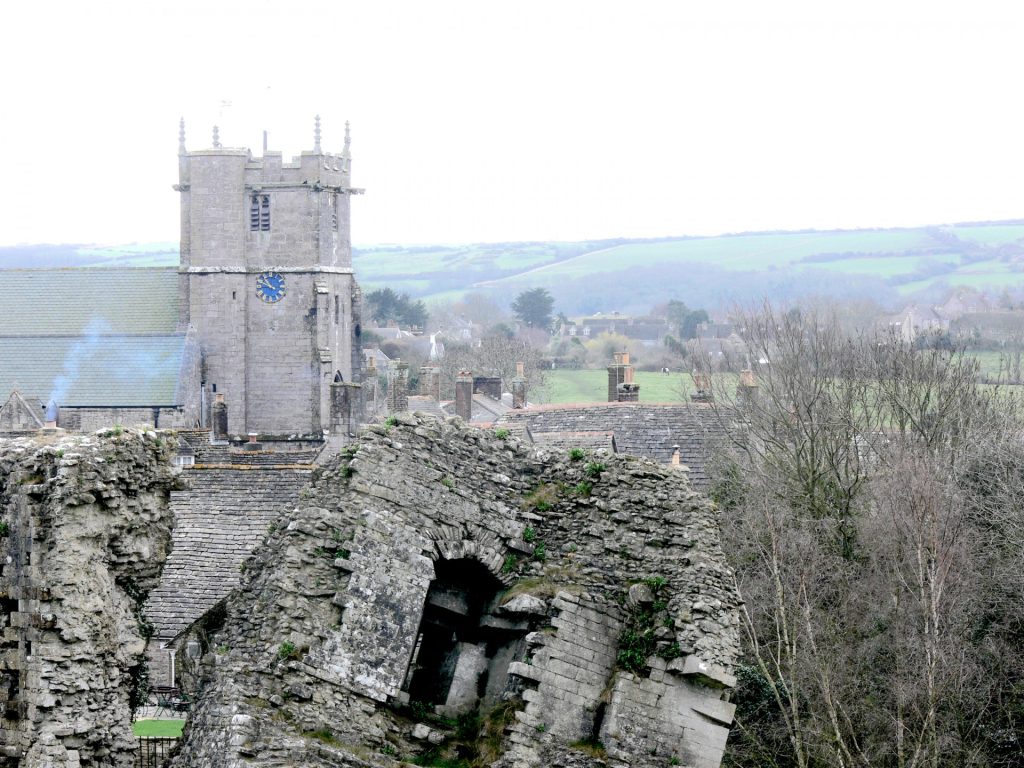 Haze Fry questions whether time alone has the power to heal the wounds of a decayed romance. Zadie McGrath describes the deflation of a youthful romance in a school setting.
Mesfakus Salahin evokes the lingering aftermath of loss, whether death or the end of a relationship.
Azemina Krehic laments the ruins of a beautiful relationship that fell apart after a trip to historic Trieste. Emina Delilovic-Kevric grieves over the loss of her mother's love, which happened even before her death.
J.J. Campbell addresses and accepts mortality and grounds his answers to life's big spiritual questions in the here-and-now. Duane Vorhees explores the changing and seemingly arbitrary tides of fate, evolution, and personal destiny.
David Kopaska-Merkel draws on history to show how our personal and collective pasts can remain with us as we move into the future.
Christopher Bernard highlights the transcendent music of the Kronos Quartet that spans space, time, and different generations.
This issue melds the boundaries of space and time as well, representing work from contributors of different generations and nationalities. We hope that it pushes forward your own creative dreams.