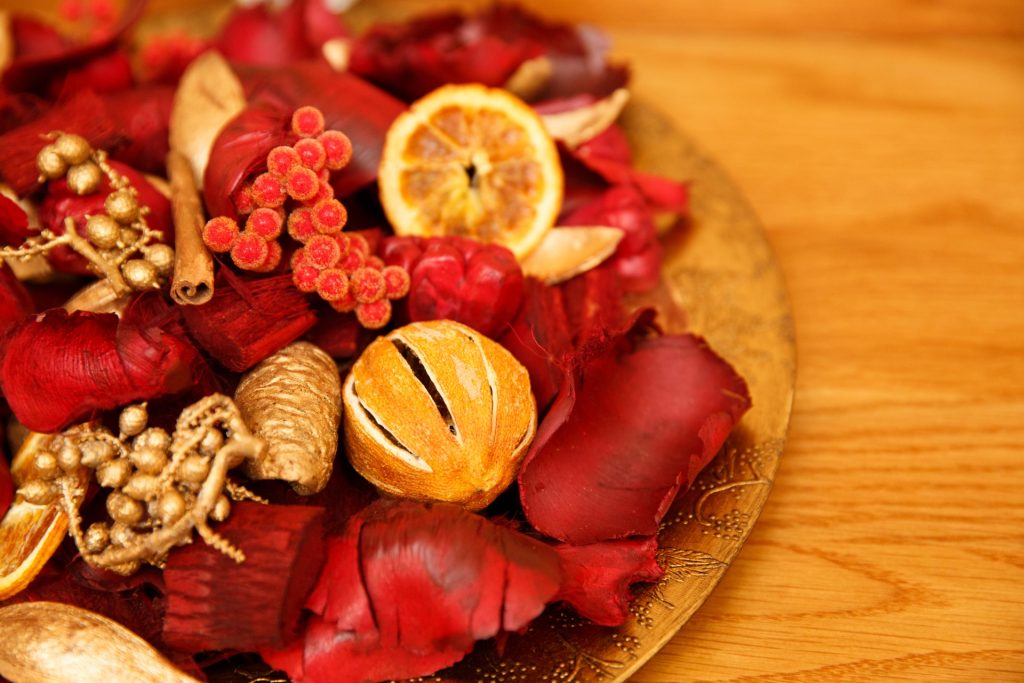 Welcome, family and friends, to August's second issue of Synchronized Chaos, the Prolific Potpourri.
Linda S. Gunther remembers a bittersweet lost love by the New York moonlight. Bakhora Baktiyorova finds comfort for the loss of her love in everyday natural scenes and bitter coffee. Ahmad Al-Khatat grieves a loss through philosophical reflection amid self-destructive habits. Manzar Alam memorializes a fellow teacher who has passed away in his stately poem.
Sayani Mukherjee finds a concert and an artistic palette in her everyday morning routine in New York.
J.J. Campbell observes through a set of vignettes that his imagination is preferable to his memory. Atagulla Satbayev reminds us of our mortality and the fragility of our loves.
Mahbub Alam memorializes a national human tragedy in Bangladesh while reminding us of the joyful energy of romance. Both love and death continue throughout the human condition.
Gustavo Galliano illuminates the horror of humans' inhumanity towards each other in his piece on the United States' atomic bomb attacks on Hiroshima and Nagasaki. Mykyta Ryzhykh also renders the existential questions nuclear war poses into poetry through understated, undercapitalized lines that ask what could possibly be left standing after that level of destruction.
Jerry Langdon exposes the psychological bruising his heart has endured over decades. Elmaya Jabbarova points out that we can all suffer emotionally, so we should all treat each other with respect.
Sabrid Jahan Mahin speaks to the relentless human impetus for adventure and greener pastures.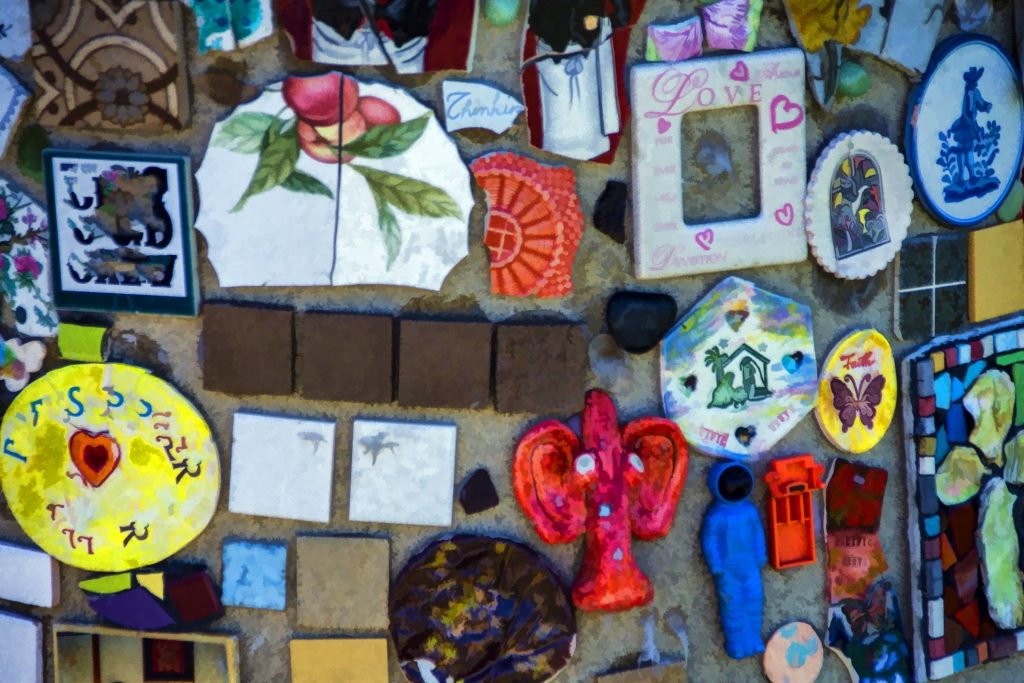 Graciela Noemi Villaverde laments the difficulty of overcoming past betrayals and being wrongly thought less lovely with age. Mirta Liliana Ramirez resolves to learn from her life experiences and move forward. Christabel Angel Douglas thanks her past for its lessons and the strength and resolve she draws from them. Zimbabwean writer Abigirl Phiri shares the spirit-crushing force of discouragement, yet urges readers to continue, even just for one more day. Aisha Damilola Abioye rejoices in the resilience she observes in a close friend's life.
Adhamova Laylo urges readers towards perseverance and self-improvement through gentle encouragement. Nozima Gofurova prods readers on towards achievement through sharing her journey and accomplishments.
Mantri Pragada Markendeleyu offers up bits of wisdom through his illustrated quotes and also sings of the joy and exuberance of romance.
Kristy Raines highlights the unconditional love she and her partner have for each other and for their children. Chimezie Ihekuna, aka Mr. Ben, illustrates through his book The Meeting Point how parental attention can impact the lives of even very young children. Mirfayzbek Abdullayev highlights the importance of Uzbekistan's national education initiatives for children's development.
Leslie Lisbona recollects how her parents' struggles affected her as a teen and young adult. Shabnam Shukhratova encourages young adults to learn competence at life skills through studying abroad.
Safina Abdusalomova relates how a young person came to appreciate his parents at an older and wiser age.
Maja Milojkovic speaks to the acceptance and love and guidance she finds through her spiritual faith. Dilurabonu Vayisova honors the connection and resonance she finds during the sacred Islamic month of Ramadan.
Annie Johnson shares her desire to join in a sacred dance with nature and her beloved while Lillian Woo revels in the music of waterfalls and the outdoors and the ecstasy of romance. Laskiaf Amortegui joins the song, as the gentle orchestrations of crickets accentuate her yearning for her love.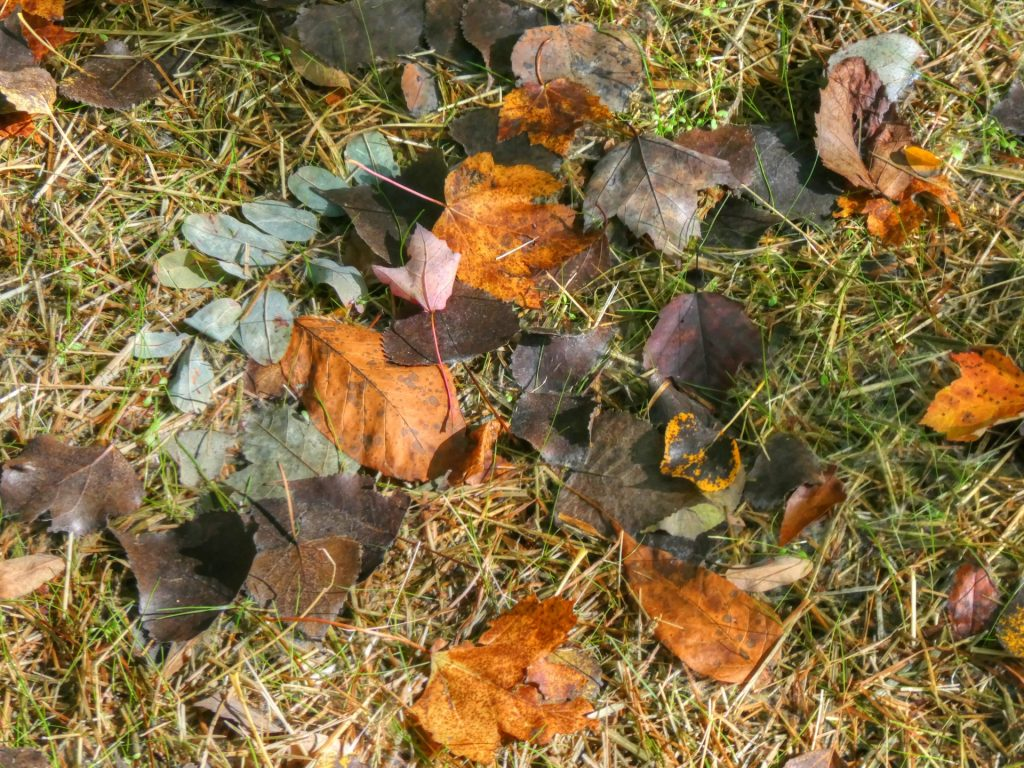 Mesfakus Salahin finds reminders of his beloved throughout the outdoors, in the scent of the air and the sight of vistas.
Faisal Justin finds both beauty and peace in nature at twilight, while Anindya Pal compares love and connection to the swell and flood of a monsoon.
Monira Mahbub sings of the joy of gentle rainfall while Akhlima Ankhi dramatizes a cataclysmic storm. Brian Barbeito takes closeups of moments in nature from different angles to recapture its wonder.
Daniel De Culla snaps natural vistas and intimate, somewhat amusing moments where people connect with nature. Isabel Gomez de Diego's photos look into ways we experience the beach: sunbathing, boating, plated sardines. Channie Greenberg observes intersections between the natural and the human, built worlds.
Brian Michael Barbeito captures liminal spaces and conditions: storms between periods of growth, people and experiences between the literal and the esoteric. Shammah Jeddypaul combines varied mythologies to explore the world before the Genesis creation.
Laszlo Aranyi speculates on a gruesome, yet fascinating, post-human, demonic future. Marjorie Thelen wonders if we already exist within a real-world dystopia.
Shamsiya Khudoinazarova Turumovna mourns a succession of seasons without growth. Lillian Dipasupil Kunimasa reflects on the futility of the human condition if we cannot change certain harmful behaviors.
Joel Oyeleke grieves for the lack of hope and difficult conditions in his country of Nigeria in a poetic ballad. Emmanuel Umeji expresses similar sentiments in his psalm of mourning for national violence.
Tanvir Islam extols a wise and helpful teacher while Don Bormon praises the history of his school. Wazed Abdullah honors the diligent work of Bangladeshi farmers. Mahliyo Raximboyeva reflects on the strength and beauty of her native Uzbekistan as illustrated through a public statue.
Z.I. Mahmud illustrates how Jane Austen's Pride and Prejudice contrasts the love-at-first sight ideals of romance with real and complicated human relationships.
Taylor Dibbert speaks to the common awkward experience of running into an ex in public, and deciding not to say all that could be said. Muhammad Sani Habibat expresses parting wishes through describing a balloon release.
Jim Meirose evokes the experience of attempting to amass too much information into one's mind at once. Noah Berlatsky stirs many cultural concepts and icons together into a gelatinous mass of recollections. J.D. Nelson peers at our world faintly, as if through a darkened glass, through his haiku.
Seymour Knecht ponders questions of cultural difference, etiquette, and kindness as a visitor to northern Nigeria.
David Estringel creates a slick, gritty urban shadow-poetics of the underbelly of a modern city and its inhabitants.
Mark Young speaks to how we are all embedded in a much larger world containing natural ecosystems of insects, birds, animals, and fungi and cultural ecosystems replete with music from various eras.
Tohm Bakelas ponders our place in the universe, where we fit among the very small and the very large. Duane Vorhees describes assiduous perseverance in the name of various causes, yet speculates as to whether the devotion is worthwhile and whether moderation might have been preferable.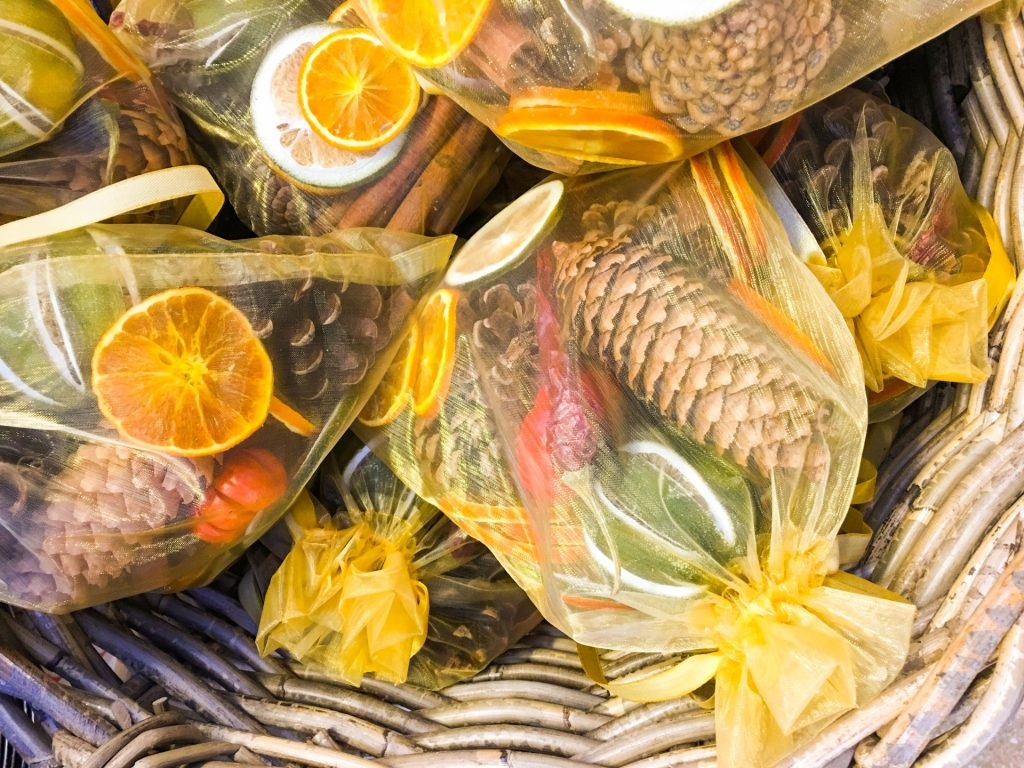 Robert Fleming re-visions famous disco balls from the United States and the U.K. into colorful graphic images, reinterpreting the fun energy into a static format.
Bobur Matyokubov outlines ways to increase the energy efficiency of buildings and preserve the environment.
Federico Wardal discusses how he and Jennifer Glee carried forth Federico Fellini's directorial vision and completed Mastorna, a film left unfinished but past the point of no return.
Fernando Carpaneda shares his process of adding eroticism and queer themes to modern and historical sculptural aesthetics.
Peter Cherches remembers the lively music of Sam Rivers in a memoir vignette. As he says, "a jazz trio is an organism."
We hope you enjoy the "living organism" that Synchronized Chaos is becoming, and revel in the issue's redolent artistic potpourri.