This month's issue unearths the different layers of our life experiences. Pieces explore the influence of the past on our lives, our memories and heritage, and the legacies we leave for those who will come after us.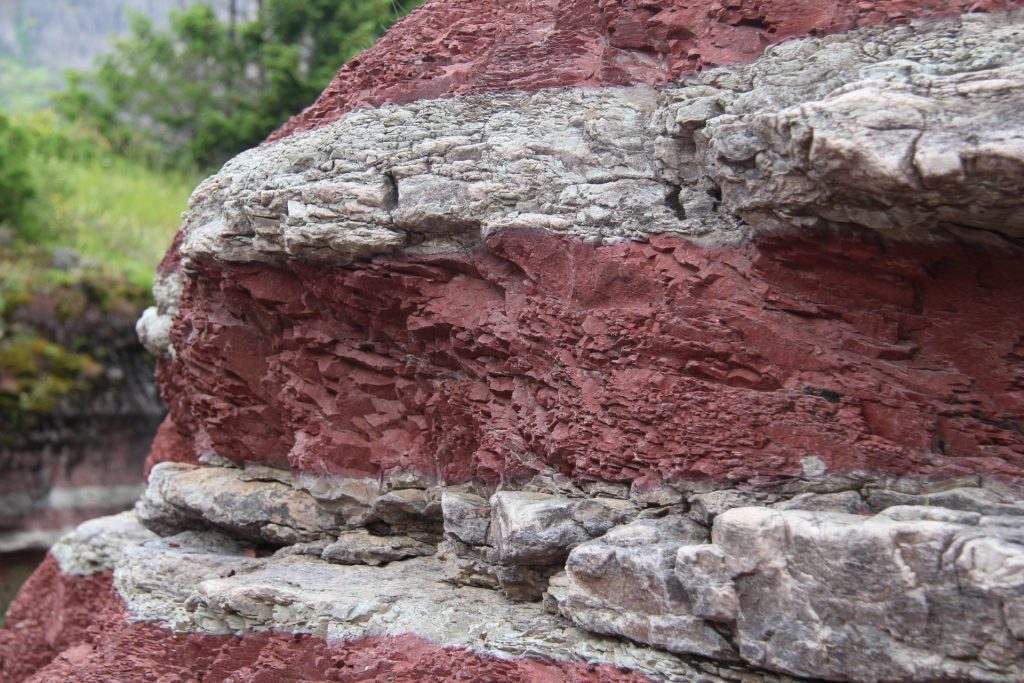 Boqiyev Sherkhan Ubaydullo outlines the history of Turkish trade on the Silk Road.
Maja Milojkovic poetizes nostalgia, the passion and grief of letting go of vividly rendered experiences: playing the violin and sharing a large family home. Steven Hill writes of personal grief at the loss of a friend and deep, sweeping thoughts about cultural memory of Nazi brutality and then on the vast complex weight of human history.
David Kopaska-Merkel's time travel story raises the possibility of being stuck in the past. Jim Meirose's surrealist wordplay centers on a ghost, while Taylor Dibbert references the uncomfortable digital "footprint" of a relationship that ended badly.
In a more positive vein, Mesfakus Salahin offers up a romantic glimpse of the moon, a traditional poetic subject. Hongri Yuan's poems, translated from Mandarin to English by Yuanbing Zhang, evoke the mystical traditions of ancient Chinese scholarly poetics. Mahbub Alam waxes poetic about oneness with nature, falling in love amid the flowers and growing strong like trees. Elmaya Jabbarova contributes a paean to a more celestial, ethereal love.
Don McLellan describes a group of very individual and quirky seniors who form a neighborhood walking club that creates new memories. Farangiz Safarova speaks to the love and connection between a grandfather and his grandchildren and his dreams for their futures. Zarina Abdulina, who assists children with disabilities, encourages volunteering purely for the sake of helping others.
John Culp's poem addresses what we create and leave behind for future generations. Laura Stamps' pieces reflect a profound longing to pass love on to others, children or small dogs. Yahuza Uzman recollects children's varied emotions as a sick mother teeters on the edge of survival.
Oona Haskovec 's poetic speaker turns to the past to save herself, clinging to the ideas of existentialist poetry to keep her from taking her own life, because of the effects of her death on others: blood would "spatter them" as well.
Francesco Favetta's pieces celebrate the love of a mother for her children, the love between brothers, and hope and poetry and faith in a world torn by war.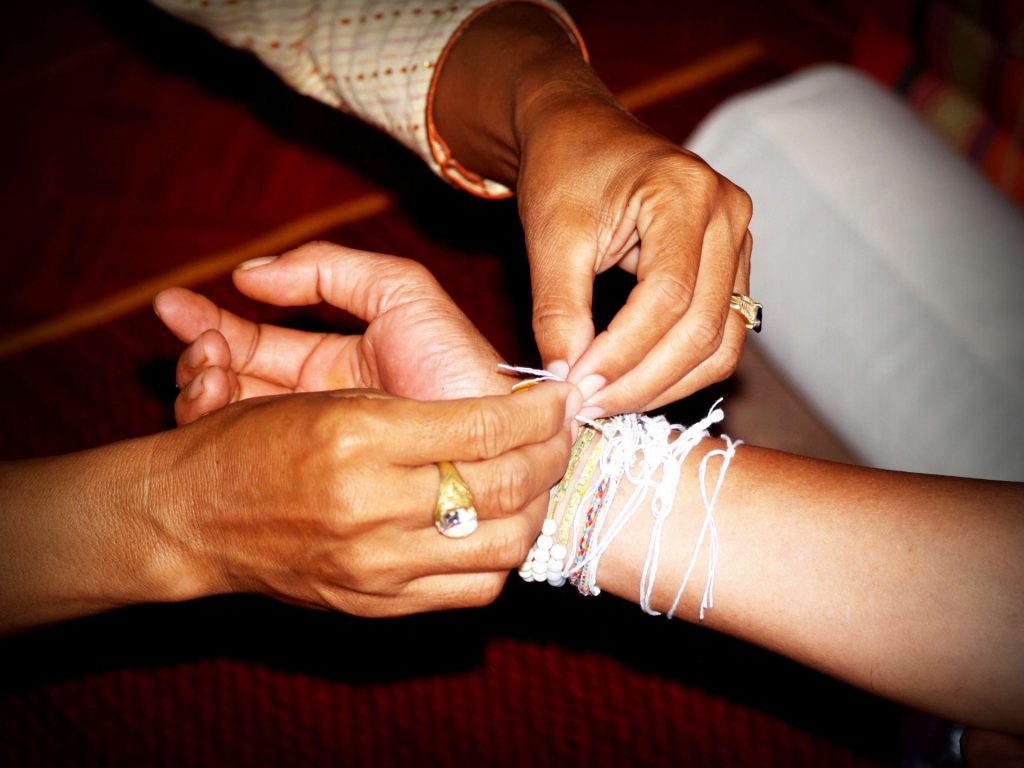 Mykyta Ryzhykh's poetry spans life, death, seasons, nature, war, and peace. Azemina Krehic draws on poppy fields for a metaphor about healing pain by facing its reality and connecting with others.
Channie Greenberg evokes a panoply of human emotions and experiences through arrangements of colored dots. Edward Supranowicz plays with brilliant and muted color and light to reflect feelings and sensations.
JD Nelson sends up random words and grammatical constructions, short bursts of thought reflecting fragmented consciousness. Mark Young weaves phrases of disparate sentences together to create new textures of sound and thought. Graciela Noemi Villaverde writes of the liminal space between sleeping and waking.
Some contributors focus on the heavy weight of histories that can pull us down, particularly when those shadows extend into the present day. J.J. Campbell wonders how to find pleasure in a fading and broken world, while Victor Obukata and Muhammed Sinan decry social injustice, power imbalances, and the tragedy of poverty. Tuyet Van Do's poems concern ways people manipulate nature and society.
Pat Doyne offers a mocking farewell to departing Fox News host Tucker Carlson while Noah Berlatsky sends up a poem that reflects the experience of doom-scrolling, composed of surrealist images amidst language from today's headlines.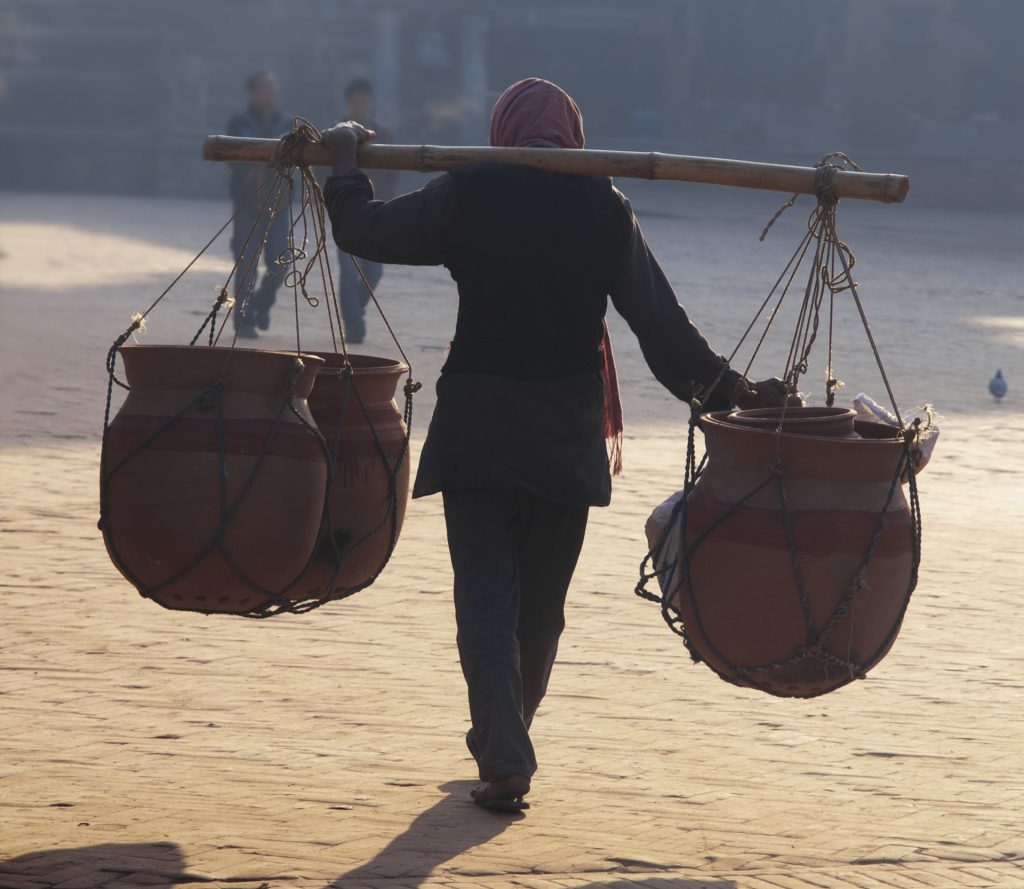 Santiago Burdon evokes the weight of millennia of tradition in a humorous piece where the Pope steals his grandfather's ring.
Ammanda Moore illustrates how purity culture heightens the pain of a woman being examined for reproductive cancer. Linda Gunther's piece shows the cumulative effects of sexual assaults on women's self-concepts and feelings of safety.
Sandro Piedrahita probes the ethical dilemmas and compromises people make in the name of revolution. Robiul Awal Esa contributes a meditation on divine justice and mercy.
Other writers take pride in the positive aspects of their personal or societal heritage.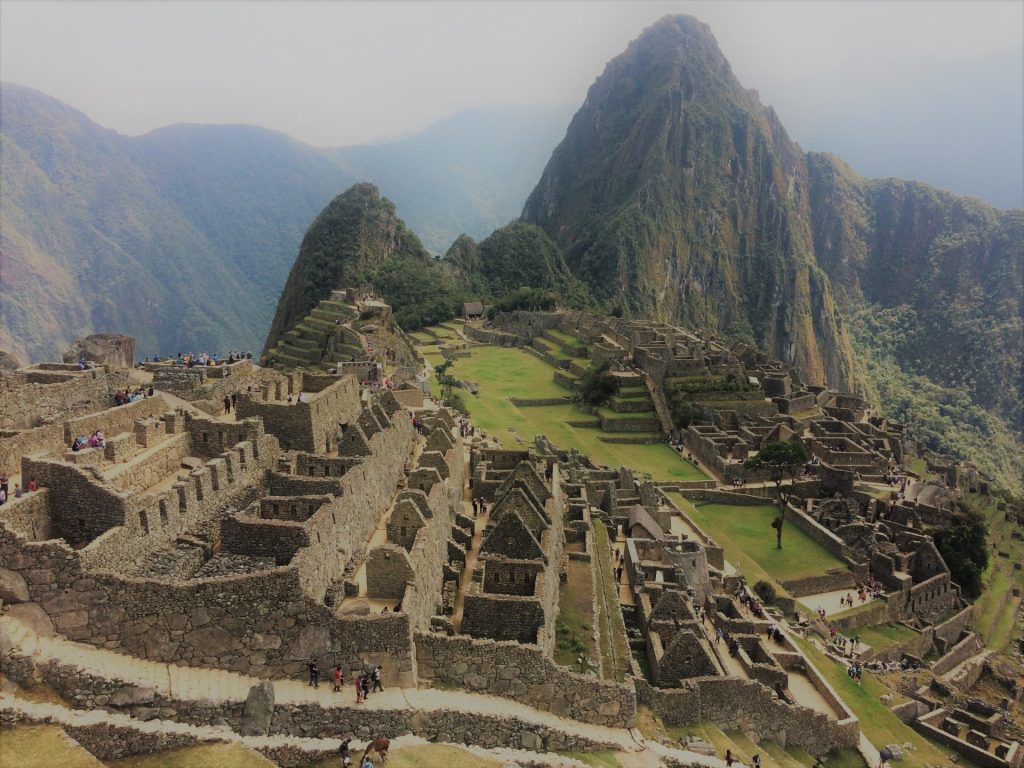 Murodova Muslima Kadyrovna glories in the beauty of the Uzbek flag and the promise of her country's founding ideals.
Daniel de Culla presents a unique take on his home country of Spain: photographs of cats, water, and flies, earthy bits of nature.
Still other writers' pieces reflect or suggest new ideas, forward movement into the future.
Aminova Oghilay illuminates the beauty of spring flowers, and Sayani Mukherjee contributes a piece on lilies with some intriguing language.
Wazed Abdullah celebrates the joy and privilege of learning.
Lauren McBride invents a new kind of poetry, saturne binary poems, a reworking of the lanturne structured to mimic the rings of Saturn.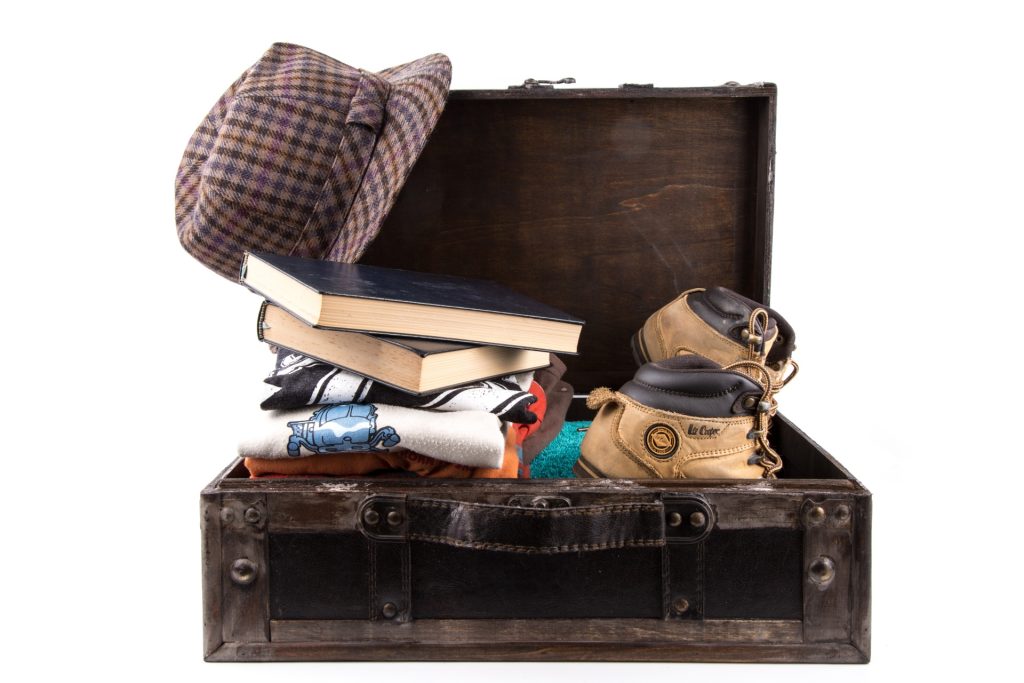 Christopher Bernard reviews poet Mary Mackey's book Creativity: Where Poems Begin, which explores the sources of Mackey's poetic inspirations. She seeks a "gentle path" to find creative insights without deranging her senses or relationships.
Garrett Schuelke dreams of his future summer travels. Chimezie Ihekuna extols the value of travel, what we can learn from seeing more of the world, changing up our mood and atmosphere.
Kahlil Crawford celebrates entrepreneur and business leader Dr. Kasthuri Henry. Don Bormon talks of the computer's importance as an invention.
Leslie Lisbona reminisces about growing up and moving to a room of her own, independent but lonely at first without siblings at her side.
We hope this issue imbues readers with a spirit of hope and curiosity, taking comfort in or shedding the layers of past experience as needed.